What Are The Pros And Cons Of The Google Search Console?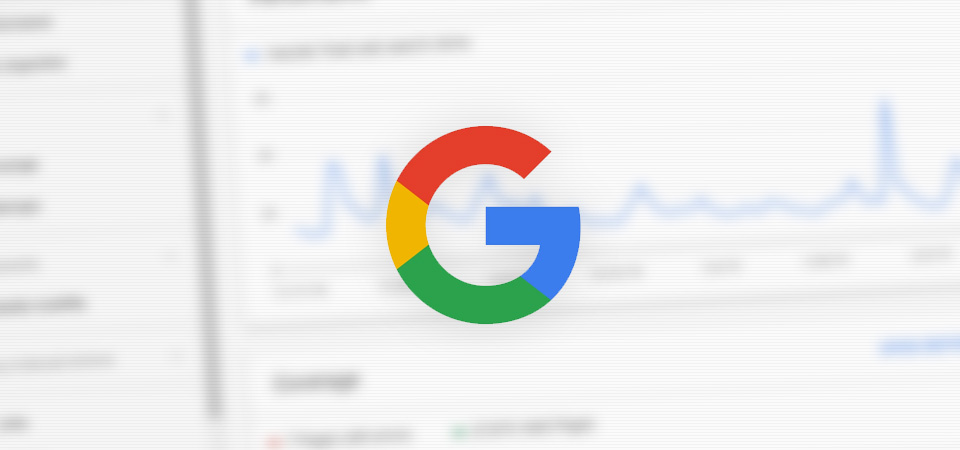 Google Search Console is one of the web-based service tools which, before May 20, 2015, was known as google webmaster tools. It is now renamed as Google search console. With this tool, you can examine various aspects of your site, including the indexing status of your site in the Google search database. You will be able to discover all the advantages and disadvantages.
Pros & Cons of the Use of Google Search Console:
In-depth, learn about the pros and benefits of using the Google search console.
1. Data is Fantastic:
The most impressive aspect of this Google search console is the features, and the amount of information you can get from the console is enormous. Let's look at an example where you're a novice in blogging, website content creation, and online marketing. You'll need to create blog posts or articles specifically targeted to specific topics. If all your blogs focus on specific subjects, you'll need facts and figures on how many clicks and traffic you received from your posted blog.
2. You Can Track Your Site's Backlinks:
Another thing that is interesting about Google Search Console is the fact that You can use this feature for links to monitor every link inbound and outbound to your site.
The great thing is that.
It's incredibly user-friendly, and with only a few clicks, you will be able to access the list of all the connected pages on your website as well as the list of all and the most hyperlinked anchor text, as well as the information there waiting to be viewed, and used it. With this fantastic information available, You can quickly identify and delete or deny the links on your website. You can also keep your backlink profile tidy, clean, natural, and natural.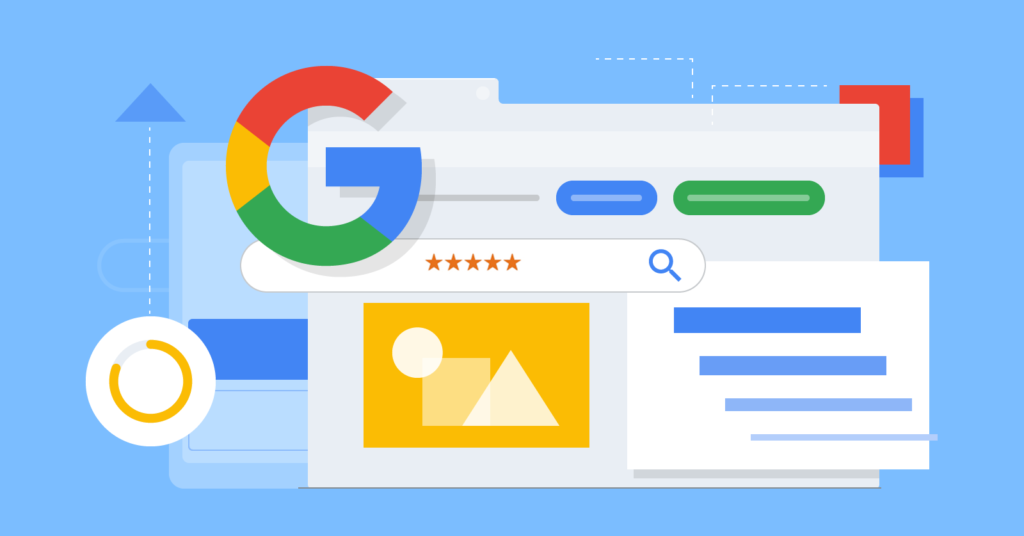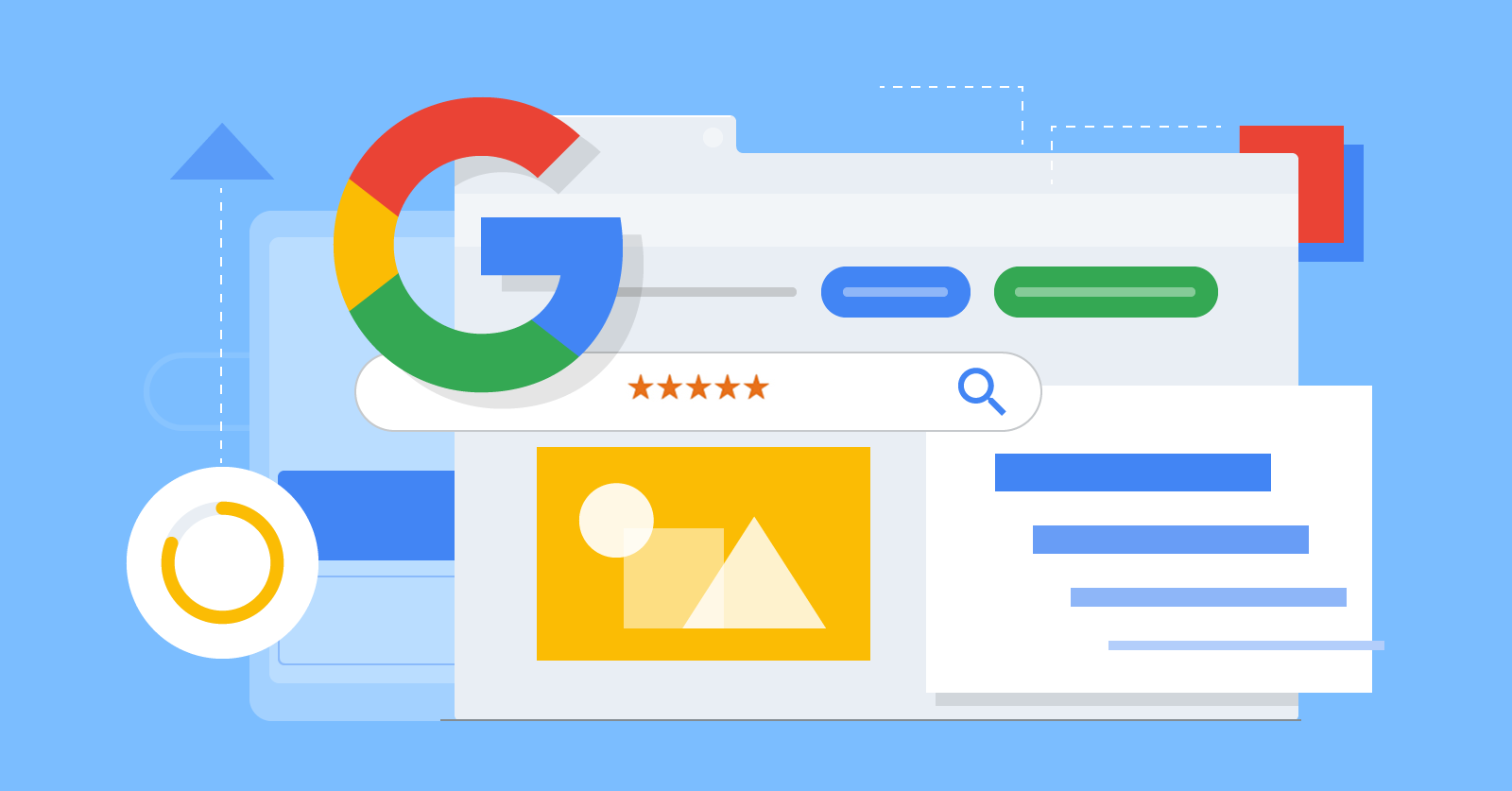 3. Clean UI With Great UX:
The most significant thing about the feature that was discovered about Google search console is that it's so simple and easy to use for beginners. User interfaces are elegant, neat, and well-organized, and it's got me hooked on the program.
Compared to the previous version of the search tool, the latest one we're talking about is beautiful and good. It's not necessary to click through a myriad of options and settings to sort and locate the information, You can access it in just a couple of clicks. It is so simple to use that once you begin using this software, You can check out some most crucial metrics on your website.
Clicks
Impressions
CTR and the average position
From the tool's home page instead of navigating through various areas of the program. This tool is unique and user-friendly, so you don't need to dig deep inside the tool to access the information or keep switching between different options to access the data.
4. It is Easy to Spot Problems with Your Site:
Another advantage of Google Search Console is its ability to detect and fix issues on your site. More effective today.
5. You Can Increase Traffic to your Site By Using The Tool:
With the volume of information you collect from this tool, Google tool, and search engine, you can stop creating new content and look at the content already on your blog using this tool. Increase traffic to your website by using the number of blogs you have already posted. It's much better to work on blogs that already bring traffic to your site via search engines rather than creating new content to drive more traffic. That is a much longer-lasting process.
Cons of the Use of Google the Search Engine:
Let's discuss the pros and negatives of using the Google search console.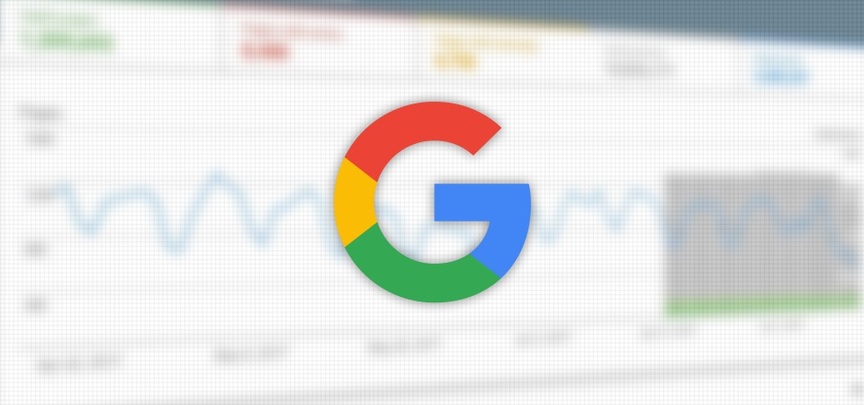 1. You Aren't Able to Send an HTML Sitemap:
The issues we face to do with the Google engine are minor. One of these problems includes the Unable to upload an HTML sitemap to the search console. Sitemaps are lists of pages on a website or domain for your convenience. Sitemaps with Html can help your website remain connected by enhancing the internal links on your site, and Improved site structure, which enhances the user experience while transferring authority and link juice.
Unfortunately, providing an HTML sitemap to Google's search console is impossible.
2. Errors Could Keep Recurring & May Need to be Corrected:
Another issue I'm experiencing with the latest Google Search Console is that the errors could continue to occur even after having them repaired to verify the errors on the site. Errors continue to pop up in the program notification even after you fixed the issue a long time ago, as they aren't updated regularly, which can be pretty upsetting.
If it is not the case, the alternative could be that Errors the tool can detect are sometimes that easy to understand or too technical, and a beginner might not comprehend the mistake.
3. Sometimes, the Average Location is Incorrect:
The feature for average positions is available within the Performance section. This feature may show an error or inaccurate information or results. They need a better rank in the tool when compared to the way and how Google is placing the keyword at this time.
The data updates slowly, and you need to know how many times you've clicked for the visitors you've received to your site the day of the week in the tool. You'll have to wait for a few days before receiving the details of clicks and impressions that you received from that blog using the new tool for the search console, which means you won't get immediate access to data with the device.
Many features are being added to the new software. Many products are in the testing phase and are being made.
Conclusion:
Are you trying to increase your search engine rank, search traffic, and user experience on your site? Then Google Search Console is the solution. The beneficial and completely free tool, also called The Google Webmaster Tool, is a service provided by Google that allows you to enhance the content on your site using search analytics.
This means that you receive actual-time information on how Google analyses your site. You can also monitor the effectiveness of your site. Overall, Google Search Console is a valuable tool for web developers who want to improve their website's search engine visibility, monitor website health, and optimize their website for user experience.