The Pros and Cons of Remote Web Developers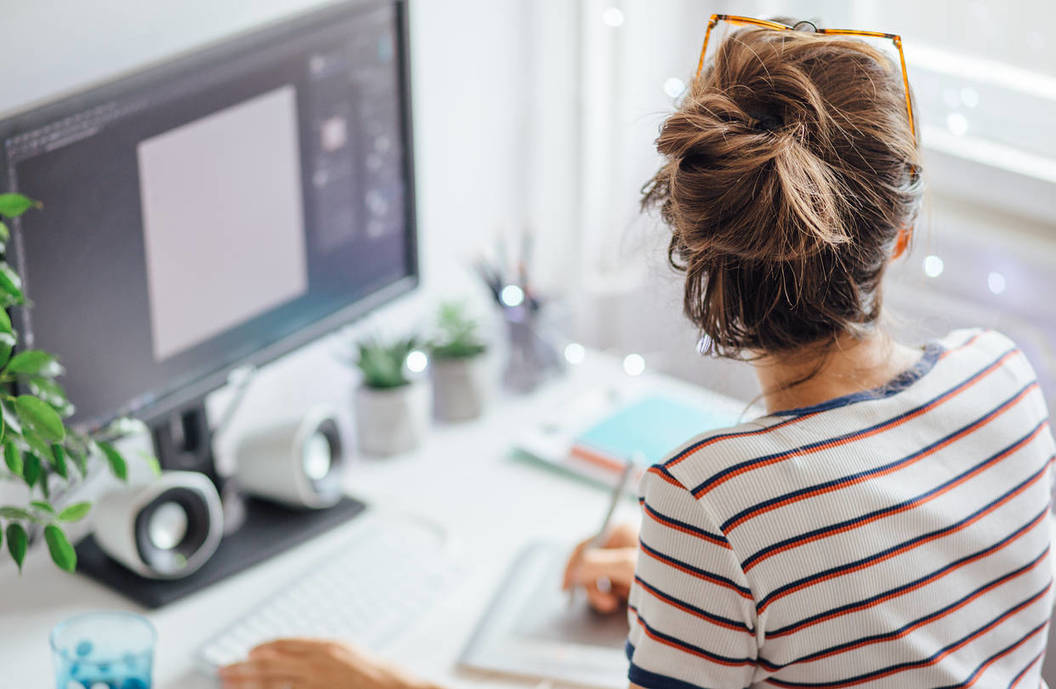 In 2020, technology has allowed us to make incredible leaps and bounds in communication. Things that were deemed impossible just a decade ago are now a reality, particularly in the industries closely tied to the Internet.
For instance, you don't need to have a localized development team these days. You can hire a team of remote web developers to work on your project, and achieve the same level of success with fewer resources. Naturally, there are both pros and cons to working with remote developers — and we'll explore both below!
The Benefits
First of all, let's take a look at what benefits working with remote web developers brings you.
Hourly Rates
Development teams that aren't in-house are much more precise when it comes to time tracking. You will know precisely how much time they spend working on a project, and you'll be able to pay them accordingly.
There is no need to pay them for downtime or for the time they don't spend actively working on implementing your features. This also allows for much more precise financial planning, as you know the exact amount of money you need in your budget for a team of remote web developers.
Prices
Monetary planning is also a nice segway into the largest benefit of working with remote web developers — their costs. Let's face it, every business wants to save as much money as possible, without making big sacrifices in terms of quality.
However, specialists in Europe and North America can often be too expensive, considering the living standards there which dictate higher salaries. And even when accounting for that, they can still be overpriced.
That's why many companies have turned to remote web developers and teams located in Eastern Europe. Here, there are developers with the skills you need at the same level as the ones in the United States, but at prices that are incredibly lower.
The average rate for a senior web developer in Eastern Europe with lots of experience can be a significant budget-saving measure compared to hiring someone local.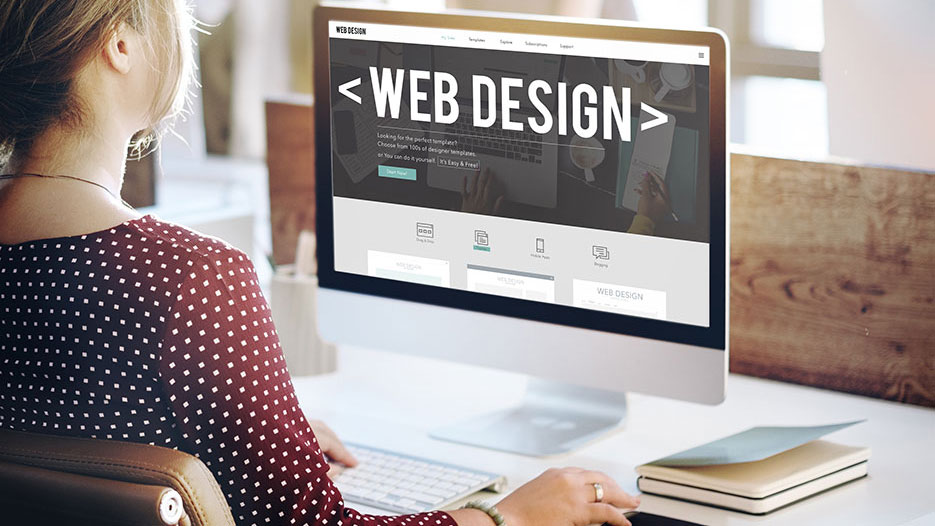 Wider Pool of Professionals
When it comes to web development, you often need something quite particular. Depending on the location of your company, you may not have a wide pool of talent available to you, and there is a lack of people willing to move near your HQ.
Instead of opening offices at another location and wasting valuable time and money, you can always just work with remote web developers. That way, you'll be able to find more than enough people with the right experience and set of skills.
Starting Right Away
If you outsource an entire team instead of hiring an in-house one, you're not only saving money but valuable time as well. Think about it; in-office specialists are a significant investment, as they need to be properly vetted, and you need to be certain that you'll have a need for them in the long run as well.
On the other hand, a remote team of web developers is able to begin work on your project right away, without any superficial logistics. This can be just the boost for your technology that you need.
The Cons of Remote Teams
As you might expect, while there are plenty of advantages to working with remote web developers, there are some drawbacks you need to prepare for as well.
Less Product Knowledge
When you're hiring an outside team, you need to be prepared for some serious on-boarding. Regardless of how long you've run a project in-house, the new team that you're outsourcing work to is probably not familiar with your product. That's why finding a remote team may mean looking for developers in your particular niche, to make sure you don't need to spend a crazy amount of time familiarizing them with the product.
Time Adjustments
Remote developers often work in time zones that can be significantly different from your own, meaning clashed with management. If your specialists are not anywhere nearby, you need to be prepared for lapses of time and a lack of ability to respond to requests immediately.
Language Barrier
In the world of the Internet, English is definitely the lingua franca. And most developers and industry professionals definitely know the language well enough to allow for basic professional communication. That being said, many companies that work with remote developers still find themselves faced with a language barrier, especially if they conduct a lot of work with developers from non-English speaking countries.
Simultaneous Project Development
Remote developer teams often work on a semi-freelance basis, and they're known to work on several disparate projects simultaneously in order to make the most money. That's something that could significantly interfere with your specific project deadlines if the remote team is not adept at proper time management.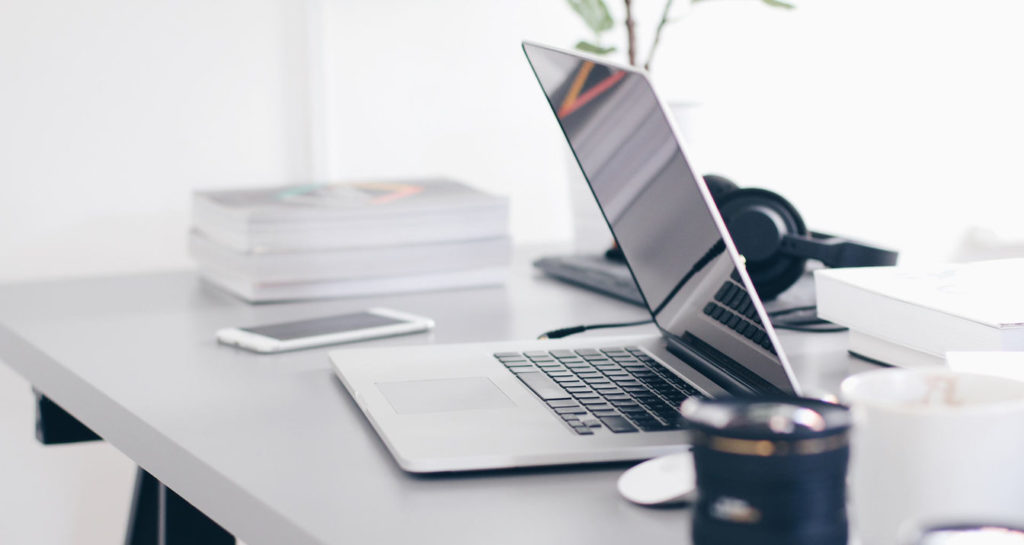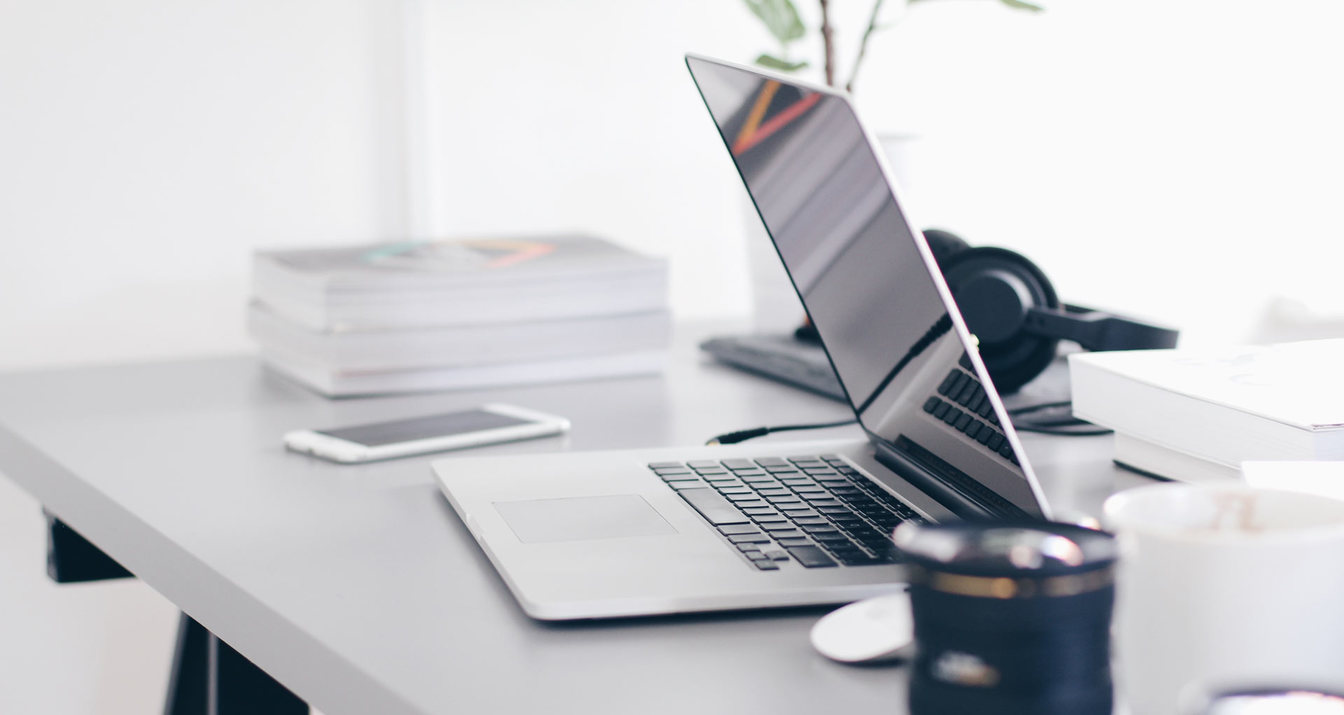 Conclusion
As anyone working within the software development industry knows, regardless of the depth of the project, the work is definitely complicated and can be a prolonged process. That's why you need to make sure you're working with the best possible professionals, regardless of their location.
The drawbacks of not hiring a local in-house team will always exist. Some of the issues that surround outsourcing may be ironed out by the specifics of your agenda, or technology may solve them in the future.
As of now, you simply need to make an informed decision on what values and priorities your project focuses on. There is no one that can tell you what's the best decision — you need to make the final call after weighing all the pros and cons.