All You Need to Know About Business Restructuring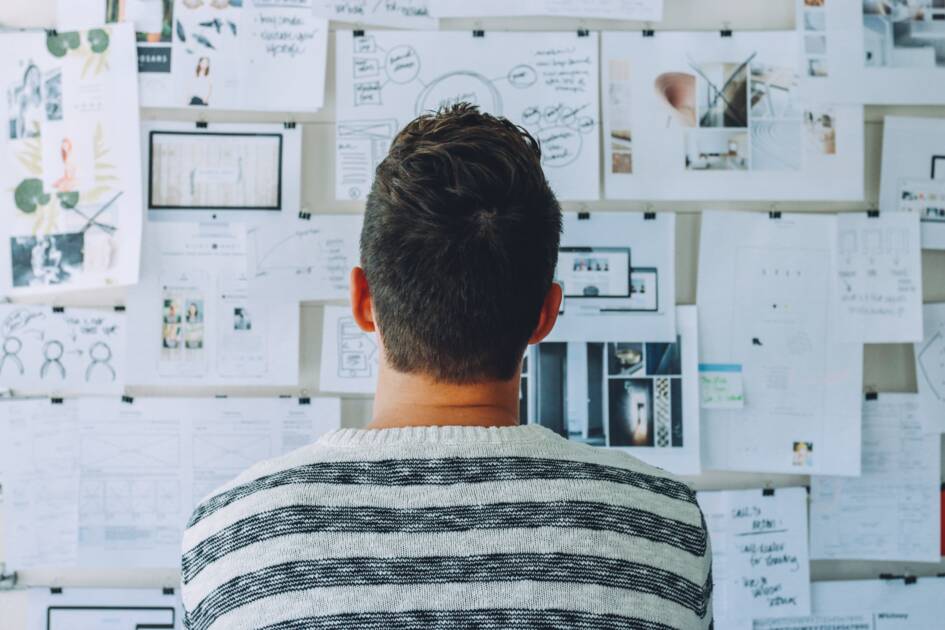 Reviewing the corporate structure of a company is a great way to decrease the disturbance. You will be able to manage the liabilities and the debts of your business very easily by business restructuring in case your business is struggling. Let us know more about this option.
Who Can Go for Business Restructuring?
Business restructuring is a way to make the business more profitable by changing its composition and structure. It is often said that this option is best for struggling businesses only, but this is not the right mindset for all. It can play a very important part even in successful businesses.
What are the Reasons to go for Business Restructuring?
There are various reasons for which a business can go for restructuring. So, here are a few of them:
1. Business Expansion
This is the scenario in which you are buying a company, expanding your existing structure, adding some more showrooms or offices in your current business structure, etc. So, at such times, business restructuring can be the right path of working.
2. Financial Distress
This is the scenario when your company is going into loss and debts. Restructuring your business can be effective in getting your finances back on track.
3. Mismanagement
If you have a huge business, there are chances that it has got mismanaged, and bringing it back on track seems to be impossible. At such times, restructuring your disturbed business can be of help.
4. Legal Compliance
This is the scenario in which you have to make some changes and adopt it very quickly in your business structure.
Different Types of Business Restructuring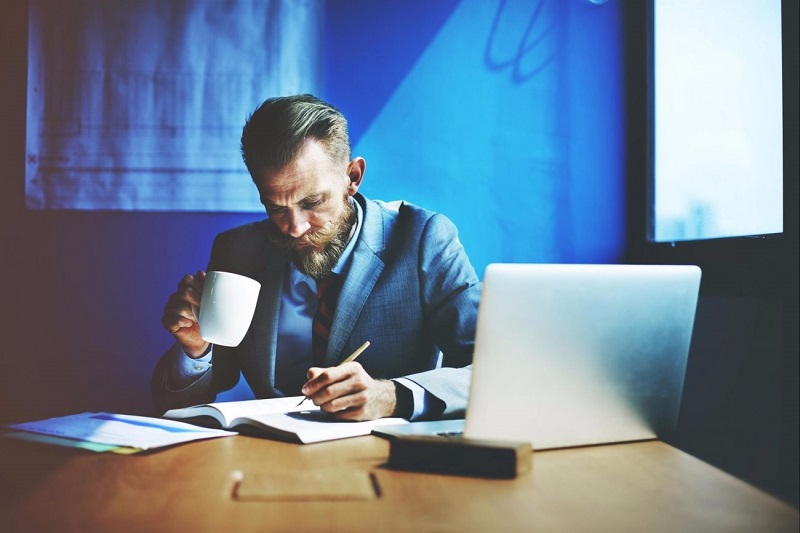 1. Financial Restructuring
Where tax consideration and debt consideration are there in the business, financial restructuring is very important, as it increases the profit and reduces the liabilities.
2. Organizational Restructuring
Very complex hierarchies of the business employees can lead the business system to become inefficient. With organizational restructuring, you can have this issue solved.
3. Mergers and Acquisitions
Mergers and acquisitions can help you to increase the profit very easily. You can increase your market reach, production, and revenue. These mergers and acquisitions are a much easier way to increase profit than building a new company and just making too much effort in that. This can be done in a large number of ways by restructuring the business.
4. Divestment and Spin-Offs
Divestment and spin-offs are actually for those companies that are looking to combine. Divestment is the scenario where the company or business is not in profit and the person wants to sell it. A spin-off is a scenario in which you will be able to reduce your involvement from the company, but you partly own the business.
5. Debt Restructuring
Through debt restructuring, you will be able to restructure your debts. A binding agreement will be there between you and your creditors. According to the company voluntary agreement (CVA), if you think that your business will make a profit in the future, then the creditor will provide you short-term relief from the debts. The creditor will do that in a guarantee so that the creditor will be benefited from you in the future.
6. Cost Reduction
If the expenses and debts of your business are increasing, then you can go for restructuring the business, as this leads to cost reduction. By doing so, you will be able to check the overspent. This kind of restructuring is usually done by decreasing the number of employees, reducing other expenses, etc.
7. Legal Restructuring
If there is a change in the business owner or new investors are there, then business restructuring is very necessary.
So, these were the details that you need to know about business restructuring. If you think that restructuring is the better way to manage your business and stay on track, then go for it. Take professional help if you need it.