Migrating from WooCommerce to Shopify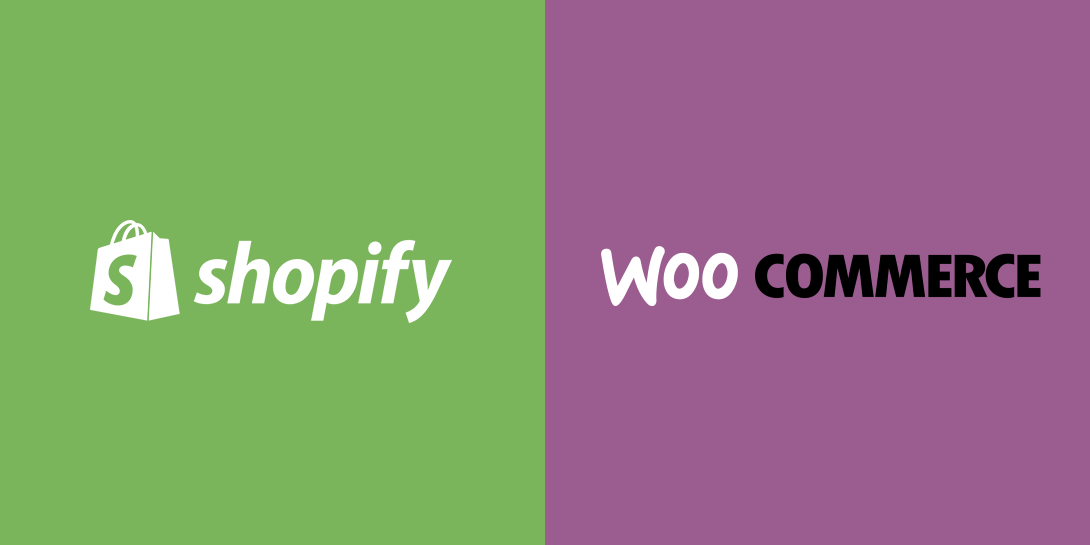 As an e-commerce business owner, you may be considering migrating from WooCommerce to Shopify. There are many reasons why someone might choose to migrate from WooCommerce to Shopify, including the desire for a more user-friendly e-commerce platform, frustration with the constant maintenance and updates required to run a WooCommerce store, or simply wanting to switch to an alternative platform.
Looking to make the switch from WooCommerce to Shopify? Here are some of the key reasons why e-commerce businesses may choose to migrate to Shopify:
Superior design and user experience. Shopify's intuitive e-commerce platform makes it easy for merchants to create a beautiful, professional-looking online store that is tailored specifically to their unique brand and products.
Powerful e-commerce features and built-in tools. From advanced order management capabilities and extensive product catalogs to streamlined shipping options and customer analytics, Shopify offers all the e-commerce features that you need to succeed in today's digital marketplace.
Excellent support and community resources. Whether you need help with setup or ongoing guidance as your business grows, Shopify's award-winning support team is always there to lend a hand. Plus, with an active e-commerce community and extensive online resources, you can get the answers and advice you need when you need it.
Scalability and flexibility. With Shopify, you can start small and scale your e-commerce business as your needs change and grow. Plus, with Shopify's built-in e-commerce features and hundreds of available apps, you can tailor your store exactly to your specifications.
Affordable monthly pricing plans. Shopify offers several monthly e-commerce plans to fit the needs of any budget, starting at just $29 per month. Plus, there are no long-term contracts or hidden fees – you can cancel your account at any time.
Regardless of your reasons for wanting to migrate from WooCommerce to Shopify, it is important that you prepare your existing store for export first. This involves exporting product data such as products and customer lists from WooCommerce, backing up your files and databases, and installing and configuring the Shopify Migration Tool.
The Shopify Migration Tool is a free app that makes it easy to migrate all of this data from WooCommerce over to Shopify quickly and easily. Once you've installed and configured the app, you can begin the migration process.
One of the most important things to keep in mind when migrating from WooCommerce to Shopify is that product URLs are not compatible between the two platforms. This means that you'll need to set up redirects from your old WooCommerce URLs to your new Shopify URLs, otherwise customers will end up on 404 error pages when trying to access your products.
The last step in the migration process is importing and configuring your product data on Shopify. After your migration is complete, you should have a fully functioning store on Shopify that contains all the same products as your old WooCommerce store. If everything looks good, it's time to go live with your new store!