How to Make an Attractive Shopify Store? 5 Design Tactics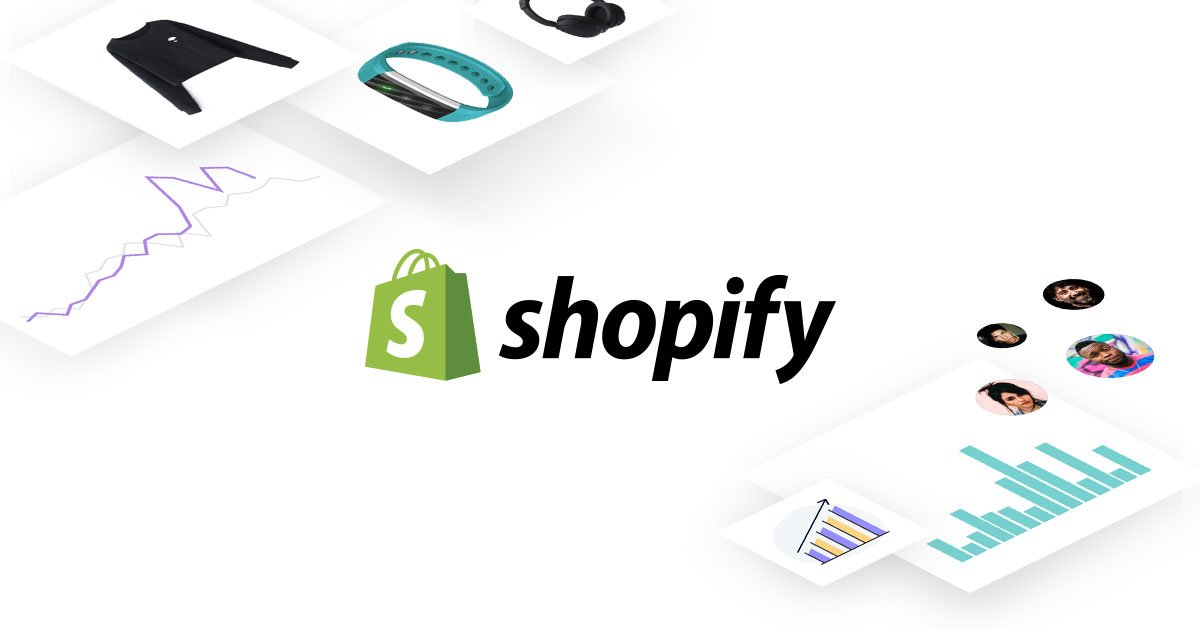 Consider the possibility that you and your friends wanted to sell snowboarding equipment online. You didn't prefer any of the existing digital commerce systems, so you made your own. Assume your new e-commerce platform outsells your snowboard gear. That, in a nutshell, is how Shopify came to be. Shopify is now the world's third most widely used online shopping platform. It accounts for 4% of all online stores worldwide.
However, numbers aside, Shopify provides a unique perspective on eCommerce platforms that its competitors do not: convenience. While Shopify is not suitable for every online store, it is the best platform for quick and simple websites. That is not to say that the sites themselves cannot be robust, but the design process is simple and quick. The catch is that there are fewer versions available and a more strict and sequential approach to design exactly what many site managers like.
The following are some key styling techniques recommended by Shopify developers in Manchester. Select the best theme for your site.
Selection of Best Theme
First and foremost, choose an appropriate theme. Your website's template is its foundation, and it has an immediate impact on the atmosphere, consumer knowledge, and overall appearance of your site. This critical decision can also be one of the most significant, especially if you're new to Shopify or theme stores in general. As a result, Tucker Schreiber, writing for the Shopify blog, recommends narrowing your options by focusing on what you want your theme to accomplish.
Avoid Clutter
The most common problem in eCommerce design, according to the expert is overloading your site with too much information. "You'll be enticed to display everything you've got, whether it's a wealth of data or a backlog of every product you've ever created." While it is true that some customers will want to see the entire history of your brand, these people are few and far between. Determine your top goods and give them prominent placement on your website.
One of the experts explains that users want a site experience that is as simple as possible; too many alternatives tax their brains as they decide where to go. Concentrate on only a few specialized brands at a time, as suggested. These could be best-sellers, promotional items, or items you want to get rid of. Also, do not be frightened. Get an idea to distinguish between must-haves and wants-to-haves.
Improve Loading Times
Even if you don't have a Shopify site, slow loading times can kill your entire business. Each additional second it takes for your page to load decreases conversions by 7% and page views by 11%. Although if you don't care about consumer expertise, faster sites rank higher on Google, so improving your loading times benefits both the UX and the SEO. Although many various factors can contribute to your page load time, there are a few methodologies that should help overall to decrease loading times:
Choose the Right Designer
Sometimes knowing your limitations is all that is required. If you believe that website design is beyond your abilities, there is no shame in enlisting the help of a professional. Even if you've previously designed websites, a professional designer's experience may provide you with some new insights. Designers, like everyone else, specialize in certain fields and operating systems. You can hire a Shopify-specific designer who is already acquainted with all of the various themes, plugins, and features. Because you won't have to sift through Shopify stores looking for specifics, this could save you a lot of time.
That's how the 99 designs Discover Tool came to be. The database includes hundreds of designers and their work in an easy-to-browse layout display, allowing you to scan images for an aesthetic that suits you. Furthermore, the filter feature enables you to restrict your search by using precise words like "e-commerce" or "fashion. "Another advantage of designers is that they come with a wide range of experience and budgets.
Reflect Your Uniqueness
When you use a template site builder, you run the risk of creating a site that looks exactly like everyone else's. Fortunately, with a little forethought, this can be avoided. Yes, your site can differentiate itself from the crowd, perhaps if it uses the same theme as others. Many Shopify reviewers would then argue that the major disadvantage of the platform is its absence of variety, however, if you dig deep sufficiently into the system, you'll discover more than enough aspects to create a site that's uniquely yours.
Final Words
The best practices for each of these factors differ depending on the customer group, so there is no single correct answer. And regardless of your or your designer's experience, it's always better to make decisions based on hard evidence.