How To Leverage Instagram In Your Shopify Store To Increase Conversions?
In 2022, U.S. social commerce sales are expected to reach $45.74 billion, with more than half of the U.S. population opting for social media as a shopping medium. Social commerce, a subcategory of e-commerce, enables customers to interact with brands, examine products, and make purchases through social media platforms.
Because of this, most businesses are attempting to figure out how to integrate social commerce into their daily operations. Instagram is the flagbearer of social commerce as it converts more customers for e-commerce businesses than any other social media platform. Embedding Instagram feeds to your Shopify store can help you boost conversions. Want to understand how? Let's get started.
What Do We Mean By Leveraging Instagram Feed To Boost Conversions?
Expanding the customer's imagination is essential when it comes to business conversions. For example, suppose you can help customers understand how your products would improve their lifestyle. In that case, you are taking a big step towards achieving your business objectives. Furniture business giant IKEA understood the importance of expanding customers' imagination and launched an innovative technique. IKEA used virtual technology to help customers place their products in their rooms and households. This enabled the customers to understand how their space can be improved through IKEA's products resulting in a significant revenue increase.
Similarly, Eureka Street Furniture developed two distinct shoppable galleries for its online store. First, their brand's Instagram feed was edited, made shoppable, and placed as a Shoppable Instagram feed on the home page of their e-commerce website. In contrast, they used hashtags and mentions to curate user-generated posts from Instagram for the second gallery. They added product tags to the UGC posts before publishing this Shoppable UGC gallery as a new landing page with the name "Inspiration."
How Leveraging Instagram Feed To Shopify Stores Benefits Businesses?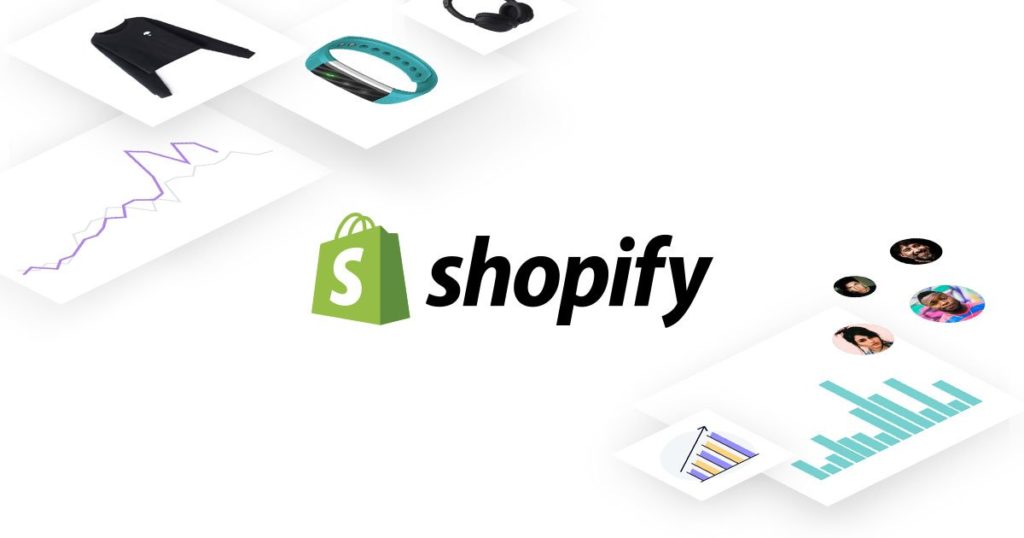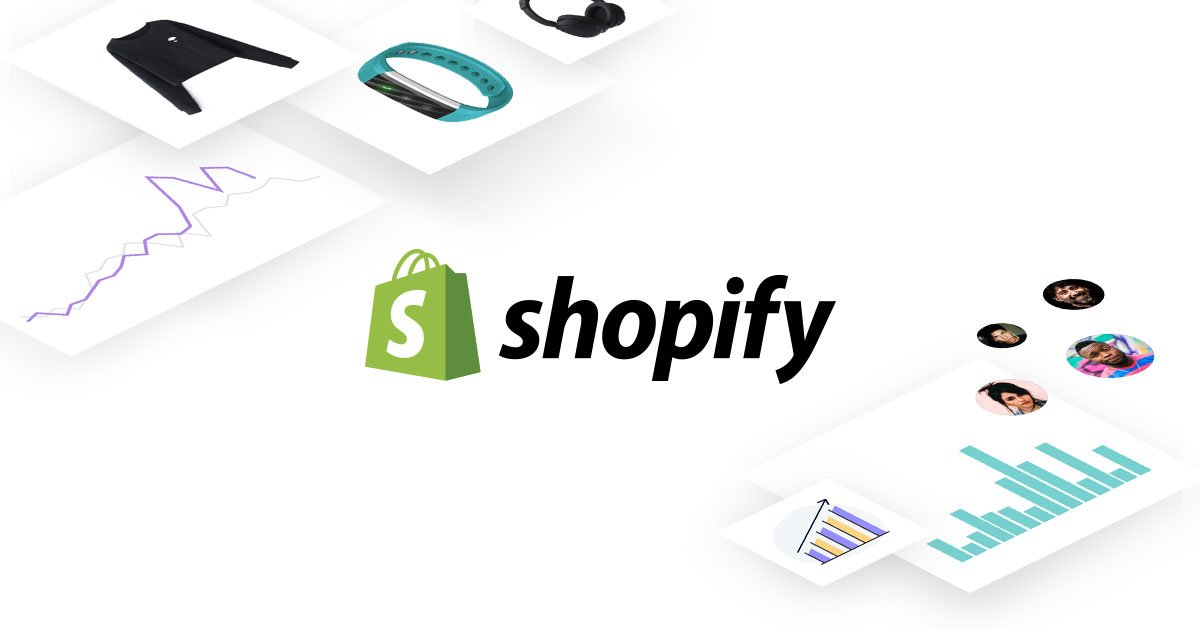 1. Showcases Authentic Content
90% of people trust user-generated content when choosing a product. You can display user-generated Instagram content through shoppable galleries integrated with your Shopify store. This increases visitors' trust, piques their curiosity, and affects their purchasing behavior.
Furthermore, since customers can more easily relate to UGC when it is shown with product tags, you will see a significant increase in conversion rates. According to data, eCommerce firms witnessed a 30% increase in conversions when they incorporated user-generated content into the purchasing processes of their customers.
2. Amplifies Customer Experience
On average, customers spend a lot less time buying at physical stores. Instead, when deciding whether or not to invest in a brand, they rely heavily on the information offered by the brand or its users. You can more effectively draw people to your Shopify store and make an impact that lasts for a long time by integrating Shoppable Instagram. Studies show that people process images and videos faster than words, so companies should improve the shopping experience while efficiently boosting their point of awareness.
3. Enhances Transparency
Today, user-generated content is used in the marketing plans of over 86% of businesses. Consumer behavior has changed so that people now check for peer evaluations or real-world experiences before making a purchase anywhere online as the number of firms operating online is growing.
Your eCommerce store will stand out from the competition when you develop Shoppable UGC Feeds. You increase the reliability and transparency of your brand for potential customers. User-generated content has a reputation for fostering confidence and assisting customers in making more assured purchases from you.
4. Boosts Customer Engagement Through Visual Appeal
Every effective website depends on its visuals to succeed. 68% of marketers responded that they want to employ graphic content marketing initiatives more frequently. This is so because we are visual creatures and rely more on what we see than what we read. Your Shopify store's visitors will experience something new when you add the Shoppable Instagram Feed.
It motivates and entices consumers to interact with your website, lowering your bounce rate. Your website will automatically display each Shoppable Post you produce on Instagram, keeping it updated and providing visitors with something new each time they visit.
5. Multiples Conversions
Increasing sales is a goal shared by the majority of eCommerce brands. But, with competition in the space only getting tougher and tighter – challenges w.r.t, sales are also rising. However, by bringing content generated on Instagram to the Shopify store, eCommerce brands can expand their reach, overcome users' trust issues, and grow sales. Moreover, when people are empowered to learn about the product firsthand through past experiences, they become more confident about their purchases.
How To Leverage Instagram In Your Shopify Store To Increase Conversions?
You needn't be a tech geek to bring content from your Instagram account to the Shopify store. Here's all that you need to do:
Collect content from the connection types – hashtag, handle, mention, tags, etc. Depending upon which connection type is able to win maximum interaction from your audience, you must combine the content together into an Instagram feed.
Filter and add creative customizations to align them with your brand's story. Not all of the content generated on Instagram is going to be relevant to your brand. Here, to maximize relevancy – moderate the content so as to drive maximum engagement. Additionally, you can also add customizations to align the feed with your brand's identity.
Sync the product catalog and add product tags Once you have collected and curated the content, the next step is to sync the product gallery and add tags. Social commerce tools like Taggshop allow you to auto-sync product catalogs through Shopify and enable product discoverability & tagging through AI.
Publish the feed anywhere across your Shopify store Once your shoppable Instagram feed is ready, you can publish it anywhere across your Shopify eCommerce store.
Over To You
Shoppable Instagram feeds are one of the leading strategies in eCommerce. Because it has empowered brands to reach out to their customers right where they are and build sales.