Essential Components of Amazon Product Listing Optimization
Why do certain products consistently rank better in search results, whereas others receive very little attention? Or why do some product pages get more clicks and conversions, whereas others hardly receive clicks?
Undeniably, it can be challenging for merchants to acknowledge what would enhance their rankings, given the Amazon algorithm's secret workings. However, some clear trends can be examined to deduce why some products outperform others in comparison.
One important factor that improves the effectiveness of an Amazon listing is optimization. In this article, we'll look at the important elements of Amazon listing optimization that guarantee higher listing rankings, which translate into improved performance and profitability.
Amazon Product Listing Must-Have: A Key To Better Optimization
Here is a list of must-haves for optimizing product listings. Consider these factors carefully, and you'll see a quick rise in your Amazon ranking.
Product Title
The foremost thing a prospective customer observes about your listing is the product title. Additionally, it promotes relevance for text matches and click-through rates. Both make product titles the most crucial variable to optimize since they significantly impact ranking and conversion.
Below are a few simple suggestions to help you improve your Amazon product title:
The ideal character count for a listing's title should be between 100 and 150. Amazon, however, permits up to 200 characters.
Add highly searched keywords.
Specify the quantity, for example, a pack of 2, dozens, etc.
Consider user intent.
Capitalize the initial letter of each word.
Quality Product Photos
Pictures of the product are all-important in an eCommerce marketplace where customers cannot directly touch or see the product. HD product images that are captivating, vibrant, and clear boost conversion rates and appeal to Amazon's ranking algorithm, raising your product's visibility in search results. And hence, add as many product images (considering Amazon's rules related to product images) from all angles. Doing so will please both the algorithm and customers by giving them various views before purchasing.
Here are some basic guidelines for assessing the quality of your Amazon product images:
Crisp, up-close product photos
Photos must not be distorted.
The main product should be illuminated and focused.
The item must be identifiable.
Product Description
A product description is an essential factor to consider when optimizing a listing. The secret to a better Amazon listing ranking is an excellent product description. It can increase sales and improve your search engine ranking for products or services if done correctly.
So what does it take to write an effective one? Well, originality and optimization are ultimately what matters. A combination of the two can ensure better rankings and conversions.
Keep it concise and focused.
Provide factual and illustrative product information.
Emphasize the key elements.
Keep paragraph short
Verify the text for spelling and grammar mistakes.
Add all product specifications.
Note: Product description directly impacts shoppers. Therefore, write a description explaining why you quote a special rate for your goods. Try to convince the customers that your product would improve their lives and that it is superior to other vendors.
Product Features
The key component of an Amazon listing is its product's features, typically stated utilizing bullets instead of text passages. This is because it makes the topic clearer and easier to read.
For a product feature list that is optimal, adhere to the advice below:
Mention essential features first, then the rest.
Add only five bullet points. [You may increase it to six, but not beyond that]
Include language that encourages action
Add keywords with substantial search volume.
Note: The features mentioned in bullets must detail each essential aspect that sets you apart from your rivals. Further, ensure it's compelling enough to persuade a shopper to click the Buy Now button.
Product Ratings
A customer review of your product greatly influences the conversion rate. Thus, to guarantee a high conversion rate, concentrate on producing amazing goods, offering top-notch customer support service, and responding quickly to any problems or complaints clients may have!
Below are a few additional actions you may do to enhance:
Analyze negative ratings or reviews. What issue do your shoppers frequently complain about?
After that, devise a plan or fix it.
Try gathering maximum reviews for a favorable rating chart.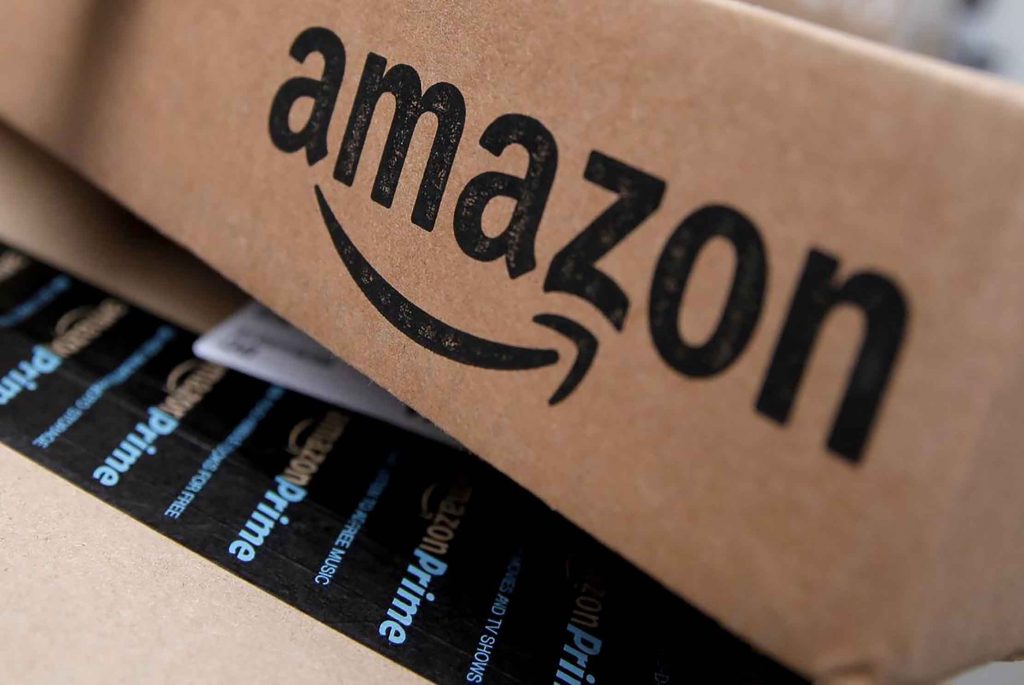 Concluding Words
Optimizing Amazon product listings is essential to stand out among millions of competitors in this marketplace. A sale can be made or lost based on how you portray your goods and services on the marketplace, including the page content and the customer experience (product reviews and ratings) after a purchase. Thus, optimized product pages that give shoppers the necessary product details to feel secure in their purchases must be created for listing to rank number #1 in Amazon searches.
Author Bio:
Jessica Campbell is an eCommerce Consultant and a Professional Content Strategist at Data4Amazon, a leading organization providing end-to-end Amazon consulting and marketplace management services. For over 7+ years, she has been writing about best practices, tips, and ways to enhance brand visibility and boost sales on the Amazon marketplace.
So far, she has written several articles on Amazon listing optimization, Amazon SEO & marketing, Amazon store setup, Amazon PPC management services, Amazon product data entry, and more. She holds 12+ years of copywriting experience and has helped thousands of businesses and Amazon sellers build their presence in the marketplace, reach new customers, and register better sales & conversions through the power of a well-built copy.