Instagram: Story Ads are Currently Available to All Inclusive Businesses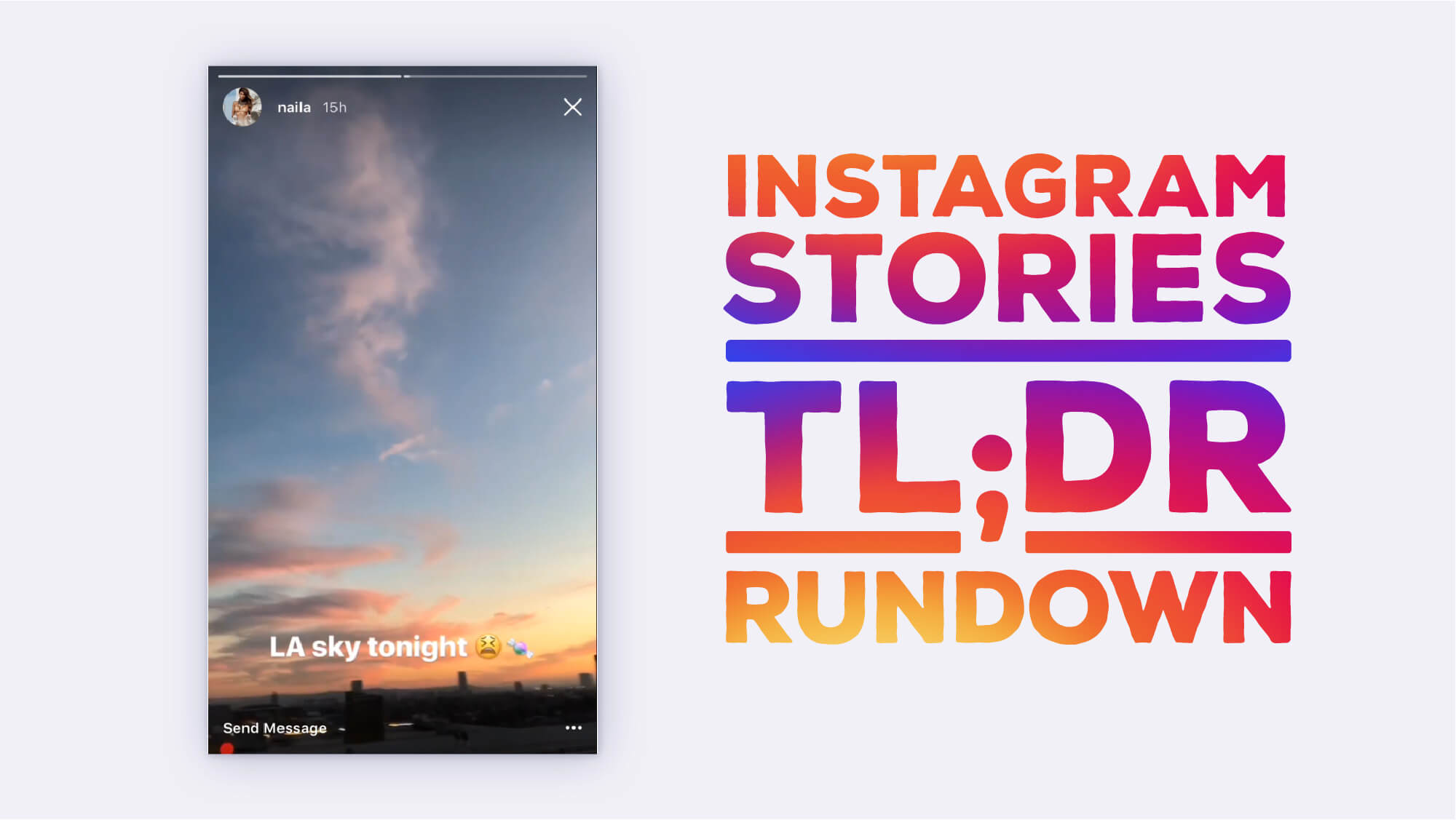 Instagram Stories one of the most epic features added to the service. When something fresh comes along, businesses and social media marketers always get a way to exploit on its use. Fresh creative approaches to branded story impressive are born. Businesses can create extremely sleek and engaging stories that cause leads.
Because Facebook owns Instagram, you get the same powerful targeting capabilities at your fingertips. The same goes for analytic data. Familiar features have seen on other social networks. Take Snapchat for instance. Advertisements work differently on their network and the targeting is a little more broad. On the other hand, Snapchat does allow you to do pretty cool things like geo-centric filters. This can be helpful, but what if you're a company whose demographic doesn't live on Snapchat? With Instagram Stories Ads. There are more ways to get laser-focused targeting in your niche. Businesses on a budget can benefit from this.
One case study involving Airbnb revealed very impressive numbers at the conclusion of their campaigns. The company ran video ads, each only 15 seconds in length. The campaigns focused on different travel experiences. Apparently, the new ads worked because the company saw an ad recall increase in the double digits. Pretty impressive ROI. This news us definitely encouraging. It remains to be seen how it will work for a smaller company that may not have the same brand recognition as Airbnb. But we will sure find out soon as the numbers start rolling in as further studies are conducted with Instagram Stories Ads.
"We saw a double digit point increase in ad recall from our experiences on Airbnb campaign that further justifies our investment in ads within stories as they have made a measurable impact for us. Our ability to apply existing targeting and measurement in an experience to reach the right audience, in the right mindset, with the right story at scale has allowed us to achieve the results we were hoping for in a partnership with Instagram."
Eric Toda: 

Global Head of Social Marketing and Content – Airbnb
Fortunately for the rest of us, all businesses have access to this tool right now. Businesses can easily set up Instagram Stories Ads. There are three ways you can do this. If you've had experience with regular ad campaigns, great. The Power Editor, Ads Manager, or the Marketing API should be familiar. If not, there are plenty of tutorials out there to help. For now, all ads are optimized for reach.
As Instagram continues to develop the new ad format, businesses can generate ads to focus on other key metrics. Website clicks, app installs, website conversions/sales and video views will all be included in future updates. Links in ads will be rolled out very soon, as well. The real test will come as more data is collected. For now, this seems like a very good opportunity for businesses to connect with their customers and targeted demographics on a deeper level.