How Vulnerable is Internet of Things? 5 Looming Hack Attacks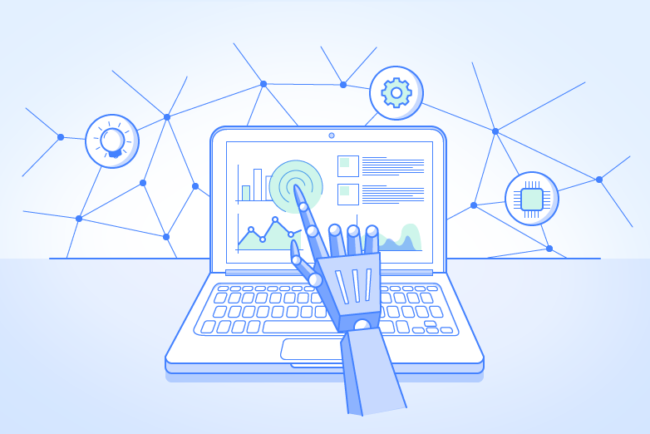 Just as experts had predicted, the IOT is going badly as far as safety is concerned. The potential threats posed by Internet of connected things devices have made vendors really uncomfortable. But it's you, the customer that should be most concerned.
Considering the drastic adoption and growth of internet-connected devices in our lives, are we facing the biggest catastrophe to hit the internet yet? Up until IOT, the most common consequence of security breaches has been loss of money.
You use a "123456" kind of password and you risk your bank account(s) being hacked. But IOT-device attacks involve as much as harming or even killing victims. Yet, who's acting about the looming danger? For now, not enough people.
Let's look at how your life could be changed by the press of a button by the wrong person:
Your Health
Leading a better and healthier lifestyle is a common interest among people around the world. Technology scientists aren't left out in this as they play significant roles in inventing technologies that'll ensure a longer lifespan.
Internet-connected medical devices like heart pacemakers, IV drip devices, diagnostic machinery, medicine dispensers and heart monitors amongst others, meant for better treatment now stand the risk of being disrupted by hackers. Remember this scene from Homeland?
The healthcare industry is still "the worst" in cyber security. And with the coming of IOT, this is unlikely to change, unless more effective measures are put in place. This is not to undermine the efforts of regulatory agencies like the FDA, FCC, the Department of Health and Human Services and nearly 10 other regulatory bodies safeguarding patients against cyber threats.
Their stipulated guidelines that manufacturers of medical devices are mandate to abide keep hazards in check. However, there's so much more to be done.
Your Car
Along with the engine, styling and overall performance of the car, the modern day automaker is often seen stressing on the new technology installed in their cars. As Ford begins testing of its Stratasys Infinite Build 3D machine designed to produce any car parts on a large scale with its advanced cutting and engraving equipment features, it won't be long before car enthusiasts begin to ride in their dream cars.
As exciting as these ground-breaking innovations may be, they come with big security concerns. Most modern-day cars allow long-range connections through wireless connections like Wi-Fi and cellular network. With the right tools, a hacker can open your car, kill the engine and even instruct it to go out of control, all remotely.
While we are a long way from "unhackable" cars, manufacturers seem to be taking the issue a little more seriously. A Toyota spokesman says: "Toyota has developed very strict and helpful firewall technology against such remote & wireless services."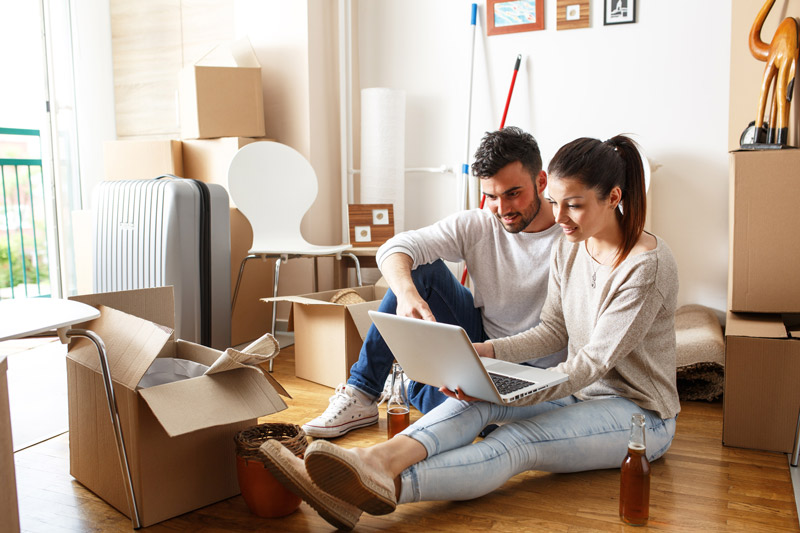 Your Home
Nothing beats the comfort of living in a home that meets your taste. Good news is, you don't have to break the bank to make that happen. With advanced cutting and engraving equipment, you can create customized designs and fixtures for a perfect decor at affordable rates.
Homes are becoming automated, with every function being remotely controlled. The bad eggs aren't oblivious of this. If you can control your home appliances, so can a hacker. As you open your front-door locks, deactivate the alarm system, open the garage door, and control the thermostat or the refrigerator remotely, a hacker can do these too.
In recent times, home automation has become a standard feature that developers install in homes. Terrorists could change their M.O. and exploit the vulnerabilities of the system. Having gained access, they could turn on power-hungry devices in a neighborhood, overloading shared power transformers and knocking the whole neighborhood off the power grid.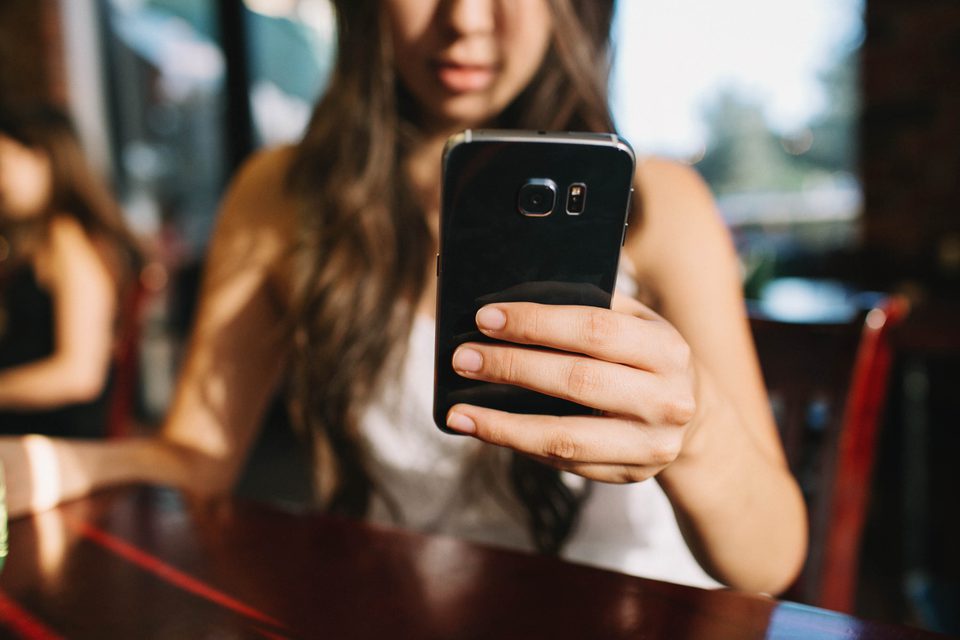 Your TV and Mobile Phone
Familiar with Ransomware and doxware? These malware programs cause more harm than good. Ransomware encrypts your data then asks for ransom to unlock it. With advancement in technology, offline backup could reduce the sting. But hackers were quick to adapt doxing which works just like ransomware. Instead of asking for money in order to decrypt your data, doxware locks your devices, and then threatens to release private information.
The IOT comes with a lot of benefits that are too good to be thrown away. So, where does that leave us? Treading with caution might be the solution. For me, I'll slow down on fully automating my home. Connecting just the stereo of my car to the internet and have everything else work manually isn't such a bad idea. After all, I don't care if hackers change my channels and GPS voice personality. My engine, however, I want to be the one in control.