How to Hide Private Photos on Your iPhone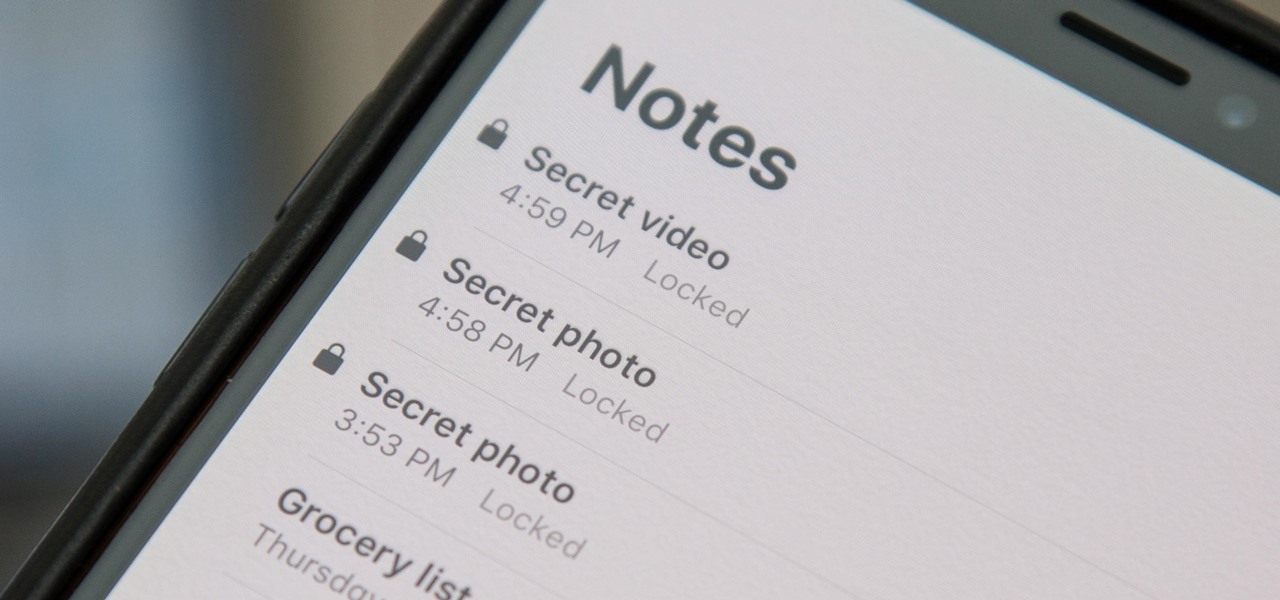 When your smartphone device holds a lot of your secrets, private photos and videos are something you want to stay protected from curious onlookers and cybercriminals. To do this, you can find the best apps on the iPhone that allows you to keep your personal photos & videos in password-protected vault.
While there are numerous apps available online to do that, here we have tested and reviewed the top 3 best apps to hide photos and videos.
Photo Protection Apps for iPhone
1) Keep Photos Secret
Keep Photos Secret offers the easiest & safest solution to help you keep your private photos protected away from curious onlookers and cybercriminals. In addition to photos, you can also lock your personal videos in this powerful app.
Once you lock your photos and videos in this app, no one can see your personal data without your permission. Here, you can protect your data with 6-digit passcode or FaceID.
It allows you to create multiple folders for different photos and videos. You can store these folders in a secure vault and easily access them anywhere anytime.
How does it work?
Install and launch Keep Photos Secret on your device.
Set Password or FaceID lock.
Select photos or videos from the album, import it or open a browser to save the file.
From Settings of the app, you change the passcode, enable FaceID, recover passcode, and set recovery email.
Features of Keep Photos Secret
It allows you to create separate folders for different photos and videos.
You can lock these separate folders with individual lock for each album.
You can share these locked photos from within the app.
It offers a built-in browser and image downloader.
You can even click photos and shoot videos within the app and secure it with a passcode.
Furthermore, you can view and import photos and videos easily with a simple click.
Additionally, it offers passcode recovery and shares and saves photos directly within the app.
2) Private Photo Vault – Pic Safe
Use Private Photo Vault – Pic Safe most secure app to hide your photos and video in a secure vault. It works well with iPhone/iPad/iPod touch devices. This smart solution is trusted by millions of users around the world. It allows you to protect your data with PIN and pattern lock.
You can use this app to create albums within the app and store them secretly. It allows you to import and export photos & videos from the app. You can use Private Photo Vault for wireless transfer of photos or email photos when needed.
It keeps all your photos locked on local device storage and doesn't upload them on their servers to offer you complete security.
Features of Private Photo Vault
It offers iTunes syncing for easy access to your valuable data.
It allows you to view photos before you lock them.
It offers a private web browser where you can access any site and download and protect photos within the app.
It offers full video support where you can import/export videos and watch them within the app.
It sends you break-in alerts when someone tries to breach your password security.
It also offers a decoy password option.
3) Best Secret Folder
Use Best Secret Folder to hide, organize, save and lock photos and videos effortlessly. It allows you to add videos and photos from the library or directly record it within the app.
Here, you can view albums and even group your videos and view them in the grid or list view. It allows you to set an alarm when someone tries to break your password security.
It supports all advanced lock techniques including pattern lock, password lock, FaceID, and TouchID. It offers complete detail on failed logins, successful logins, PIN change and more.
Features of Best Secret Folder
With the IMP feature, it captures the photo and location of an intruder if login fails 4 times. You can also email the intruder photo with complete details.
You can clear the security log history to avoid unnecessary trouble.
It allows you to create unlimited media folders to manage large libraries.
It allows you to move, delete, rename photos and videos from one folder to another.
Additionally, it offers multiple view options.
Conclusion
Best photo-protection apps offer the easiest & safest solution to keep your private photos and videos secure. Here, we have reviewed 3 best apps for iPhone to keep your data safe from all threats including cyber threats.
Use one of these apps and share your experience in the comments below. You can also share if you have tried some other app before.