Marketing Budget – How ADCostly Can Help Predict Facebook Ad Costs
At the end of last year, Facebook had more than 2.5 billion active users every month, out of which 1.7 billion used their accounts every day. This is one of the reasons why this social media platform has become a great marketing channel. Facebook members willingly provide a huge amount of information, which you can then use to create superb marketing campaigns regardless of your industry.
While it's true that the social media giant offers a great chance to connect with your audiences, there are many elements that will influence the cost of your campaign. Facebook ads are an effective way to generate leads, but marketers also have to reduce unnecessary expenses in order to achieve the highest possible return on income (ROI).
ADCostly is a powerful tool that allows you to analyze costs based on the audiences, targeting settings, and ads you choose, among other details. In this article, we'll discuss Facebook's efficiency as a marketing platform, go over the costs for running ads in this platform, and give you tips on using ADCostly to build better campaigns.
Is Facebook an Effective Advertisement Platform?
According to recent research, the average conversion rate of Facebook ads across all industries is around 9.2%, which is much higher than platforms like Google. The reason why social media users are more likely to convert is that they are more engaged. Facebook members are usually scrolling through their feed looking for something entertaining, so they are more alert than other internet users.
Even B2B companies can now benefit from Facebook marketing as this social media platform is becoming a popular place to find all types of services. With more than 90% of B2B marketers focusing on Facebook marketing in 2020, understanding the competitive landscape can help keep your ad costs low while still producing stellar campaigns.
Defining Facebook Advertising Costs
Facebook allows you to place paid ads in different parts of their interface, which members view while they browse the social platform. Facebook advertising costs are the expenses that are produced by running these ads and they are determined using the platform's pricing algorithm.
The Facebook ads algorithm takes three elements into consideration, which are your monetary bid, the estimated action rate, and user value. However, it's worth noting that these are not the only three factors that will affect the cost of your Facebook ads. However, working on these three will provide a strong base for the production of great ads that don't cost a fortune.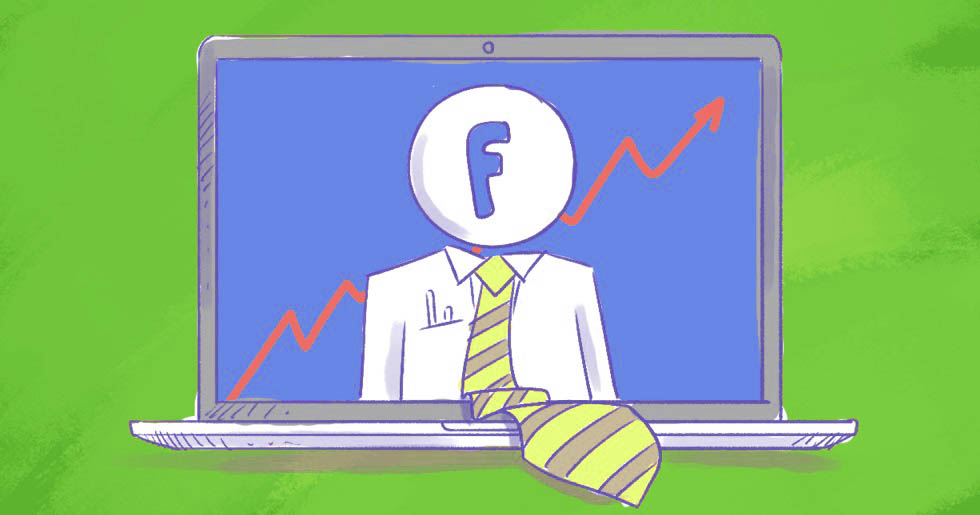 What Factors Affect the Cost of Your Facebook Ads?
The cost of your Facebook ads is affected by a huge number of factors outside of the platform's pricing algorithm. However, knowing what they are and tracking these variants is not always easy, especially if you want to analyze this data before launching your ads.
Through ADCostly, you'll be able to monitor most of these variants before you build your campaign, which can help guide you during this process.
Some of the elements that affect the cost of your Facebook ads include:
Your Product and Industry
It's important to understand that the product you're promoting and the industry it's in will directly affect the price of your ads.
The popularity of the goods in your ads will help determine how easy they are to sell, which will directly affect your conversion rates. If your ads are converting in large volumes, the price of your ads will be less relevant. On the other hand, if the product is not popular, you'll probably rack up impressions and clicks without converting any visitors, which in turn will reduce your profits.
At the same time, the industry that the product belongs to will also determine how well your ads convert. For instance, winter gear can be extremely popular, but this industry is seasonal, so your campaign needs to be timed properly if you want your ads to convert.
Bid Selection
As with all PPC platforms, the monetary bid you make will directly affect the cost of your ad. There are three different ways to place bids for Facebook ads.
Bid Cap is a manual option that allows you to place a limit on your maximum bid amount. Facebook then spends your budget on ads that get the most engagement, without exceeding this number.
Another manual alternative is Cost Cap bidding, which allows you to limit the highest average cost per action. Along with Bid Cap, it's the option that will yield the lowest cost, but it can also affect the performance of your ads.
The final option is the Lowest Cost and all you have to do in this bidding model is to select the timeframe in which you want Facebook to spend your budget. The social network uses AI to determine the best way to spend your budget and gives you a boost in the ranking algorithm, but it may result in higher costs.
Estimated Action Rates and Engagement
Estimated Action Rates are a part of Facebook's bidding algorithm and they help determine if users will be interested in your ads. Above all, Facebook is a social media platform, so it aims to create a positive experience and engage users in every way, including the advertising it displays.
Facebook will determine how likely users are to be engaged by and act on your ads. If you produce an attractive, relevant ad that follows all the regulations and contains a creative element, you're likely to get a good grade for estimated reactions. The contrary is also true, so avoid creating ads that don't engage your audience because this might raise your advertisement costs.
User Value
Although user value is not necessarily a part of your ad, it's still an important part of Facebook's pricing algorithm. To truly determine whether your ads actually provide value, Facebook also monitors the behavior of its members after they arrive on your landing page.
This will help them figure out if your ads align with the landing page and consumer interests or if you should be charged more for providing an irrelevant offer.
Custom Audience Selection
Although it's part of your targeting settings, it's important to single out custom audience selection due to the comprehensive nature of this platform. As we mentioned before, Facebook members provide a lot of information through their profiles.
By using this data, the social platform allows companies to target audiences based on demographic information, interests, and other customizable details. Because each audience has different conversion metrics, the cost of your ads will vary according to the custom settings you choose.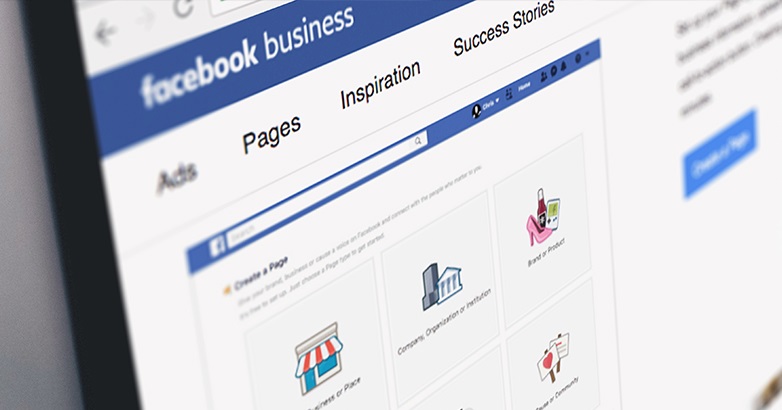 Other Targeting Settings
In addition to audience selection, you'll also be able to choose specific geographical locations, devices, and other common options. As with other platforms, traffic from certain regions and devices cost more in the eyes of publishers like Facebook, so keep these in mind when building your campaign.
Ad Placement
As we covered earlier in this piece, there are different ad placements available on Facebook and your marketing costs will vary depending on where you want to advertise. As a general rule of thumb, new placements tend to be more expensive because users have not developed ad blindness to these areas and are more likely to convert.
Introducing ADCostly
ADCostly is a marketing analysis tool that allows you to see cost and performance information about different industries across Facebook and other social networks.
Through ADCostly, marketers, and decision-makers can analyze the competitive landscape and gain access to industry trends before launching their campaign. Which, in turn, can yield more attractive ads that cost less money and produce better results.
How to Use ADCostly to Create Better Campaigns
ADCostly has multiple features that allow you to see the cost metrics of the different ad formats on Facebook. The platform's features are divided into three separate tools, which are:
Ad Costs Insight
The Ad Costs Analysis(CPC) section allows you to see advert prices based on placement, location, CTA contents, and timeframe. ADCostly members have access to a copy of the ad, its content, CPC, and CPM data, as well as CTR statistics, so they have everything needed to craft a well-performing campaign.
Action Insight
The Action Insight (CPA) offers you with multi-dimensional data, such as CPA recent trend, gender, age, geographical insight.
Audience Insight
The cost analysis of Facebook interest words can help you quickly target your advertising user base, and then have a basic estimate of the cost of advertising to make your advertising effectiveness better.
Find Out More About the Benefits that ADCostly Can Have on Your Campaign
Having information about the costs of Facebook ads in your industry before creating your campaign can help reduce the price tag of your marketing efforts. That said, you also have to implement tools like ADCostly that allow you to see competitor performance and craft better ads.
If you want to learn more about keeping your Facebook ad costs low or ADCostly, contact us today and we'll be glad to help.