High-Speed Internet and Its Benefits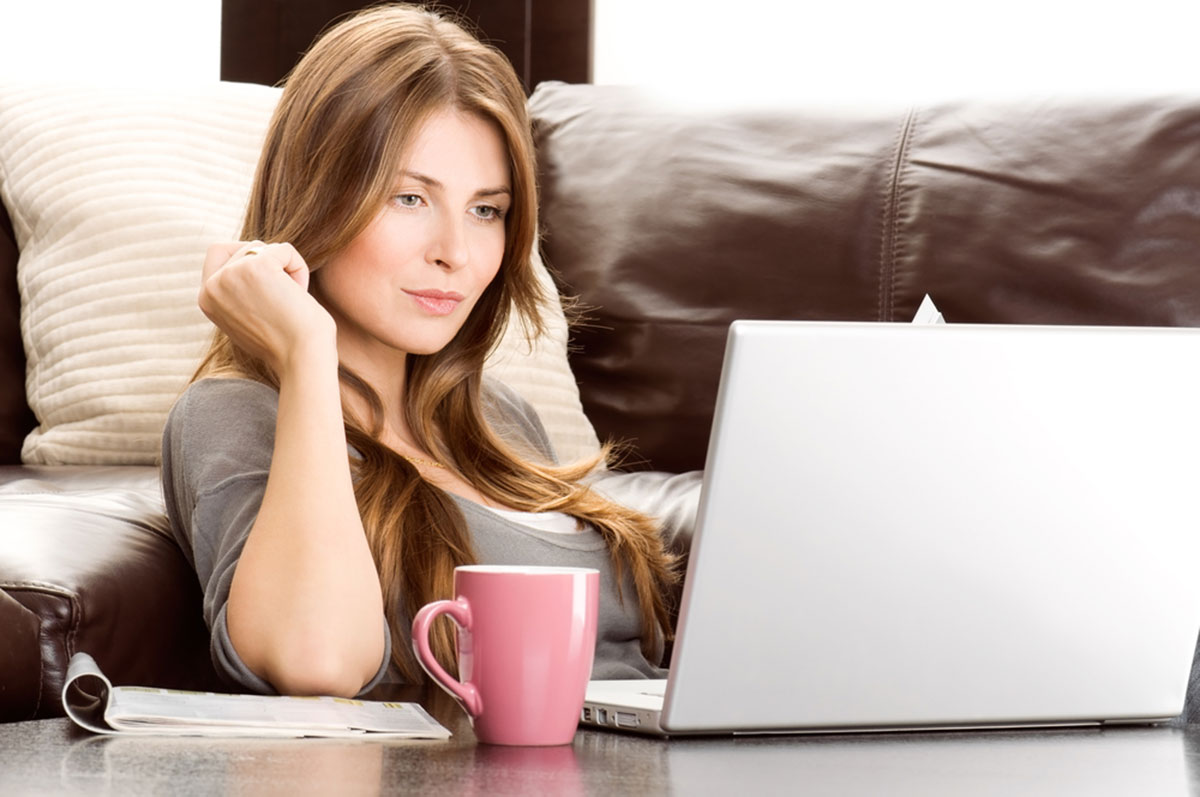 High-speed internet for most of us is still out of grasp. However, some of us have been fortunate enough to have experienced fast internet for a long time. Most people choose slower internet speeds to avoid the premium charges that come with high-speed internet. However, it isn't a matter of choice for some. They just have to stick to the unreliable network. This article talks about the perks of high-speed internet for the tasks it can do.
High-speed internet implies faster internet surfing, quicker downloads/uploads, smooth streaming, and whatnot. You have to depend on a high-speed internet connection like the one obtained from Cox internet for all the digital works you are doing on your laptop or smartphone. The pace of your internet connectivity can vary with the service you choose and the location you reside in.
What Can Be Done With Such Internet Speed?
When it comes to thinking of putting this technology to test, there are innumerable ways one can utilize and roam around in this technological heaven. It might be a little expensive for now but won't take long to become accessible and affordable for the public. Until that time this service manages to get more affordable, explore the avenues you can conveniently use it for, below;
Super-Fast Downloads And Video Streaming
With this kind of speed, you can conveniently download an HD movie in 5 minutes and an entire music album in a matter of seconds. Forget what it's like to wait, just click on a video and enjoy it without having to wait for it to stream. Stream an entire season in a matter of minutes. Use torrent with greater ease and effectiveness. Download and upload hundreds of media files at a lightning-fast speed. Enjoy instantaneously opening webpages and run multiple apps at a time as the number of users won't alter the experience even a bit.
Backup Your Entire PC
Cloud computing isn't a thing of the future now. Take all your data with you anywhere you go, without having to carry any physical load with you. Transfer the entire data on your PC to cloud in a matter of minutes and guess what, no hard drives! No physical burden to carry around and no worries of losing all your precious data, if your PC decides to crash.
Take Online Gaming To A Whole New Level!
All those gaming junkies out there. Higher internet speeds have brought the online games and Xbox live to you right in a way it was intended to be. Higher speeds mean lesser lag time and better multiplayer experience, gamers have been dreaming about for ages.
Real-Time Video Conferencing
Living in another state? Friend's wedding in Australia? Spending Christmas away from home? Have the best video conferencing experience with the ones you love or worse, you work for.
See and listen to your family and friends up close, give feedback on your friend's wedding dress with the HD video quality. And make your sibling feel at home at Christmas when he is spending away in another state or country.
Work From Home
Using the uninterrupted internet speeds, research and work from home and make more money than one could think of making before. Great news for businesses thriving on freelance work. Recruit talent from across the world and work with them uninterrupted and more reliably.
See A Doctor
With better avenues for HD video streaming, you can see a professional medical practitioner sitting in some other part of the world or country or city without having to drag yourself to his clinic or hospital. Consult multiple practitioners, talk to a psychiatrist to get help from a specialist in critical cases without having to take a step outside.
Educate Yourself At The Comfort Of Your Bed
Distant learning programs will get more convenient and effective. You can access 3D lectures, ask questions and contribute, all while snuggling on your couch.
Author Bio:
Nida Shahid – Digital Marketer at Local Cable Deals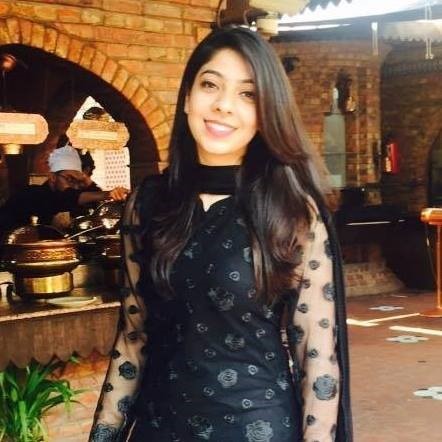 Business graduate, writer, digital marketer, traveler, Interior design enthusiast, and a proud dog parent. She shares her expertise and writes for businesses to improve their rankings on Google. Probably one of the most amazing things about her is her ability to stay relevant. Her work has been posted on multiple blogs and e-zines across the web.