Building Your Business in the Metaverse: A Guide to Creating Your Own Virtual World
Unlocking the Potential of Metaverse: Today is the time of the virtual world, or Metaverse, where people interact and shop right from the comfort of their homes. Metaverse, as a term, describes a virtual world that is a part of the computer-generated environment. In recent years, its concept didn't just gain attention within the business world, but it also became the potential platform to conduct commerce and engage customers.
The Metaverse for business is still evolving, and the technology offered by a metaverse development company can work to revolutionize the platform a lot sooner than we can imagine. This is probably why the demand for metaverse developers has increased and is expected to keep growing. Also, the global metaverse market is expected to reach around $2000 billion by 2030, with the surge in consumers' online shopping and video gaming adoption.
Considering all of the above, this article has been prepared to help you better understand how to create a metaverse for your business and how your business can have the key benefits of entering the world of the Metaverse.
What is Metaverse?
Metaverse is a fully immersive and interconnected virtual world, shared by many users in real time. It is a computer-generated environment where users can interact with one another and the digital objects and environments in a way that simulates the real-world experience. Using metaverse has a lot more to offer as it allows the users to create their own virtual avatars that can represent them within the digital world and can engage in a wide range of activities like socializing, gaming, shopping, and learning.
Metaverse can be accessed through virtual reality (VR) headsets, augmented reality (AR) devices, or traditional computer and mobile screens. The concept of metaverse might have got popularized through science fiction and video games, but in current years it has become an area of quite active development and investment by metaverse development companies.
Metaverse has a huge potential to revolutionize how people interact with one another and with digital content. It is seen by many as the next frontier of the internet. However, there are also concerns about the issues such as privacy, security, and the potential for addiction and exploitation that can come with it.
How Can the Metaverse Revolutionize the Way Businesses Operate in a Digital World?
For businesses, the metaverse offers the possibility of creating immersive and interactive virtual experiences that allow customers to engage with the products and services in new and innovative ways. In addition, to offering new ways to engage with customers, it also presents opportunities for businesses and helps to create new revenue streams. The businesses can start to sell virtual goods and services within the metaverse and can generate revenue through advertising and sponsorship deals with virtual events and experiences.
It is the benefits offered by metaverse that today, a clothing retailer could create a virtual store where the customers can try on virtual clothes and accessories, or a real estate developer could create a virtual model of a property for potential buyers to explore. However, metaverse development is still a nascent concept, and its full potential for businesses is still being explored. As technology advances and new platforms emerge, we will likely see new and innovative ways that businesses can leverage the metaverse to reach customers and drive growth. In this blog, we will discuss the steps involved in creating a metaverse for business.
How to Transition your Business to the Metaverse?
A few aspects of the metaverse, like Ultra-fast broadbands and virtual-reality headsets, might exist currently, but they are not accessible to all. From small businesses to large companies, everyone can reap the benefits of having a presence in the virtual world by hiring a metaverse development company. If you hire app developers who use a variety of tools and technologies to create digital content, including 3D modeling software, programming languages, game engines, and virtual reality hardware, your goal of creating a metaverse world for your business becomes smooth.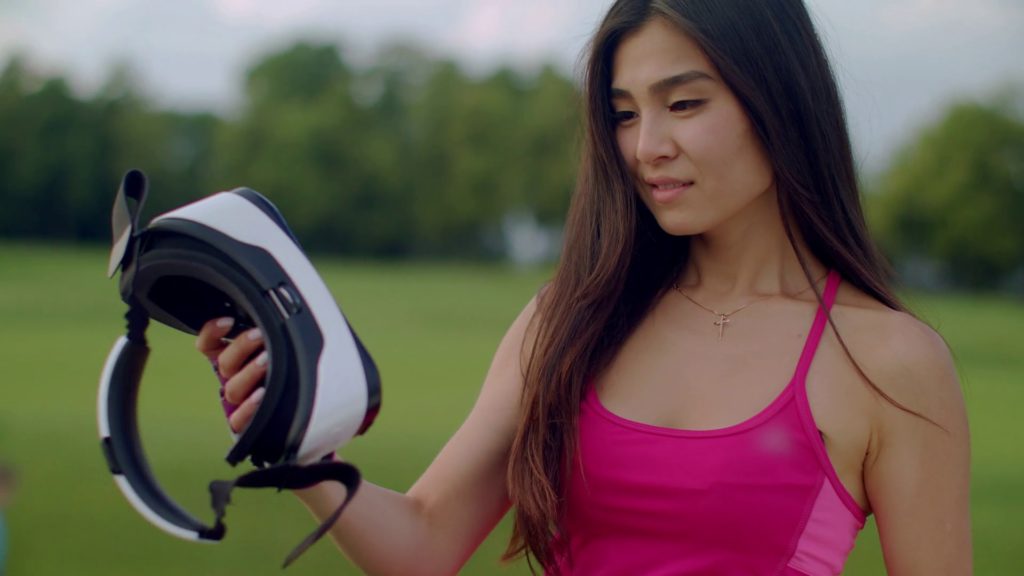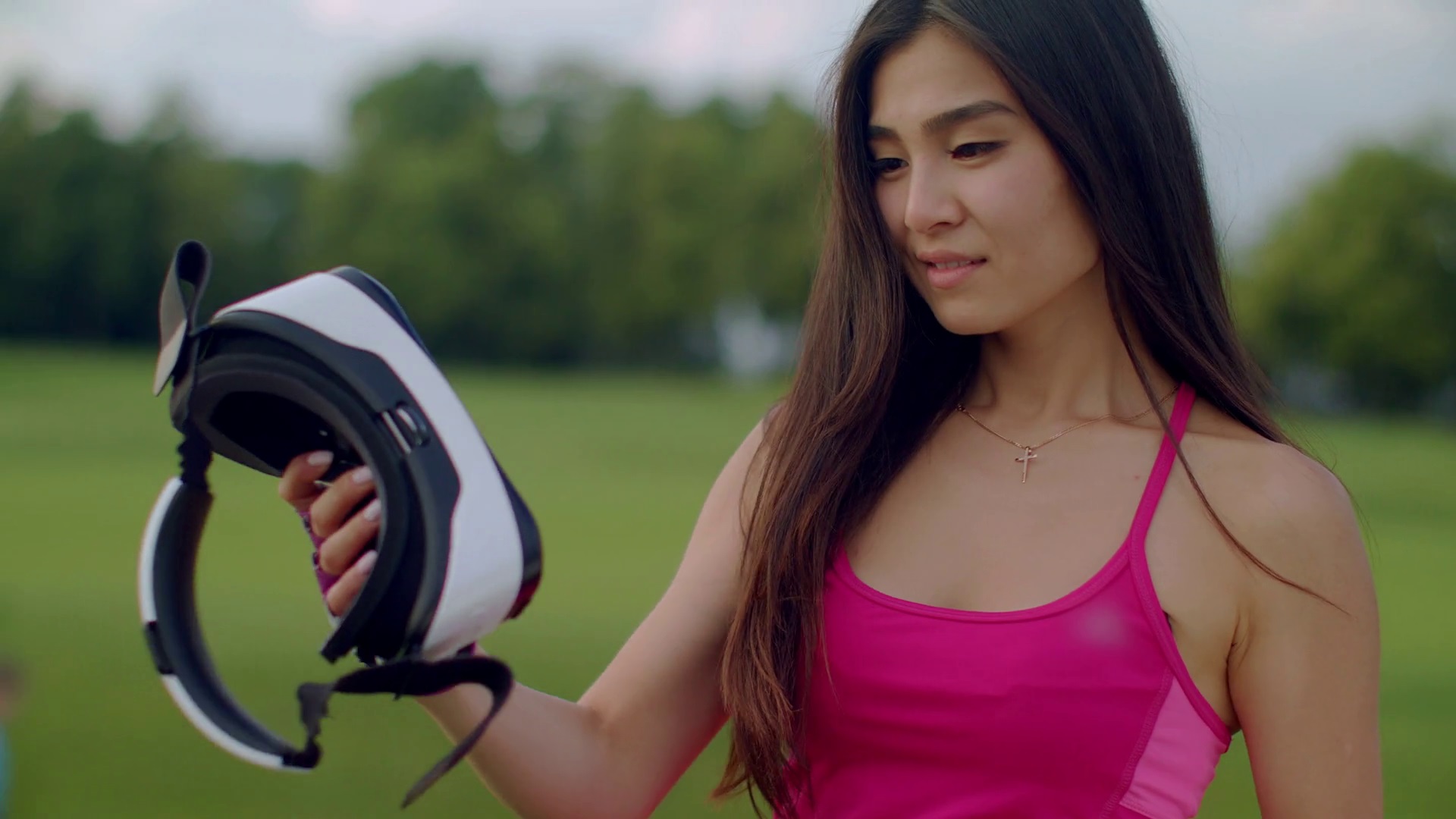 A Guide to Metaverse Development
The concept of a metaverse, a virtual world where people can interact with each other and digital objects, has been around for decades. But with recent advancements in technology along with the demand for metaverse developers, the idea of a metaverse has become more feasible than ever before. For businesses, a metaverse presents a new opportunity to connect with customers and employees in an immersive and engaging way.
Define your Objectives: First, define your objectives to guide your decisions throughout the development process.
Choose a Platform: Several platforms are available for metaverse development, each with its own strengths and weaknesses. Second Life, High Fidelity, and Sansar are some of the most popular platforms. Research each forum and choose the one that best aligns with your business objectives.
Plan your World: The next step is to plan your Metaverse with one of the best metaverse development companies. Determine the layout of your virtual world, including the virtual spaces you want to create and the features you want to include. Consider hiring a professional designer to create a 3D rendering of your world.
Develop Your World: Once you have a plan for your Metaverse, it's time to start developing it with the help of top app development companies. It will involve coding, design, and testing. Work with your team to create the virtual spaces and features you identified in step 3.
Test and Refine: After completing the metaverse development, test it thoroughly to identify any bugs or glitches. Refine the experience based on user feedback. User testing is essential in a metaverse, where the user experience is critical to success.
Launch and Promote: Once you are satisfied with your Metaverse, it's time to launch it to the public and promote it through your marketing channels. Encourage users to explore your virtual world and provide feedback.
Iterate and Improve: Creating a metaverse is an ongoing process by metaverse developers. Continuously iterate and improve your Metaverse based on user feedback and changing business objectives. This is an opportunity to build an engaging, immersive experience for your customers and employees.
In What Ways can Businesses Leverage the Metaverse?
Various ways to access the Metaverse for business:
3D environment:
Many companies are opening virtual stores and different kinds of businesses in the Metaverse that require 3D models to stimulate their virtual world for the customers. As a business owner, hire one of the best metaverse development companies for developing 3D models for your business.
Artificial intelligence:
Artificial intelligence provides a realistic and better experience to customers in the Metaverse. AI-based technologies such as business automation, facial recognition, fast computing, and data analysis, in business, can smoothen the process of
Data processing and management.
Gaming bots in single-player games.
3D scanning.
AR and VR
Both AR and VR devices enable users to engage immersively in the Metaverse. To offer your customers an immersive augmented reality-based experience, choose virtual reality integration for your platform that users can easily access through their smartphones and laptops.
Internet of Things (IoT):
IoT gadgets enable data transmission through sensors to reduce the void between the physical and the internet world. To boost IoT capabilities in your services, you can hire metaverse developers to add AI-based technologies or integrate metaverse-related gadgets like Oculus Quest.
Building Your Business in the Metaverse: Hire a Metaverse development company
Metaverse is shortly expected to turn into something remarkable. It would change the ways of human interactions while increasing efficiency across different sectors. Multiple blockchain-based metaverses are working on VR and AR technologies to enable users to interact with the environment. Top brands like Google and Microsoft hire metaverse developers and already have invested in VR and cloud computing companies by anticipating the expansion of the metaverse industry.
Now, creating a metaverse for business is a complex process. It requires a significant investment of time and resources. So, to explore the metaverse universe, contact a good metaverse development company and hire dedicated developers to understand all about the metaverse for business and join this domain without any hassle. You can even follow the above-discussed steps and create a metaverse that meets your business objectives and provides an engaging experience for your customers and employees.
Author Bio
Kelia Ewart is Content Marketing Manager at Hyperlink InfoSystem. She reached out to you as I am confident to add more value to your website with my guest posting. She represents Hyperlink InfoSystem and is a Content Marketing Manager, She has excellent knowledge to share as a guest post. Hire Dedicated App Developers for your project needs.