Top Google Pixel Deals on the Internet this Year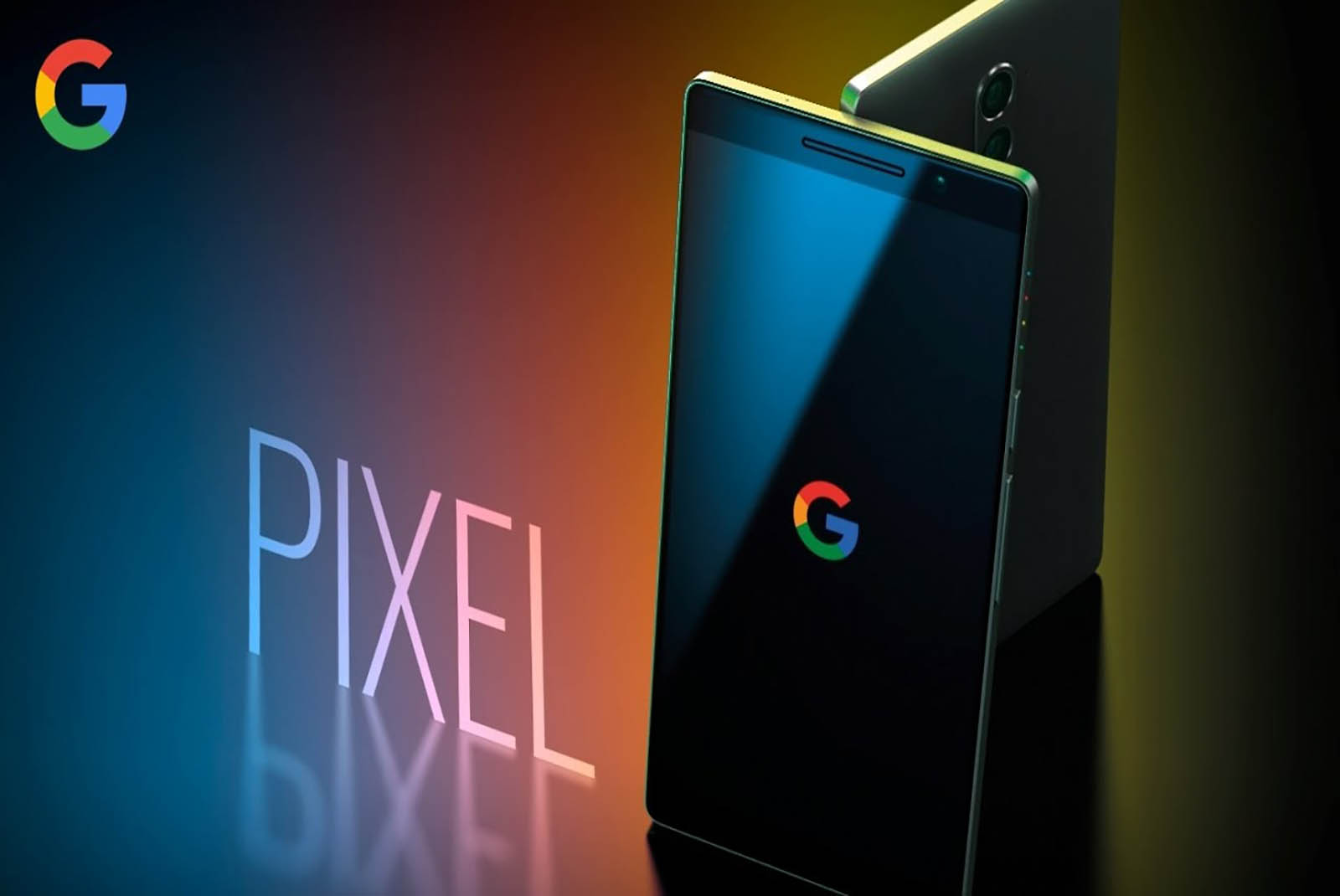 One of the best things about the smartphone market these days is the abundance of side accessories that come alongside the actual products. These tech gadgets promise to enhance the overall experience of a smartphone and offer an interesting diversity to the users. Never before have I been more thrilled, to be honest.
You might have heard about the release of the famed Google Pixel 3 and its enlarged version, Pixel 3 XL this year. Heck, you might have even gone to the stores and bought the thing itself. Did you know that Google has also issued a goodly number of accessories to complement the phone itself? Yes, it has, and for your convenience, I have listed them below. Check them out.
Earphones:
For the times you're driving or bicycling across the park, and can't conveniently peek at your smartphone's screen to check those notifications, Google Pixel's US-C Earphones will come in super handy. How? These earphones are synced with the Google Assistant, and allow you to access the notifications and much more without needing to look at the phone itself.
Not only that, these Google Pixel earphones have adjustable loops, which fit super comfortably in your ears. They come with the boxed Pixel 3/ 3 XL phone, but you can get them directly from the Google Store for a mere $30.
Wireless Charger:
Wireless technology has taken over the present era, and you can find its specimens spread all over the smartphone market. One of these devices, which is considered a milestone, is the wireless charger.
Following the trend set by other smartphone giants, Google has also released a wireless charger going by the name of 'Pixel Stand'. This stand does not only charge your phone but turns it into a Google Assistant-powered hub.
Whether you wish to get the weather updates or know about the daily commute, your docked phone's screen will show it all. Once the charging begins, the Assistant takes over and allows you to do so many tasks while the phone is placed on the Stand. How cool is that?
You can order this Google Pixel Stand online over your Spectrum internet, directly from the Google store for about $79.
Fabric Case:
Google introduced a 'fabric case' when it released its Pixel 2 devices, and this case has made a powerful comeback with the new Pixel 3 phones. This is a uniquely spun smartphone cover, tailor-knitted to perfection, and with a soft, microfiber lining.
What is special about this case is that it makes holding the Pixel phone incredibly easier, leaving a soft sensation on the fingers. The fabric does not, in any way, hinder the phone's functionality. Instead, it enables you to access all of your Pixel 3's features, plus activate the Assistant too by pressing the sides of the case.
It is available in multiple chic colors. You can get the Google Fabric case directly from the Google Store for $40.
Power Adapter:
Even a wireless charger needs to be charged in the first place, and this is where a corded power adapter comes in. It is a great back up, especially when your Pixel Stand runs out of juice. All you would need is an electrical outlet and you will be good to go. In that connection, Google offers an 18W power adapter alongside Pixel 3 + 3 XL, with a USB-C cord. The special feature of this power adapter is that it allows fast charging, cutting time in half, and replenishing a phone's battery in a zap!
Usually, it comes with the box, but can also be separately purchased from the Google Store for $35. So, it's time to accessorize your Pixel 3/ 3XL with these amazing accessories ASAP!