The Future of eCommerce with Adobe Commerce: Trends and Predictions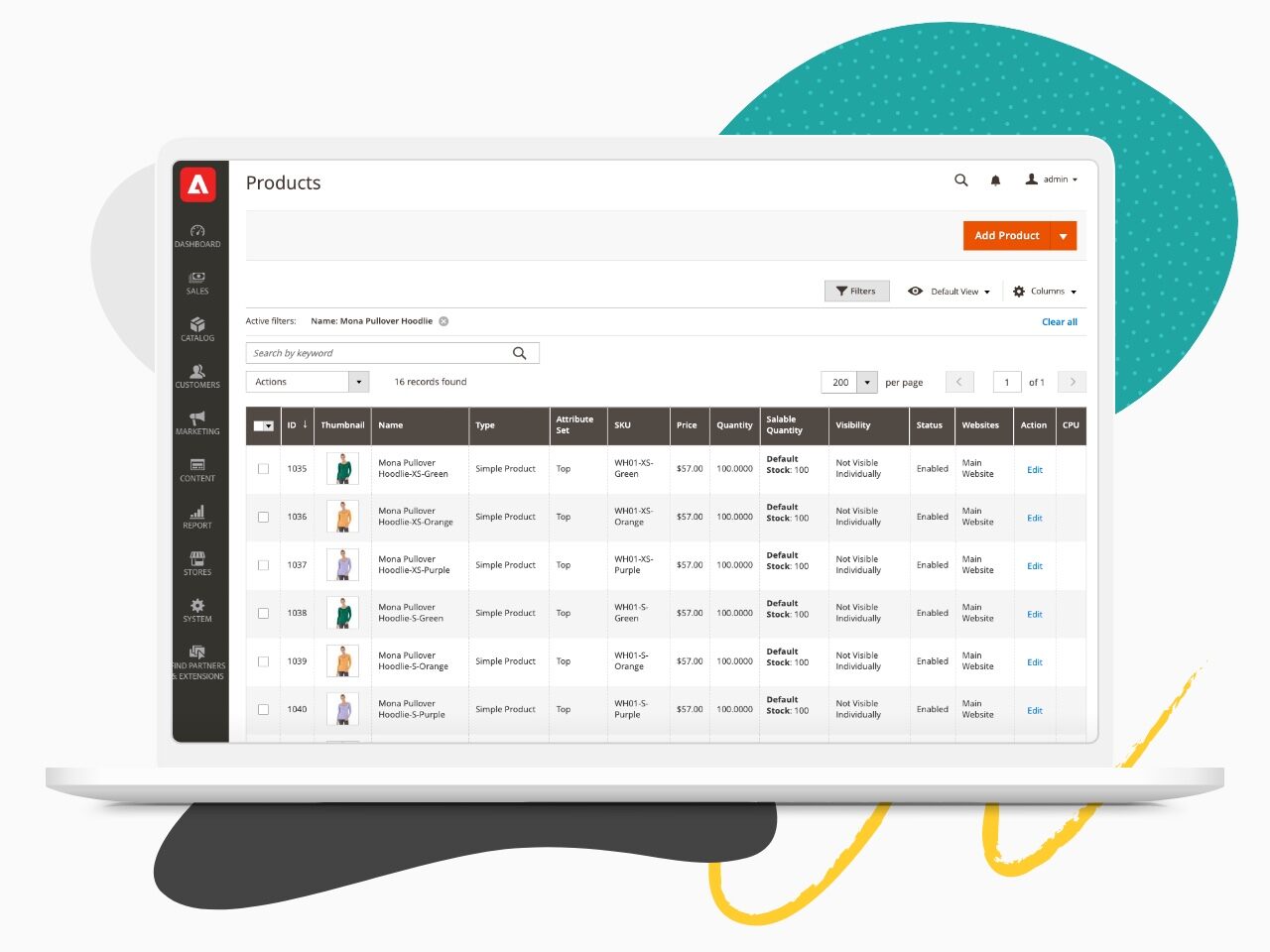 Introduction to Adobe Commerce
Adobe Commerce is an eCommerce platform designed to help companies create engaging experiences for their customers while managing their inventory and data more efficiently. It is backed by Adobe, a software giant that was founded in 1982. Adobe's products include Photoshop, Illustrator, Dreamweaver, InDesign, Premiere Pro, After Effects, and Audition. Adobe Commerce has been designed with the goal of helping retailers and brands to sell products online, and it provides a seamless experience for both businesses and consumers.
The Growth of eCommerce
The growth of eCommerce has been staggering over the past few years. According to a recent report by Forrester, global eCommerce sales are projected to hit $4 trillion by 2022, a 31% increase from 2018. The growth of eCommerce is being driven by several key factors:
Consumers are increasingly comfortable with buying online and using mobile devices to do so. As more people adopt digital technology, they're also more likely to shop online rather than in stores or over the phone. In fact, 70% of US consumers said they preferred shopping on their smartphones.
Brands are investing heavily in building omnichannel experiences that allow customers to purchase products across multiple channels. These channels can include mobile apps, websites, social media accounts, and even chatbots.
Retailers have begun offering new types of services such as delivery options (including same-day delivery), returns management systems, and customer service chatbots that make it easier for buyers to navigate the buying process without having human interaction every step along the way.
Adobe Commerce Adoption
Adobe Commerce has been rapidly gaining popularity over the past few years. In fact, it has already been adopted by over 2,500 businesses worldwide and has been named a leader in the eCommerce space by Forrester Research. There are several reasons for this rapid adoption:
Adobe Commerce offers an easy-to-use platform that allows you to set up your online store quickly, while still giving you access to powerful features like analytics and personalization tools.
Adobe Commerce is backed by Adobe, a company known for creating innovative products that help people around the world create their best work.
Adobe's customer success stories show how companies have used Adobe Commerce to grow their business or solve specific challenges they were facing with their existing platforms.
The Future of eCommerce
The future of eCommerce is bright, but there are a few caveats. We've seen an increase in mobile-first shopping and the rise of voice search as consumers look for easier ways to buy. But there are also some challenges that will have to be addressed if we want this trend to continue. In order for eCommerce companies to succeed in 2019 and beyond, they need to focus on their customer experience from start to finish.
This means making sure their websites work well across all devices (including mobile), and providing fast load times so people don't abandon their carts before checkout or get frustrated by long load times when searching for products on mobile devices. It also means making sure they're using secure payment methods like PayPal or Stripe instead of outdated options like credit cards.
Additionally, ensuring customers can easily find what they're looking for by organizing products into categories based on type (clothing) or brand name rather than just listing them alphabetically. Finally, using dynamic pricing algorithms so prices adjust based on demand rather than just sticking with one price point throughout each season's inventory cycle.
The Role of Adobe Commerce
Adobe Commerce is a powerful tool that can help you succeed in eCommerce. Here are some of the ways it will play an important role in the future:
Adobe Commerce will continue to offer new features and updates. As technology evolves, so does Adobe, which means there will be more tools for you to use when building your online store.
Adobe Commerce helps businesses grow their brand awareness through social media integration and SEO Toronto optimization tools that make it easy for customers to find your products online.
Adobe Commerce is designed to make it easy for businesses to manage their inventory and data, so they can focus on growing their business.
Adobe Commerce Benefits
Adobe Commerce is a powerful eCommerce platform that helps you build and manage your online store. It offers all the features you need to sell products, including:
A customizable storefront with interactive product pages that allow customers to easily find what they're looking for.
An integrated payment gateway so you can accept payments from anywhere in the world, including PayPal and Apple Pay.
A robust reporting dashboard that provides insights into how your business is performing so you can make informed decisions about how best to grow it over time.
The Future of Adobe Commerce
Adobe Commerce is a powerful tool, but it's only as good as the people using it. We're excited to see what you do with Adobe Commerce in 2019 and beyond! To help you get started on your journey, here are some predictions on what we think will happen next:
The ability to add products from multiple marketplaces at once will be added so that you can easily import listings from Amazon and eBay into your store without having to manually enter them one by one (or copy/paste). This feature would make it easier for businesses that sell across multiple channels–and allows them more time for growth instead of data entry tasks.
Adobe Analytics integration will become available for all merchants through a new service called "Adobe Analytics Connect". This will allow users to access their Google Analytics data directly within their Shopify admin panel so they don't need another login account just for analytics purposes anymore!
Conclusion
The future of eCommerce is bright, and Adobe Commerce is at the center of it all. As we've seen in this post, there are many different ways that businesses can use Adobe Commerce to improve their customer experience and increase sales. For example, you can use Adobe Campaign to create personalized emails based on customer actions or behaviors (like visiting your site). This will help you engage with customers more effectively and build trust.
Author Bio:
Karan Sharma is the co-founder & CEO of Kinex Media Inc. He intends to bring a massive transformation in eCommerce web designing & development. His team of talented IT professionals knows the secret of getting huge conversions.