Flutter & Augmented Reality (AR): Trends & Possibilities in 2024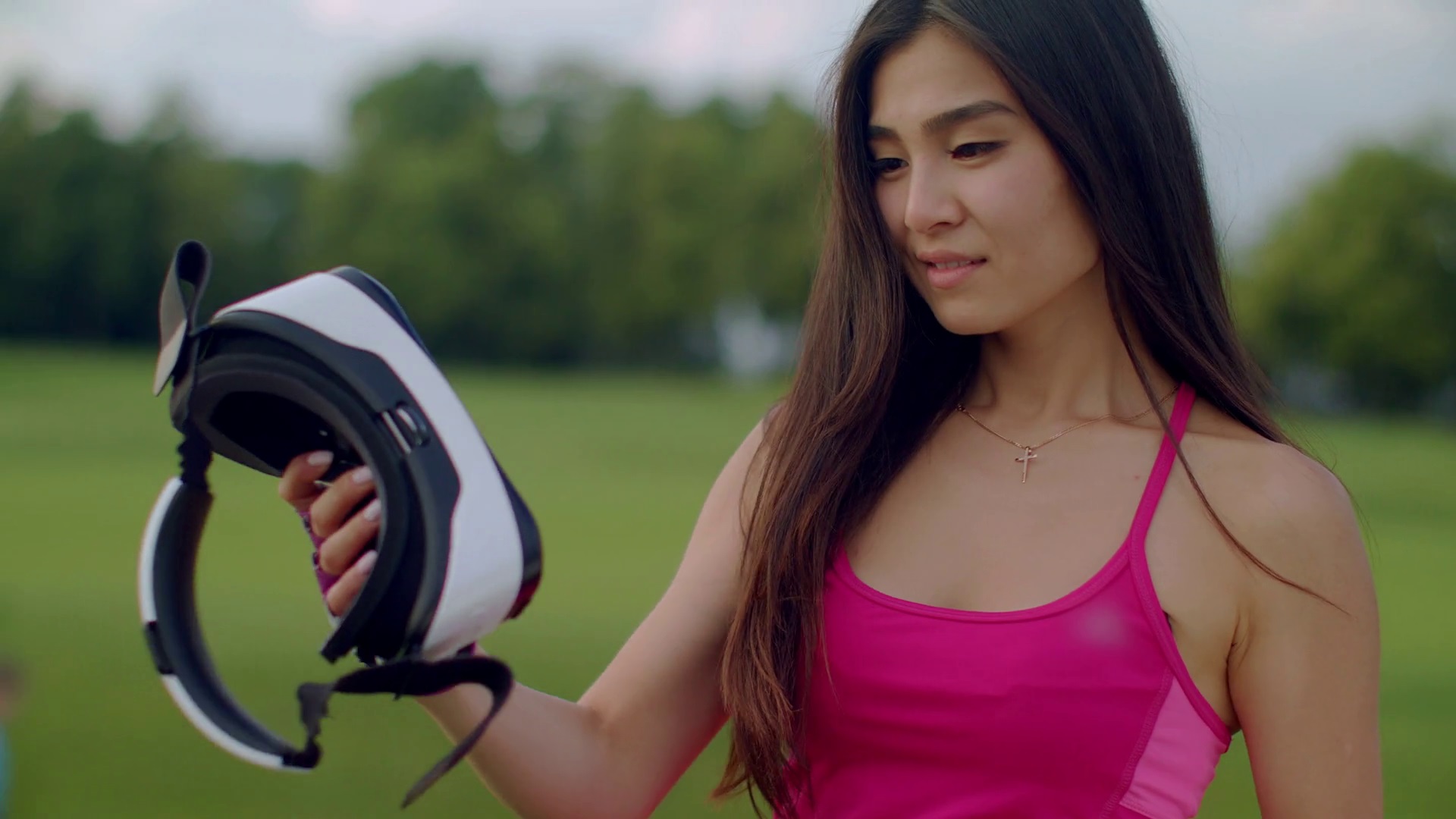 When Apple launched its first-ever AR product, the Apple Vision Pro at WWDC Event 2023, it grabbed the attention of the global audience and created a big sensation across the entire market.
The Reason?
With this launch, Apple pioneered an era of spatial computing where developers will have more opportunity and accessibility to create innovative and leading-edge AR applications.
Today, the craze for immersive, virtual, and spatial experiences is growing dramatically, especially among tech-enthusiast consumers. As a result, it widens the scope for businesses to offer progressive digital solutions that delight customers with incredible user experiences. Flutter, built by Google for developing compelling UIs and mobile applications, comes with great potential to leverage the power of AR technology in mobile app development.
This framework empowers developers to build state-of-the-art AR applications for all business requirements. As AR technology is advancing, Flutter is also upgrading to allow developers to make the best out of this growing technology trend. In this post, we will explore the world of Flutter and AR technology: emerging trends and its future possibilities in 2024.
But before we delve into this, let us have a quick understanding of
What is AR Technology?
Augmented reality (AR) is an immersive technology that superimposes digital content or virtual graphics onto the real-world environment. It combines the virtual and real-life scenery and creates a hybrid digital experience where both physical and virtual elements coexist. Augmented reality technology enables users to interact with or customize the real-world scenario on a digital screen by adding various graphic elements. These innovative capabilities of augmented reality technology allow businesses and industries to solve various problems.
Why the Integration of Flutter and AR is on the Rise?
Flutter is a dynamic and widely used UI SDK and cross-platform app development framework. It is used to create mobile apps for Android, iOS, and other platforms using a single codebase. It contains a rich UI library and plenty of ready-made templates. As a result, it helps developers to create high-performance mobile apps that offer a native-like app experience.
In 2023, there were over 700,00 apps on the Google Play Store which have been built with Flutter. However, Flutter's potential goes beyond creating apps just for standard use cases. It also offers to develop augmented reality applications and build creative immersive experiences. Flutter provides multiple resources and supporting tools to add AR functionalities to mobile app development. With Flutter, developers can blend 2D UI elements with AR content.
They can implement dedicated Flutter widgets that enable the application to create an augmented reality environment. For implementing AR in mobile apps, Flutter provides a good range of AR libraries & tools. Whether you build iOS or Android, you can integrate AR for any mobile platform using Flutter. Due to this unique ability, Flutter has emerged as the top choice for developers and businesses to create AR-based mobile applications. Businesses look for Flutter app development services for building a broad range of business-oriented AR app solutions. This is due to the plenty of benefits of using Flutter for building AR applications.
Cross-Platform Development
Rich Widget Library
High-Performance and Stability
Future-adaptability
Reduced development cost
Faster time to market
Wide Device Support
Integration with multiple AR Platforms:
Faster and easier Prototyping
Flutter and Augmented Reality: Trends and Emerging Possibilities
The ability of Flutter to integrate AR technology makes it a great and useful framework for businesses and developers who aspire to build AR applications. Therefore, Flutter is widely used in the mobile app development industry for creating AR-based mobile app solutions for different use cases and industrial requirements. However, with growing AR adoption and advancement in Flutter, new trends and possibilities are coming into place. So, let's have a quick tour through them.
1. The Emergence of AR Cloud and Spatial Computing
With the launch of Apple Invision Pro, the tech giant Apple has introduced the concept of AR Cloud and spatial computing. From 2024 onwards, there will be a new device platform and operating system called visionOS where developers will be creating powerful spatial experiences combined with AR. This unique feature has disrupted an era of immersive experience where users are not limited to tapping on screens but also visualize elements in real-world places, play with options, and interact more intuitively.
2. Growing Adoption of AR Technology
The adoption of augmented reality technology continues to expand across all industries. Whether it is e-commerce, healthcare, education, retail, real- estate, or gaming, every industry vertical and business niche is leveraging the power of AR to build business-pointed mobile apps and enhance customer experience. According to Allied Market Research, the global mobile augmented reality (AR) market is projected to reach $184.61 Billion by 20230 from $12.61 Billion in 2020 at a staggering CAGR of 31.40%. Due to this growth, the use of Flutter for building AR mobile apps will be more likely to increase in 2024.
3. Better Integration with ARCore and ARKit
The latest Flutter 3.0 version offers great support for utilizing AR SDKs & tools in mobile applications. Developers can take better advantage of integrating Google's ARCore and Apple's ARKit in Flutter to build feature-packed mobile apps and innovative and more engaging AR experiences. As a result, it will benefit startups and businesses that want to launch their first AR app for both Android and iOS at a reduced development cost.
4. AR for E-commerce
IKEA is one of the most famous examples that demonstrated the use of AR in e-commerce applications. By implementing AR in e-commerce apps, users get the power to test products in real-world scenarios and thus make the right buying decision. Since this feature helps customers choose the right products, e-commerce companies have achieved significant improvement in customer retention and sales conversions after implementing AR in e-commerce. Therefore, this trend will continue to grow as the use of AR for e-commerce will increase more in 2024.
Final Thoughts
AR technology has disrupted all industries. Its unique capability to create augmented and immersive digital experiences makes it a powerful tool when it comes to building effective solutions for various user problems and industrial requirements. For this, Flutter stands out as the best framework for creating AR mobile apps and leverages its potential for mobile platforms.
As innovations and trends are emerging in AR, the use of Flutter will reach higher levels and its usage will increase more in AR app development in 2024. However, since this trend is evolving, you will need to hire Flutter app developers who specialize in implementing AR in the Flutter framework.
Author Bio
Ishan Gupta, a tech enthusiast, visionary entrepreneur, and innovative thinker, is the CEO and Co-Founder of RipenApps, a leading mobile app development company that builds world-class web and mobile applications for startups & businesses globally. He holds years of excellence in software engineering and digital innovation. His strategic insights and forward-thinking approach to app development have made him an emerging leader in the industry.