Flippa Review The Best Way to Sell Your Website and Make Some Money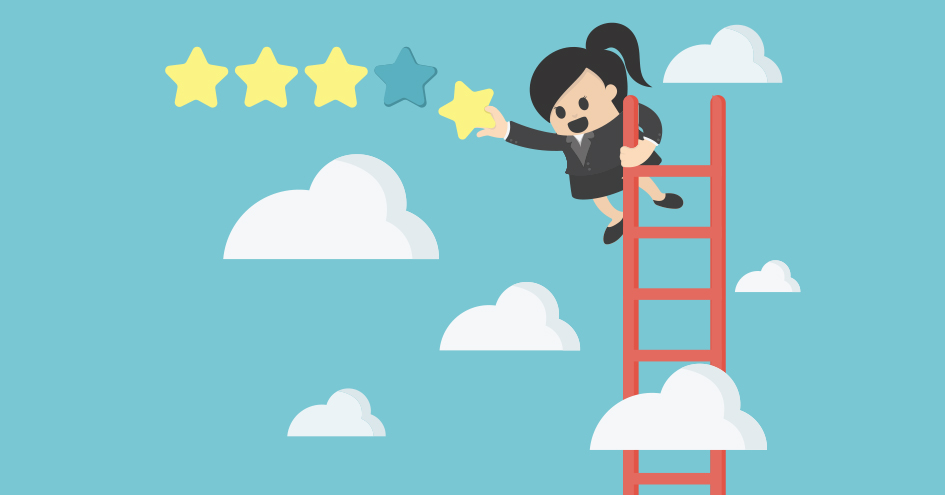 The online economy is the way to go. You can make a lot of money from selling knowledge. Create a good website and sell it on Flippa. Flippa reviews are good. It is the best online marketplace.
You can take advantage of the good name of Flippa. Those who have transacted on Flippa can attest to you that it has no equals. Are you wondering about the greatest ways you can sell on Flippa? Do not worry anymore.
This article has you covered. Go through it. You will discover the best ways you can apply. They will enable you to make good money. You just need to use them and sell your website on Flippa.
Do Not Oversell
You can attract the right buyer. But buyers hold something called too good to be true. It is not good to say that the site you are selling 500 USD can earn one thousand dollars within a few weeks. That cannot help you.
Painting a good picture is right for you. But you can do it better off by using a matter of fact approach. You do not need to focus so much on figures. This is when you want to explain the potential of your website.
There is a value the buyers see on your website. If you overemphasize on figures, it may low ball that value. So, you need to be very cautious about the picture you create about your website on Flippa.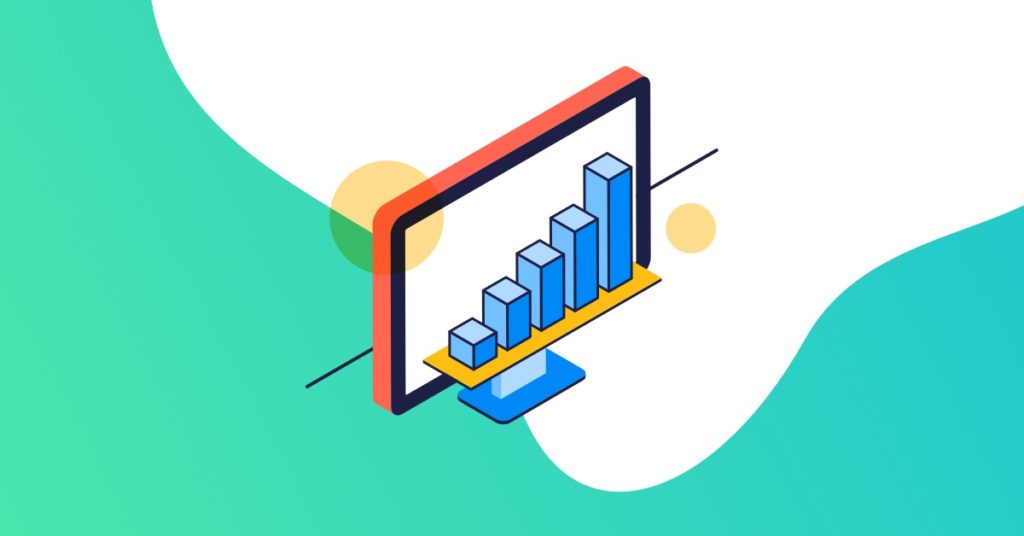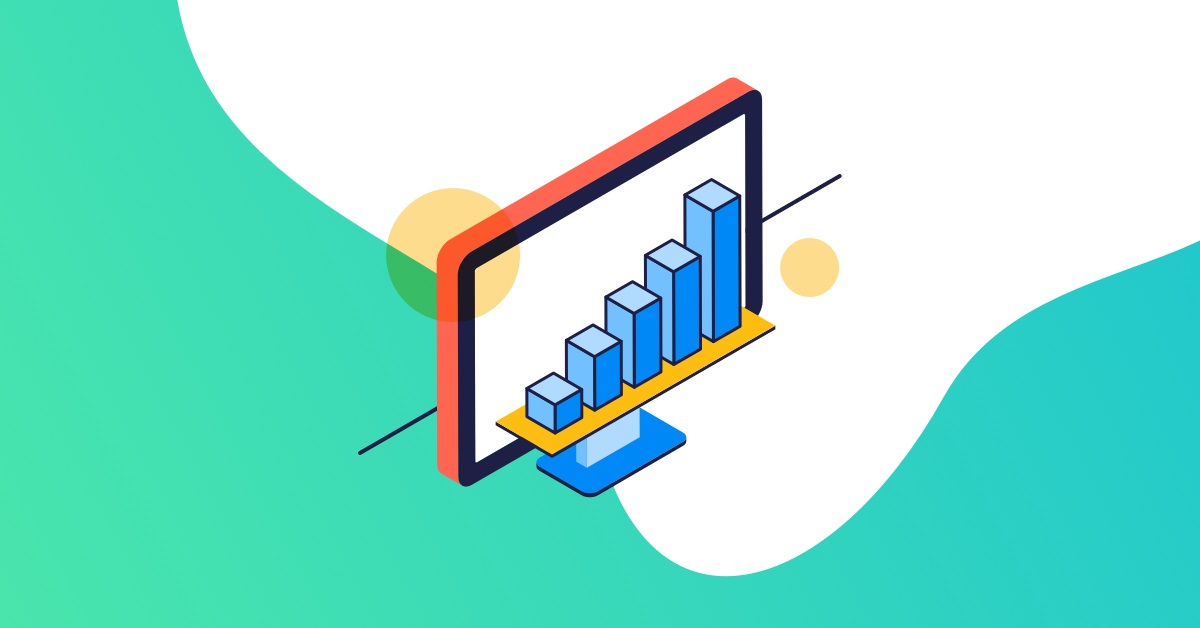 You Have to Build Trust and History
Your reputation matters a lot. You can sell your sites regularly on Flippa. But there is a need for you to build up trust. There is a watched seller feature on Flippa. It will always send an email to watchers. If you are a seller they follow, you list a new website you want to sell.
Flippa gives you undersell and oversell policy. This keeps their feedback positive. It has also earned them a good Flippa review. Build your selling history on Flippa. A good track record will promote your business.
Your buyers would want to see your history. If you do not have any, you will make them skeptical. This is when it comes to buying from you. You can begin to build your selling history by making small sales. Do it regularly. You will rise to top dollar sales with time.
Apply Suitable Pricing Plan
Do you have an idea of your business value? It is not good to overvalue your website. In your heart, you may believe it worth that much. You may lack a serious buyer. Your buyers would like to invest and earn back their money soonest possible.
You can use classified listing or auction. Low price auction can earn you many bidders and watchers. Then, it can lead to bigger multiple sales in the end. But if your asset is of high value, it is good for you to use classified listing. It will allow your buyers to discuss the asset with you. You will have allowed time to finish their due diligence.
Never Short Sell During The Dip
You have a likelihood of experiencing initial views burst. When you take your auction to live, things will slow down. The dark period during your auction is in their midst. Here, you will not get many views.
Your buyers are aware of this. They are savvy. They will contact you during the dark auction period. They will try to take you to short sell your website. In case you get an offer that makes you happy, take it. But most times, they will offer you a much lower price. That price is not the same. You will get if you keep your auction going on with Flippa.
Use Auction Comments
You can use a live auction. It will earn you visible count. This is mainly on the number of responses you will receive. Comments are a good form of social proof. You can take advantage of it to get more clicks via the auction process. Flippa review shows it is good at that. It uses comments to give you any update concerning traffic and even earnings. You will always receive a response on any comment about the auction.
There is no need for you to be Sammy. Make updates and respond to each comment. It will make your auction more interesting. Allow your buyers to know you are on the ball.
Use Transparency as Your Differentiator
There is a power that comes with being transparent. You can take advantage of that to be a unique seller. Many buyers transact with people they know. They may not know you, but they will buy from you if they like and trust you. Building a rapport during your action may be hard for you. But you can link with your social media profiles. It will enable you to show the real person you are t the buyers. It may not appear significant to you. But believe it. It is a good way to earn trust from your buyers.
Do not be anonymous. Your buyers will be scared to bid on your auction. Always put a link to your blog. Flippa allows you to achieve that. It will show your buyers that you are not hiding. Use it as a way to communicate your confidence.
Be transparent. It is one of the best ways you can use to make your website stand out. There are those sellers who like remaining anonymous. You can try to be different.
Conclusion
You can earn money by selling your website on Flippa. Flippa reviews are good. It is among the best places you can get secure and sure deals. But you need to employ bestselling ways. The article has outlined the best ways for you. Use them, and you will get the best sale.
Author Bio:
Naman Modi is a Professional Blogger, SEO Expert & Guest blogger at NamanModi, He is an Award-Winning Freelancer & Web Entrepreneur helping new entrepreneurs launch their first successful online business.