Effective Cause Marketing Campaigns for eCommerce Businesses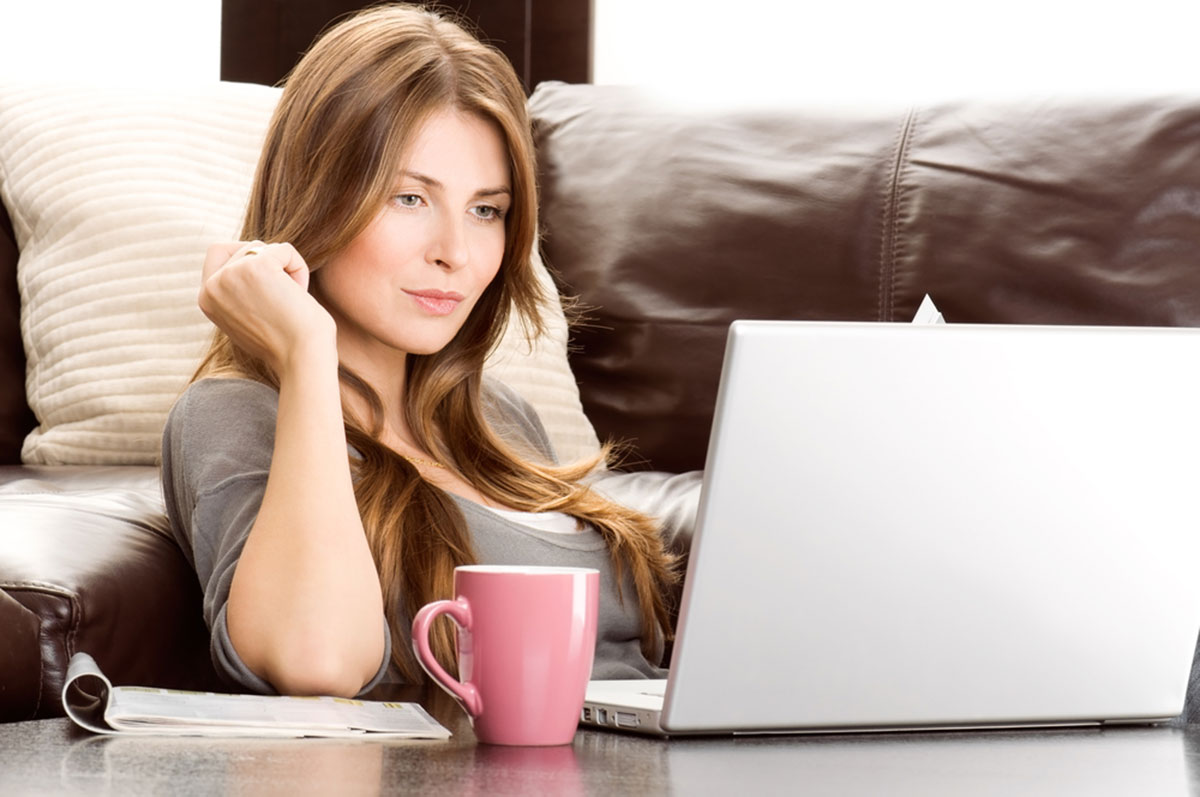 Every business dreams of attracting as many customers as possible. Achieving growth is the ultimate goal, and Cause Marketing is one way to do it. Suppose you could grow your business as well as help others. Would you be willing to do so?
The cause marketing campaign is gaining traction among many businesses. An effective Cause Marketing campaign can help your business grow. Your brand could be more visible, and it could motivate customers to support your business. But what does Cause Marketing entail? You can implement some of the strategies outlined here into your business to attract e-commerce customers.
What is Cause Marketing?
Understanding what it entails is essential before using it as a strategy. Marketing for causes usually involves two groups, partnering up. Brands and non-profit organizations work together to make a positive impact on society. Often, these campaigns are organized by brands advocating for charitable causes or by organizations seeking outside funding. As part of a business marketing strategy, a non-profit makes sales and donations with every sale.
Those of us with means are more likely to purchase items that will benefit the less fortunate. For this reason, e-commerce buyers are very interested in brands that are affiliated with non-profits. More people buying from your brand will make it worthwhile to invest.
How Effective Is Cause Marketing in eCommerce?
With almost every transaction done online, it's sensible also to do your marketing in the same scene. Yes, even Cause Marketing. See how posts about charities and public services seem to increase and garner solid Netizen support in every social media platform? It works the same way in eCommerce with Cause Marketing. It might sound a little dark, but you use the people's empathy towards a good cause to make a profit while also helping those in need.
6 Effective Cause Marketing Campaigns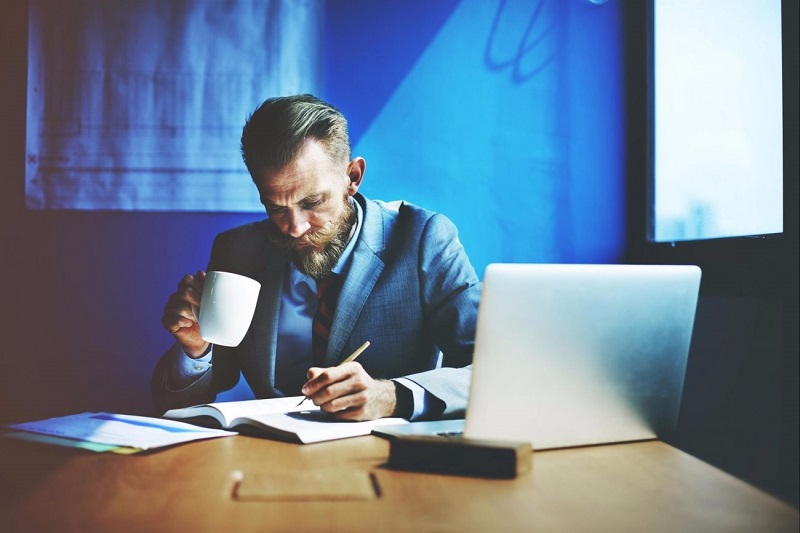 1. Portion of Purchase
Customers can support your brand by shopping through a portion of purchase campaigns. Since the donation is subtracted from the sale price rather than adding at the end of the purchase, this strategy offers an excellent middle ground between asking customers for donations and making the donation yourself. The additional advantage of these campaigns is that they can grow as long as the campaign is successful that is, every extra dollar you give comes from additional sales. As long as you set up sufficient margins at the start of the campaign, you can run a portion of the purchase promotion at nearly any scale.
2. Buy One Give One
Campaigns such as "Buy One, Give One" operates similarly to the purchase campaign described above, but the difference is that you'll be donating tangible goods rather than cash. In-kind donations are easier to demonstrate than money-for-things donations, even if the amount is equal.
3. Partnership Donations
Partnering with brands whose purpose is to contribute back is another effective method of cause marketing. Small brands with a strong sense of purpose could partner with a large brand that would donate capital to the cause in exchange for the partnership. For example, Pine-Sol has partnered with Essence, a magazine focusing on women of color (WOC), for a new campaign called Build Your Legacy.
Entrepreneurs got the chance to apply for funding as part of the Build Your Legacy contest. Essence and Pine-Sol donated $250,000 in 2020 and gave $150,000 to the grand prize winner. They also gave $15,000 each to the semifinalist and $10,000 to seven other contestants.
4. Transactional Campaigns
When brands run transactional campaigns, they pledge to donate to a specific cause whenever someone takes a particular action. By following them on social media, sharing their posts, or, buying from their online store, you can continue to support them. A cause you support could benefit from having your interests aligned with theirs. As a result, these campaigns are often cost-effective since they replace the usual cost of generating leads with donations, which leads to more customers for your business.
5. Point of Sale Donations
The point of sale can be a straightforward way to solicit donations, but it may appear less charitable since people want to see that you are taking action rather than just asking. As a show of solidarity, consider matching donations in full or in part. The fact that you share your decisions with your customers is usually worth promoting. The matching limit can always be adjusted so that you won't end up with a huge bill.
6. Message Campaigns
Message campaigns, in general, aim to spread awareness about a particular issue by encouraging customers to share it. These can be hard to monetize on their own, but they effectively build your credibility as an ethical company. Ben and Jerry's is a great example. Around the time of the 2016 election, they launched a flavor called Empower Mint. Using the flavor instead of monetary donations raised awareness about the importance of participation in elections and the role of money in elections.
Ultimately, it is clear that cause marketing is a type of marketing in which companies align themselves with social causes they care about and steer their marketing campaign around them. A well-planned cause marketing campaign and an effective implementation at the right time will be helpful to you. In addition to optimizing brand awareness, lead generation, and sales, it can bring attention to a cause and demonstrate social responsibility.
Author Bio:
Evan Bleker is the founder of Etail Express; a company focused on providing excellent bookkeeping services for internet retailers. Evan's history of starting and running web businesses gives him a unique owner's perspective when giving top-rate business support services. Evan is also a skilled investor. He manages an investment community focused on helping small retail investors quickly and easily identify high-quality net-net stocks in his spare time. He's been published in Forbes, ValueWalk, SeekingAlpha, Nasdaq.com, plus CMC Markets, and recently published Benjamin Graham's Net-Net Stock Strategy through Harriman-House.