eCommerce Blog: How to Drive Traffic and Sales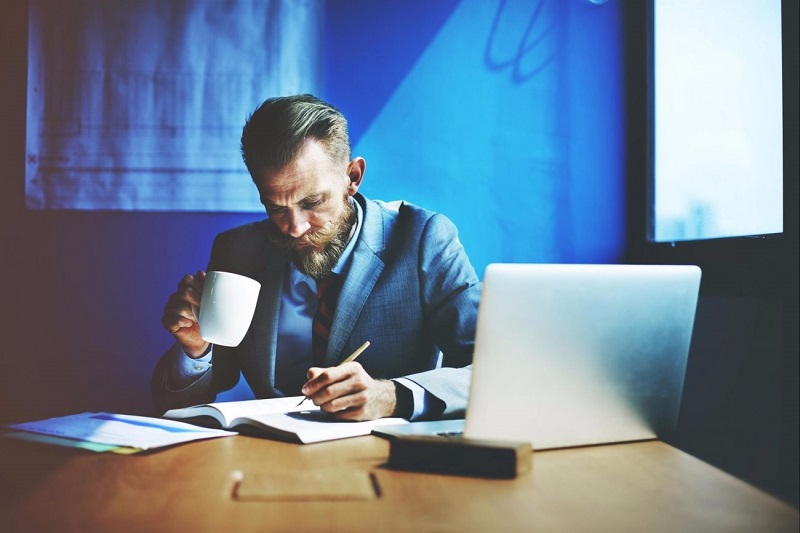 Modern technology has greatly affected how most people do business nowadays. The convenience and reach technology brings is a total game-changer for almost all businesses. This is why most business-minded people are venturing into eCommerce. They're simply taking advantage of the benefits technology offers for brands. But how does one drive traffic and sales for an eCommerce business? You'd think there's more to it – than it's much more complex. But it's not. Here we'll discuss ways and strategies that can surely help one boost sales and their eCommerce traffic.
Know Your Market:
It is essential for any business and brand to know its market like the back of their hand. Knowing your market means knowing what to offer and what not to offer. This will not only make you attract more consumers but also save you time from doing trial and error. One of the best ways to do this is by studying eCommerce business statistics. Look for techniques and strategies that work and know why they work. Understand what your target leads want. This will surely drive your sales and your website's traffic higher. When you give people what they want, chances are they're going to attract to what you have to offer.
Word of Mouth:
Yes, eCommerce brands thrive on the internet and modern-day technologies. But that does not mean that old tricks don't work anymore. Never underestimate the power of customer reviews and feedback. Consumers listen to what other consumers have to say — especially the ones who have tried and tested your services. This is why it is of utmost importance that you not only provide quality products but also top of the line customer service. Consumers want businesses they can connect with; brands they can relate to. Once consumers see how good your products and services are, they'd be retained consumers and will bring in new consumers. This is why word of mouth is important because your current customers are the best advocates for your brand. So make sure you give them nothing but the best experience with your business.
Be Active on Social Media:
It is no big secret that almost everyone is on some type of social media platform. This is why being active in social media career is essential for any eCommerce brand. Use your social media profiles to engage with your consumers. Social media platforms are also great places to run ads and promotions for your brand. Make sure that your posts are top quality too. Your content on social media is most likely the first thing your consumers will see of you, so leave a great first impression.
Also, make sure that your posts are optimized, from the image right down to the content or captions you'll use. This way when you use it on your website, your posts will also be social media optimized. Saves you a lot of hassle and time. Making sure that you're putting out great visual content will guarantee higher traffic and high chances of garnering more sales. So make sure you use your social media platforms right.
Use Photos for Conversational eCommerce:
Conversational eCommerce is basically letting your consumers reach your sales team through messaging platforms like Messenger, Whatsapp, and Viber. When you use conversational eCommerce to market your products, make sure you use photos too. But not just any photo — use the best ones. It is said that almost 1 out of 7 users interact and engage with conversational eCommerce. So make sure that when you do reach out to your consumers, you're not taking the chance lightly. With conversational eCommerce, your customers can also inquire and ask questions, make sure you quickly get back to them. Otherwise, they'd spend their interest and funds elsewhere.
Upsell your Services & Products:
Upselling is basically offering a more premium product or service that your consumer intended on getting. We are all familiar with the phrase that goes, "Would you want to supersize your drinks?" that is upselling. Getting your consumer to spend more on a slightly better or larger product. For most brands, upselling works best for new consumers. They most likely don't know that there can be an upgrade or a slightly better product. Upselling allows you to let them know and gives you an opportunity to have bigger sales. When you use the upselling technique, make sure you emphasize why the other product is better. Is it made with better material? Does it have better designs? Always proactively ask if the customer would want the upgrade. However, there are two things you have to consider when upselling. One, make sure the upgrade is related to the original product they wanted to get. Two, your consumers budget. Whether they upgrade or not, you are still getting more sales — they are still investing in your brand.
Email Campaigns:
Email campaigns are a great way to promote both your products and services. This is why sending marketing campaigns to your email list is highly essential. You can even offer discounts and incentives through emails. Email campaigns, when done right, can drive your sales and traffic almost instantaneously.
Once you have decided on the mix of strategies to drive sales and traffic to your eCommerce blog, it's now time to get started with your action plan. Determine the timeframe, resources, and prioritization of tactics. From there, you are sure that your techniques are on point. Good luck!
eCommerce Blog: How to Drive Traffic and Sales
Article Rating
How to Drive Traffic and Sales – Modern technology has greatly affected how most people do business nowadays. *Customer Traffic *eCommerce Blog