Tips for Creating a Perfect Facebook Business Page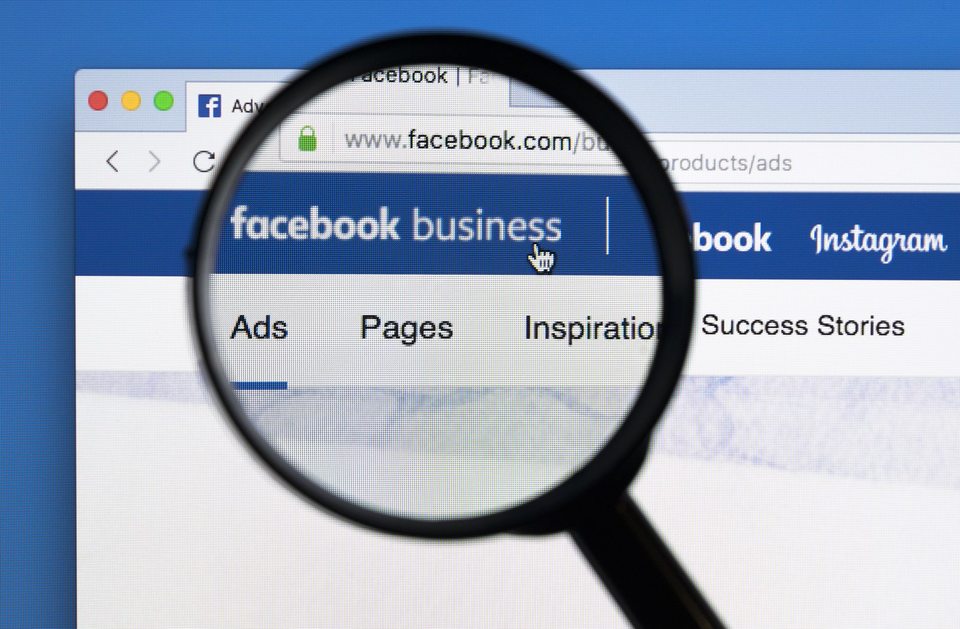 No doubt, Facebook is the most influential social media network of today's time. Reportedly, it has around 2.41 billion monthly active users till the second quarter of 2019.
So, if you also own a Facebook business page and have been posting business content on it over the years, but not getting the anticipated results.Then, you might know the pain of being not able to leverage this platform properly, like other brands do.
But, do not worry as today in this article we are going to discuss about this topic only.
As we all know, in 2018, due to the after effect of Cambridge Analytical Data Scandal, Facebook has made various changes in its algorithm. Now, the platform prioritize more towards authentic interactions amongst the users.
Analytica Data Scandal Consequently, it has become even more difficult for businesses to market their brands organically. It's not like Facebook is no more remain substantial for marketing, instead become a little strict regarding the quality of content shared over its landscapes.
Now, the question arises on how to create a perfect Facebook business page. Well, answering it to the point is hard. Because there are so many factors that can make and break the credibility of your business over Facebook. Some of them are:
What is your business niche?
What's the principal objective of your Facebook page?
Is it for entertainment or brand awareness?
Do you own a website?
How long have you been a part of your industry?
Is your Facebook page for a non-profit?
Do you sell some products?
Is it your brand national or international?
Do you have followers on other social networks?
Have you hired a social media management team?
There is an endless number of aspects that decides whether your business has a winning Facebook presence or not.
I can list out a plethora of things to look after on a Facebook page. However, I have decided to come up with a few most essential tips to watch out for creating a perfect Facebook business page.
So, let's start this!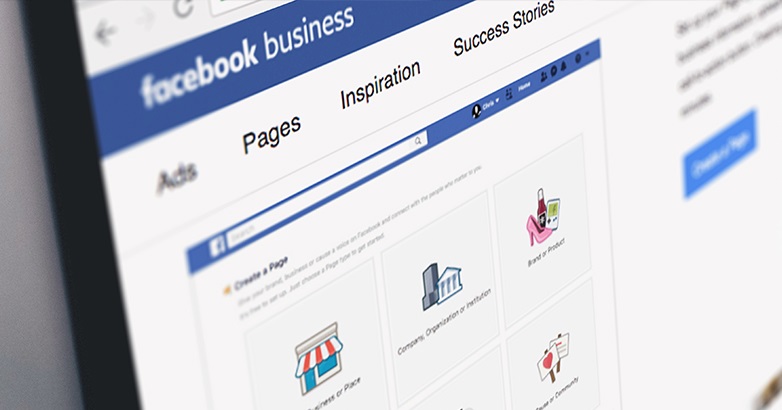 Make Use of Captivating Profile and Cover Photos:
Profile picture of your business page tends to be considered as the first impression on users. So, choose wisely. Your company logo is the best image you can choose for your profile. But, don't write any number, quote, or your website name over it. Keep it simple and sober.
Your profile image should go with the essence of your business. So, whenever, it will appear in the news-feed, people will recognize it in seconds.
As I aforementioned, not to put text on the profile image, it is so because when you see the newsfeed in mobile, then the texts are hardly visualized. Hence, concentrate entirely on the quality of the image, not on adding extra stuff.
Marketers often spend a lot of money regarding the aesthetics of their business page. In the wake of it, the design of their page sometimes become too complicated to understand. Play it smart!
Here's one of the best Facebook business page, I have come across.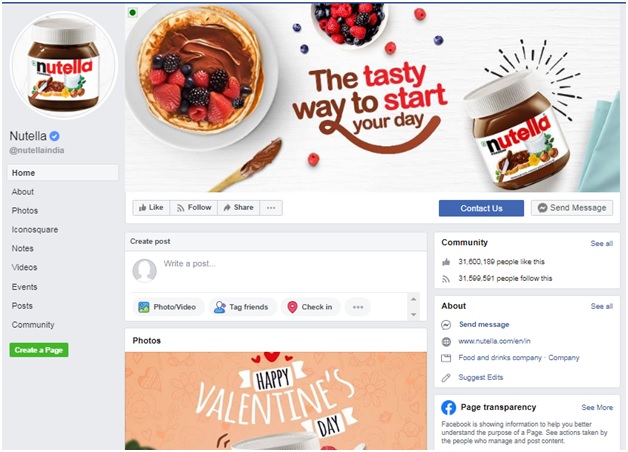 Nutella!
They make use of their product as a brand image, which is Nutella's USP.
Now, let's take a glance at one of the posts on Adidas business page. Their recent profile image has a text on it.
Is this text visible to you? It becomes even trickier to read it on mobile. And according to a study, about 96% of users access Facebook on mobile.
That's why avoid writing on your profile picture.
Leverage Facebook Messenger:
According to the latest marketing statistics, use of Facebook Messenger is the best way to connect with customers in a much-personalized way.
All this has become even more advantageous, since the time, Facebook had announced the alignment of Messenger along with business pages.
By doing this, you don't even have to worry about how to respond to your customers, in case you're offline. As, Facebook allows to integrate business page with Messenger to help users deliver 24/7 customer support.
After Messenger activation on your business page, you can send automated private messages to your customers irrespective of the off-time.
Look After Your Posting Schedule:
What's exactly the number of content you should post on Facebook? Don't know! Well, there's a lot of contradictions on this very subject. Some Facebook marketers believe that you should post only one time a day. On the other side, some stresses on posting at least 20 posts a day.
Confused! Me Too!
According to some studies, .Thursdays and Fridays between 1 p.m. and 3 p.m. are considered as the best time to post on Facebook
However, different strategies work for businesses at distinct levels. So, they all may be right as per their own experiences. But, if you are a starter, I recommend you to not rely on one frame, instead try different posting schedules for your business.
As a result, you will get to know people's reaction to all sort of stuff. After all, you should know what works best for your brand's presence. Right!
Remember, most of the time, when you read content regarding the number of times you should post on Facebook is a trap. As, it most probably based on the marketing experience of the writer, which not necessarily goes with your business flow as well.
Make the Most Out Of Your Top Posts:
As you know, not all your posts outcome in similar kind of engagement rate, including likes, comments, etc. Some work better than the rest of all.
Taking complete advantage of the top-performing posts is also an art, which needs you to be all aware. So, one of the best tactics to do this is, keeping more engaged Facebook posts at the top of your page.
But, with time, when you head towards posting new content on your Facebook page, your top posts automatically pushed down in the timeline. By virtue of it, the chances of the visitors land to your top posts reduces.
As it is said, there's a will there's a way. So, you can make sure that people after visiting your page first should check out your top posts. Yes! Only one best post at a time.
For executing this, you have to click on the drop-down arrow given at the top-right corner of the Facebook post. Afterward, select "Pin to Top ". Resultantly, that specific post will become visible to the top of your business page.
Check out the resource to know insights about Facebook video posts statistics.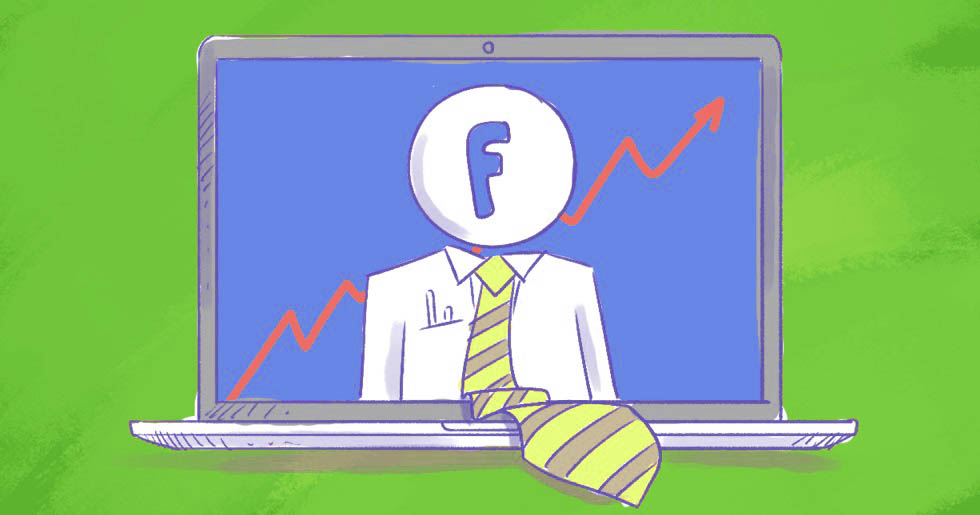 Consider Facebook Advertising Tools:
There's a lot of Facebook advertising tools available these days in the market, which allows you to sneak peek into trending strategies, which marketers are using for the betterment of their business on Facebook.
Well, identifying what your competitors are up to is also something you can't overlook in this era of intense neck-to-neck competition. Tools like Adespresso, Poweradspy, and Google Analytics can help you out in a big way to know different aspects of leading Facebook Ads.
These were the top 5 tips concerning how to create a perfect Facebook business page. The options are endless when it comes to optimizing your business page to get quick-win. However, sticking to the most basic tactics can also aid you considerably.
Do you have more suggestions regarding this topic? If yes, then you are more than welcome to share them with us in the comment section below.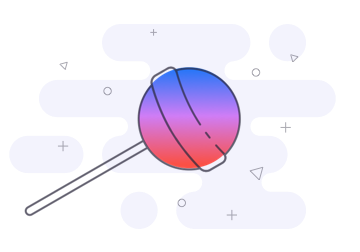 Author Bio:
Renowned performance marketer, user acquisition expert, and a product fanatic from Bangalore. He is a prominent speaker in masterminds and events in the performance marketing space. Sumit is the Founder of Socioboard, which owns products like Poweradspy, Socinator, Gramboard, DominatorHouse, and mobile apps in social media automation space which have millions of users.