6 Tips To Find Cheaper Internet Services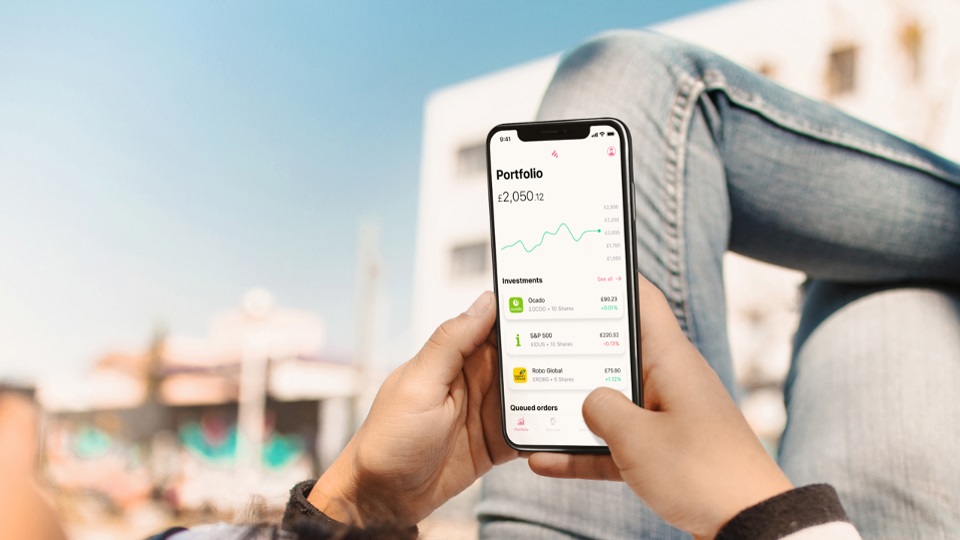 Everyone is looking for ways to save money especially when it comes to purchasing a cheaper yet smooth internet connection. With multiple providers available in the market offering loads of internet plans, this has become quite possible nowadays. Though such a search may take a while and require some effort it is worth the struggle. We are here with the most useful tips to make the task easier for you, and help you find the cheapest yet most effective internet service provider in your vicinity. The goal is to find an ISP service that is easy on your pocket and fulfills your connectivity requirements at the same time.
However, before moving on to these significant tips, you must first clarify some concerns in your mind and decide what internet speeds do you need, how many users might be accessing the internet at the same time, what are the main online activities to be performed and the amount of money you are willing to invest. After you have found these answers, it is now time to check out the following guidelines in order to reach the right conclusion:
Knowledge is Power: Research Well
You must begin your quest by researching some top-rated sites that give you a comprehensive overview of the best providers and a comparative analysis of the best broadband deals available in your zip. We've found Spectrum internet through local cable deals analysis to be quite up to the mark. It helps you get a clearer insight into all the good quality yet cheaper internet providers available in your area, and the offers they have in store for you.
Signing a Contract
You can consider signing a contract to save money since there are many providers who offer a lower monthly cost on contract signing as compared to a no-contract plan. If you are sure you might not need to move to a new place anytime soon, it is preferable to sign such a contract that will actually help you attain a cheaper internet plan.
Downgrading Helps
You should be clear about the internet speeds you need. You can go for downgrading your current plan if your online activities require less data and there are fewer web users in your house. There is no need for spending more on greater speeds if you do not require them. Therefore, it is advisable to switch to a plan offering a lower internet speed so that you have to pay less.
Bundling Your Services
If you bundle up your services, it helps to cut down your internet cost. It also becomes more convenient to manage multiple services under one bill with a single provider. The real sell-point is that you are most likely to get added discounts and free installations with bundling. You can also get some exclusive bonuses if you avail of any bundles.
Get your own Modem
It is better to purchase your own modem instead of renting one from your provider. This will help you save a good amount of money because it will keep you from paying for any of those additional costs for monthly equipment. Buying your own modem proves to be much cheaper as compared to renting it from your provider.
Negotiations Prove Beneficial
It always helps to gather enough information about speeds, equipment, contract terms, discounts, and all related stuff beforehand. Such first-hand knowledge proves as your weapon for negotiating an internet plan with your provider. The first plan you come across while searching for a cheaper plan might not be the cheapest one available. So it is always good to negotiate with your provider as there are chances that the prices can be lowered further. Therefore, it is worthwhile to do your basic research about the competitor's offers before sealing the deal.
Wrapping up:
It will not be wrong to say that the aforementioned tips can greatly assist you in lowering your internet cost without compromising on the connectivity. Doing the right amount of research and playing it smartly when it comes to negotiations can play a central role in acquiring a cheaper internet connection.