6 Best Woo-Commerce Alternatives for WordPress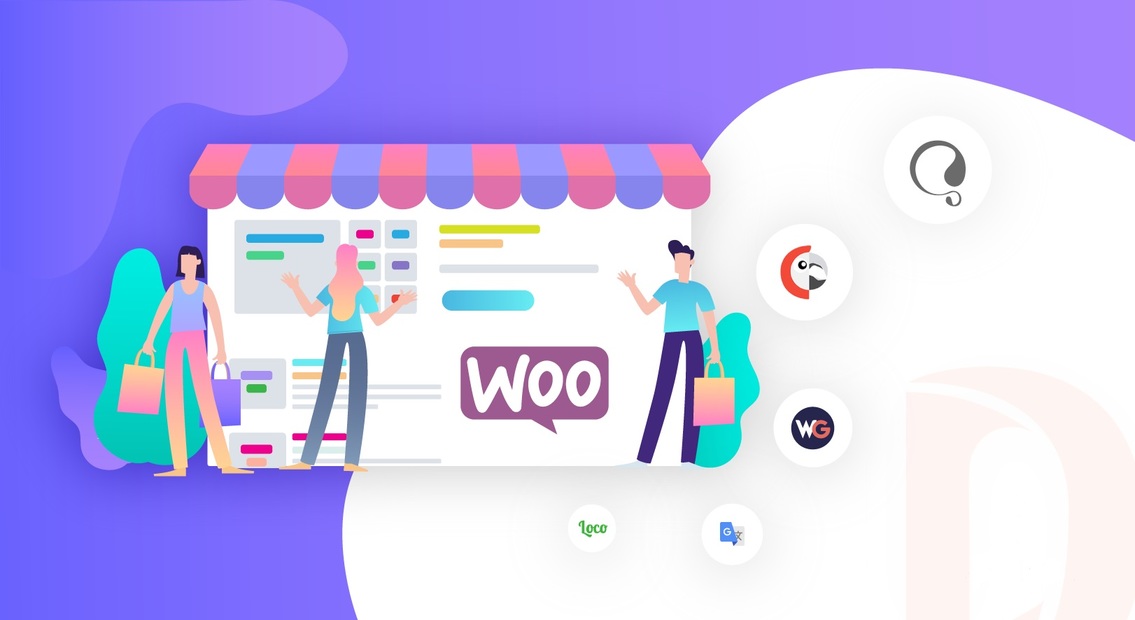 Ever since Automatic purchased Woo-Commerce in 2015, it has become the most installed eCommerce platform. Which begs the question: Are there any Woo-Commerce alternatives out there? This article will unveil that, but first, let's talk about a bit WordPress.
What makes WordPress a great CMS is when you combine it with a reliable theme and plugin developer to build a powerful website? However, with the ever-changing technology, it's hard to have a stand on which platform to run your eCommerce store. The digital landscape is fragile where nothing lasts. Every day new platforms get launched, existing ones get repossessed, and older ones go down the drains. Therefore, you should not put your eggs in one e-commerce plugin basket.
Woo-Commerce is a powerful eCommerce platform hosting over 3.3 million websites with 30% of eCommerce market share, making it a powerhouse in online store management. The platform claims that it has been downloaded over 75 million times. WTechs.com, a technology monitoring site reveals 5%-6% of the top 1 million websites use Woo-Commerce. This makes it harder for WordPress website users to find an alternative platform that can match up to its capabilities. However, there are a few that are putting their best feet forward to provide the best services. Let's highlight these platforms and what they offer.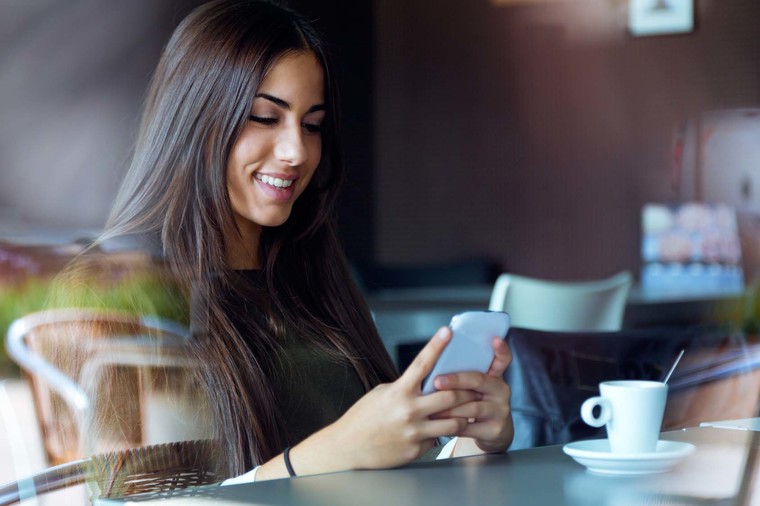 1. Cart66
This is the most reliable platform if security is your topmost priority when running an e-commerce website. This eCommerce builder doesn't only focus on security, but it's also feature-rich with tools to enhance your sales. A notable feature of Catt66 is its two subscriptions. The first one offers standard features while the second one costs significantly more but offers more in the way of managing the entire shopping experience from start to finish.
Features of Cart66
It hosts a payment portal which is PCI-compliant
Security is enhanced by a built-in CDN
The payment page is secured
Has over 100 payment gateways
You can sell physical and digital products
Has an advanced calculator for shipping and tax rate
Coupon integration
Mail Chimp integration
2. Easy Digital Downloads
This is an e-commerce plugin for WordPress development that is freely available and a great option for stores selling digital products like software, eBooks, and images. It is also a reliable plugin if you are just looking for a simple store setup. You will need to settle for a paid extension if you want to go beyond creating products and adding discount codes.
Features of Easy Digital Downloads
Its freely available
Supports major payment gateways, like PayPal and Amazon
You can easily create digital product pages like anything else
Offers discount code
Has an inbuilt reporting system
3. eCommerce Product Catalog Plugin
This WordPress e-commerce plugin is perfect for creating and managing a physical product catalog and it does this for free. It marks it easier and better with its drag-and-drop catalog builder. Instead of opting for its premium extensions that give you access to quote forms, product reviews, and a shopping cart, it is better to use this conjunction with a more secure payment gateway.
Features of e-commerce Product Catalog Plugin
It is free
Has a drag-and-drop builder
You can customize your designs or use pre-made templates
Has four price formats an works with over 150 currencies
Users can build a catalog for 100,000+ products
It has a granular product catalog organization based on categories or tags
Shipping options are controlled
SEO-friendly
Has breadcrumb functionality
4. WP eCommerce
If you are not yet ready for a robust e-commerce plugin with premium offers but still want a free setup, the WP e-commerce plugin may be the best option for you. Setup is kept simple and you can create your store fast and easy. It was however created with the developer in mind, by offering several APIs to extend the functionality of your E-store. WP e-commerce has the same concept as Woo-Commerce, but it does this freely with limited extensions and add-ons.
Features of WP eCommerce
Easy integrations with reputable payment gateways like Stripe and PayPal
Offers tax and shipping rates management
Has options for coupon management
Recurring billing, processing refunds can be configured
Has on-page marketing options
You can monitor sales from the dashboard
5. WP Easy Cart
WP Easy Cart is another free e-commerce solution to consider. It's easy to install the plugin on your existing website with a straightforward shopping cart. You can tweak things around to see what works for you and can also sell digital and physical products. You can set it up within minutes and is compatible with most themes.
Features of WP Easy Cart
Freely available
Has several widgets and menus to help manage features like vertical and horizontal menus, store search, price and manufacturer filters, categories, and specials
Numerous gateway integrations, internationalization, and live shipping
Has advanced product settings
Promotions and Coupons
Google Analytics integration
Social sharing
Administrative software
6. Ninja Shop
Besides boasting of being the "quickest way to start selling on WordPress!" there is no much to say about this plugin, according to its website. Its documentation section can offer you more information if you are interested. It's easy to install the plugin with a simple interface that guides you through the process. Novice users will have a hard time with it since it requires coding skills. The plugin seems to be in the development process due to the lack of documented features and few users download.
Features of Ninja Shop
It's free
It's a lightweight plugin
It uses the store's inbuilt pages
Has options to enable and disable features
You can zoom product images
Final Thoughts
It's really hard to outshine Woo Commerce when it comes to e-commerce websites. However, these few WordPress alternatives offer better options for running your eCommerce store. The main features to focus on in an eCommerce platform are user-friendliness, security, and various payment gateways. So concentrate on these three when looking for an e-commerce platform.
Author Bio:
Naman Modi is a Professional Blogger, SEO Expert & Guest blogger at NamanModi. He is an Award-Winning Freelancer & Web Entrepreneur helping new entrepreneurs launch their first successful online business.