5 SEO Tips To Optimize Tik Tok Videos
Unless you live under a rock, you have probably heard about TikTok, one of the most famous apps for Gen Z. TikTok has 800 million active users, who are in a continuous battle on how to rank higher with their content. Merely uploading videos on the platform won't bring your desired fame. People would feast if everything were so simple. To rank the videos higher in TikTok, you have to follow the most vital SEO tips, which we listed below.
Tip #1. Optimize Your Profile
The video optimization is tightly connected with your TikTok profile. The name and the description of your profile have a significant role. They are the first indicators by which TikTok can tell what your profile is all about, and what kind of videos or content you usually share with your followers. The TikTok profile name and description should contain the main keywords and categories of what your content is going to be about. The platform closely examines the content by choosing the right audience, which can be interested in similar things.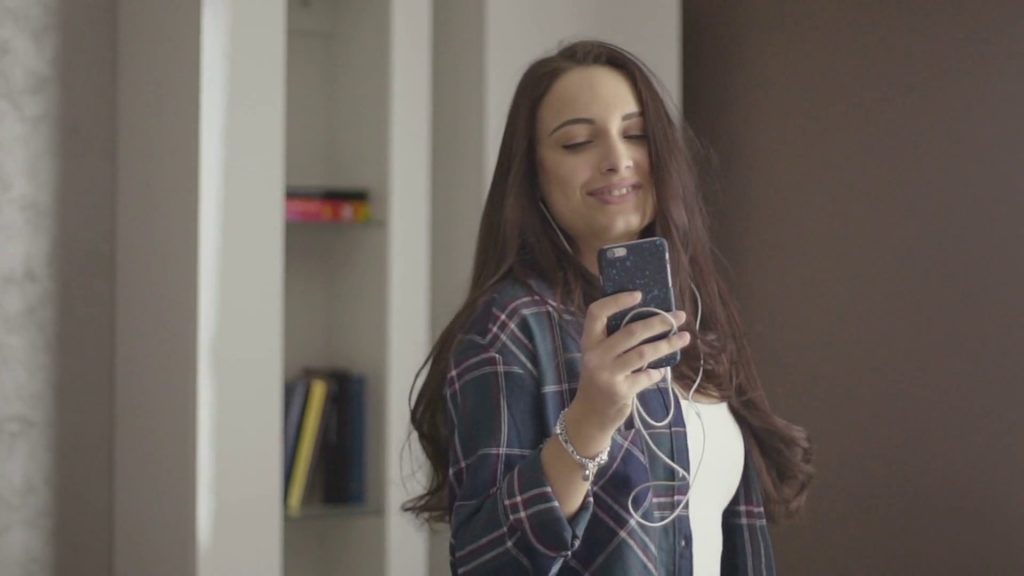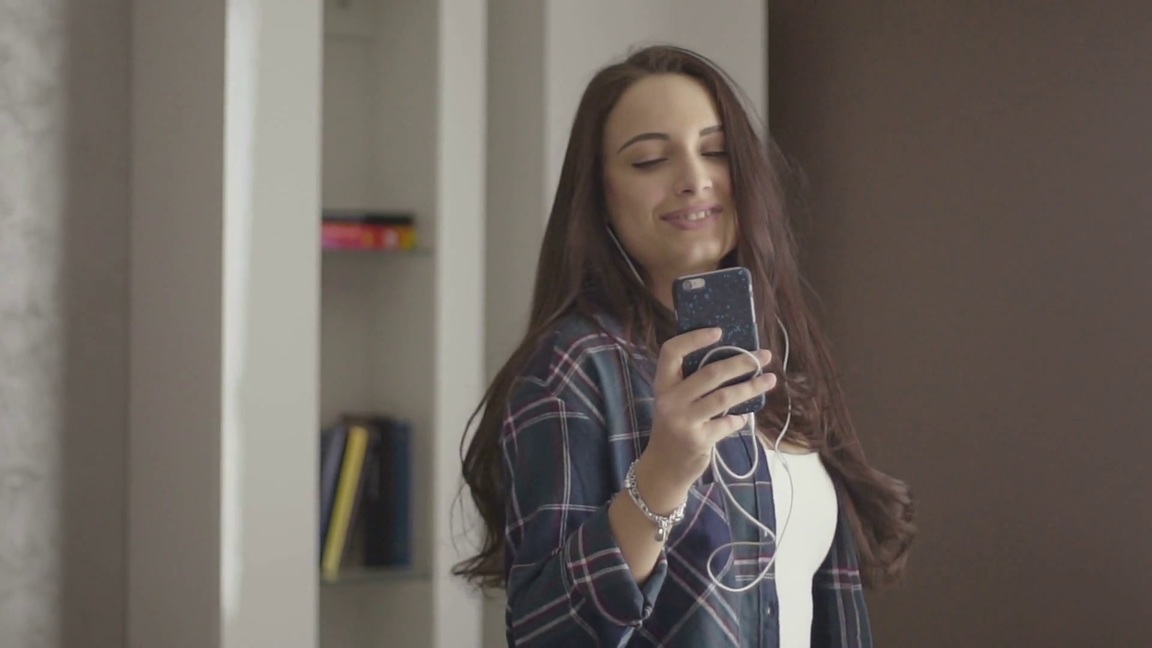 Tip #2. Choose Right Music
Videos without sounds cannot ride the popularity wave on TikTok. This means your videos shouldn't be mute. Add popular sounds to help the algorithm feature your clips easier. If you are struggling to find popular or trending songs, find them in the TikTok Pro account. There you have a chance to spot what your followers have been listening to recently.
Remember that outdated music or content requires time to generate followers and shares. As soon as that sound goes viral, even the old clips with outdated music will get many views and exposure. To be on the safe side, keep your videos with fresh and popular music, and the algorithm will rank them at the top.
Tip #3. Optimize Your Content for SEO
TikTok is a platform where millions of people are registered, and all of them search videos for their interest. It means, as, in the case of other social media platforms, your content should be optimized for its search algorithm. The search engine takes everything into account – your profile description, music, right keywords, hashtags. All these factors contribute to the higher rankings in TikTok. These components can highlight your profile direction and provide more views and social shares.
Tip #4. Choose Relevant Hashtags
Hashtags are the first indicators of the video content: that's why they require specific attention. They will help your potential audience find you on TikTok. Popular hashtags with millions of followers won't bring you much traffic. If you are using them, you need to make sure your videos have extremely high quality and fresh content. Otherwise, you will stay behind your competitors. Less popular hashtags will help the algorithm feature your content for that specific hashtag search.
To gain new and creative ideas of hashtags or simply grow your video views, you might join hashtag challenges on TikTok. It is an excellent way to gain favor from the algorithm. The prevailing hashtag challenges can be found from the Discover tab. You can even see how many videos were made with that tag. Follow the people who add a different and original spin to the challenge: they will give you new ideas for your upcoming videos.
Be careful not to jump out from the trending hashtags wagon, even if you find that the tags are utterly irrelevant to your content or services. Search more and even less popular options that match your brand. Believe me, applying them is much better than using a completely random hashtag created by yourself.
Tip #5. Understand Your Followers Needs
Your followers already have specific characteristics. They have several preferences, some of them might like certain videos, but the rest might not. You have to understand their taste and provide relevant content. Your immediate followers are the first people who provide you with primary watch time. If your followers like the video, comment, and share, TikTok assumes that the content can be interesting or useful for other users as well, and starts showing it to other people. Hence, it is important to gather the followers, not from here and there, but according to specific interests.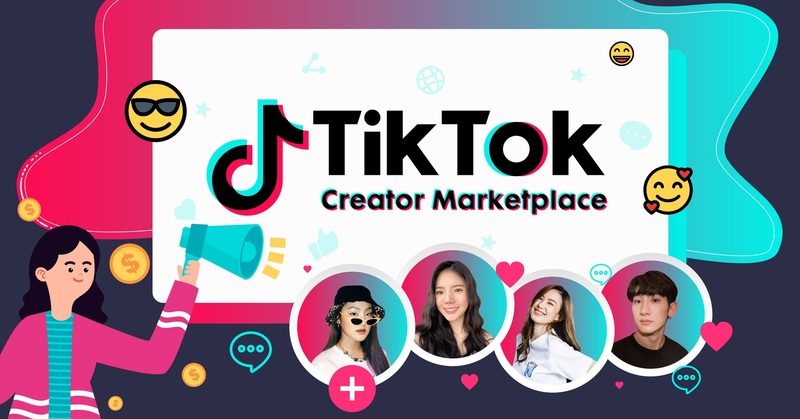 Bonus Tip#. Keep Your Profile Active From the First Days
When you create a TikTok profile and want to boost your ranking, you should start from the very first day. Your first videos should have high quality and fresh content, if they don't, it would be extremely difficult for you to gain higher rankings afterward. It is similar to building a house but using the worst material for the cornerstones. The house will collapse sooner or later, wouldn't it? Start with the best material, and it will get easier and easier to attract new users. Besides, you have to keep your profile active. No matter what incredible content you have, if you post it once a year, the system won't feature your content or recommend it to others. Having a high ranking requires dedicated work and time.
Becoming famous on social media platforms always requires considerable effort. Sometimes you have to put everything aside and devote your time to your profile growth. However, there are cases when working smarter is better than working harder. Our smarter working tips will boost your rankings if you start using them right away!
Author Bio:
Narine Nazaryan is a digital marketing specialist at Digital Growth Formula with more than 5 years of experience in the field and more than 10 years of experience in the banking and finance spheres. She is an obsessed reader and content writer. Her hobbies include coding, astronomy, physics, and following the latest scientific discoveries. As it is obvious from this short bio, she doesn't like bragging at all and is a very modest and pleasant person.