13 Content Marketing Techniques that Never Fail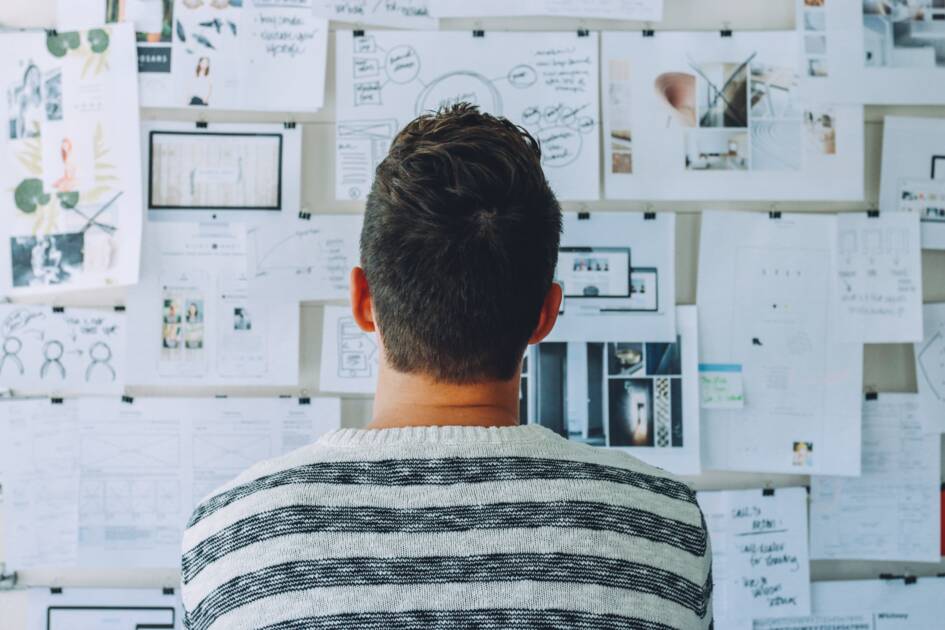 Introduction:
Content marketing has been around before SEO or any other form of marketing. It's not quite the same as before, but businesses have been utilizing it for centuries. We can still find many books from the 17th century that people bought for information and did not even realize how the publisher marketed his business. People are smarter in 2021, and content marketing has also evolved with it. It is an important part of every marketing campaign whether you do it online or offline. Marketers know that just reaching out to the right audience is not enough.
You also have to deliver an effective message or all efforts have been for nothing. Content marketing particularly has many benefits to offer to small businesses. If you know what you are doing, you won't have to invest a lot of money and still get good results. Here I have shared content marketing techniques that never fail.
1. Guest Posting
Guest posting is one of the best content marketing tactics with many benefits. One of the main reasons digital marketing managers invest in guest posting is due to the SEO benefits it offers. It is not just limited to improving SEO, it is a great way to increase brand awareness and promote a product or service. You just have to take the help of a qualified digital marketing company that specializes in guest posting.
2. Segmenting Audience Personas
Only professionals understand the value of audience personas in content marketing. This is something that should be done before you start generating content. You have to conduct thorough marketing and audience research before creating a strategy. After all, what would your content say if the writer doesn't know who he is talking to?
Your target audience might not be limited to just one persona. Study your potential customers and try to create as accurate personas as possible. An audience persona should contain attributes of your prospects including their income, age, gender, and location. Furthermore, write about their habits and personality. You should also add how much they know about your products, services, and brand. Just assumptions are not enough in today's competitive market; you have to do detailed research and surveys to build the right audience personas.
3. Defining the Right Goals
A piece of content without a specifically defined goal would be directionless. The writer would not know what to write and the reader will have no idea what he is supposed to learn. People have a very short attention span and directionless content will not be read by anyone. That's why you should start by defining and writing down the clear goals of your content marketing campaign. Each piece you write should focus on one or more of those goals.
Some of the most common goals businesses try to achieve through content include:
Brand Awareness
Leader Generation
Lead Nurturing
Website Traffic
Sales
Customer Retention
4. Building More Landing Pages
You can't go wrong with more pages. If anything, you should just make sure that you don't have fewer landing pages. Each page targets a:
Set of keywords
Segment of audience
Specific goal
You should try to cover as many keywords, goals, and segments as possible by creating more and more landing pages. That said, more pages don't mean you should start compromising on quality. The number of pages will have no benefit if you are not achieving your goals. Each page is an investment. You should know your budget and spend accordingly.
When it comes to compromising on quality or quantity, create fewer pages that will actually bring results.
5. Understanding Pain Points
If you want your content to be effective, you should try to understand the pain points of your audience. A pain point is something that your potential customer is seeking. For example, some people might be looking for a product that is durable and lasting while some only want to save money. While your product or services might have all the qualities, you have to properly sell them. Try to understand what your reader wants and create content that uses an accurate pain point. You can add more than one point in one article. If the first doesn't work, the second might do the job.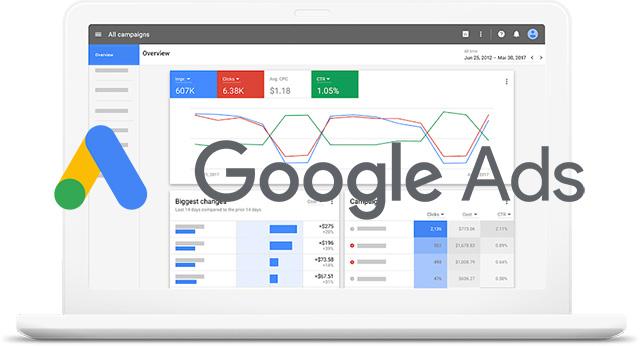 6. Google Ads
Google offers a more specific advertising platform than any social media website. A small business should particularly pay attention to PPC campaigns of Google search engine ads. You only pay for the visitors you get and get to choose your own target keywords. Whenever someone searches relevant keywords, your ad will appear on top of the result page. You won't have to pay for each view if you are running a PPC campaign. This means you would know where your money is going. Just make sure you write an ad copy that wins hearts and a landing page that builds trust.
7. Lead Nurturing Email Sequences
Emails are free and that's why they have always been exploited. However, this channel of content marketing still offers the highest ROI. You don't have to invest in anything other than a good email pitch. Just a simple email is not enough to change the mind of your prospects. You should first collect leads and use a complete lead nurturing email sequence to slowly make up their minds. An email sequence comprises around 4 or more emails that are designed and sent according to a plan. You should consider the audience persona and their stage in the customer's journey and write a pitch accordingly.
8. Be Real and Truthful
Trying to prove something you are not is no longer a great strategy. Don't say you are a leading company when you are not. Exaggeration used to work at a time, but now people think you are trying to scam them. Just be real and truthful about who you are, what you are, and why you are doing so. Emotional fake startup stories no longer work.
9. Keep Running A/B Tests
A/B testing is usually done before starting a new campaign. Marketers do this testing using a small portion of the budget to gather information and see what works. They have little information at the start. They have to test their research to ensure their investment will not go to waste. They get the required data in the beginning, but this should not be stopped there.
You should keep running A/B tests on every little piece of content. You should try different pain points, unique selling points, and audience segmentation to see if your strategy is working or not. This data will allow you to optimize your content and get a better return. For example, Buffer tested its Twitter posts. They updated some posts with images and some without images. This test helped them learn that Twitter posts perform better when you add an image.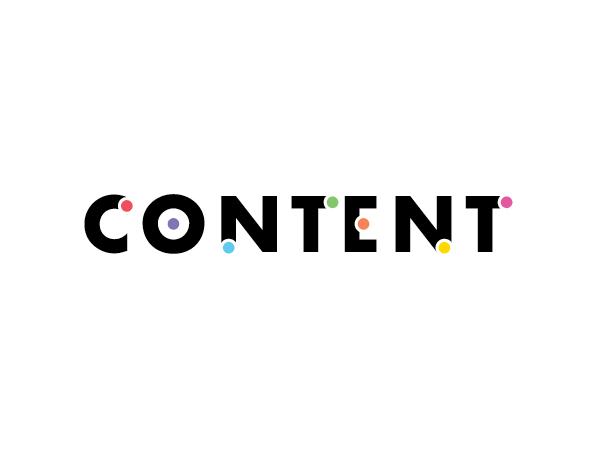 10. Evolve with New Changes
Content marketing has evolved and it will keep evolving. While the foundation remains the same, you have to be flexible. The behavior of internet users changes fast and you have to adapt according to them. If a strategy is no longer working, you should be ready to change from scratch.
11. Respond to All Mentions
It will be time-consuming, but it's important for brand awareness and customer retention. Every time someone mentions you in a comment or on Twitter, make sure you respond to it. No matter what people say, don't get offended and defensive. You don't have to answer right away. Take time to cool down and think of something clever before answering a Twitter mention. Remember, the goal is to impress your potential customers.
12. Encourage Users to Generate Content
You don't have to create every piece of content yourself. You should try to encourage your users to generate content for you. There are companies like GoPro that entirely rely on their customers to do their content marketing. Social media websites don't write blogs. They get their users to create and share their content and get more people to sign up, and it's been working great for them. You also need to think of something smart to get your audience to do the same. There has to be some mutual benefit involved if you want them to make an effort.
13. Be Funny or Weird
You will become a part of the crowd if you keep doing what your competitors are doing. Be smart and think of something that will help you stand out. One proven way is to use a style that is weird or humorous. People prefer to talk and read something that sounds like a human rather than a machine. No one will judge you if you use a funky tone in your content. Find the voice of your brand through A/B testing and do something that will make your readers remember you.
Author Bio:
Kashif Raza is the Head of Content at Globex Outreach. With his 6 years of experience, he has helped hundreds of online businesses build and execute the best content marketing strategies that align with their goals and bring results.