Ian Wright's bout against Ozil Stop hiding behind Alexis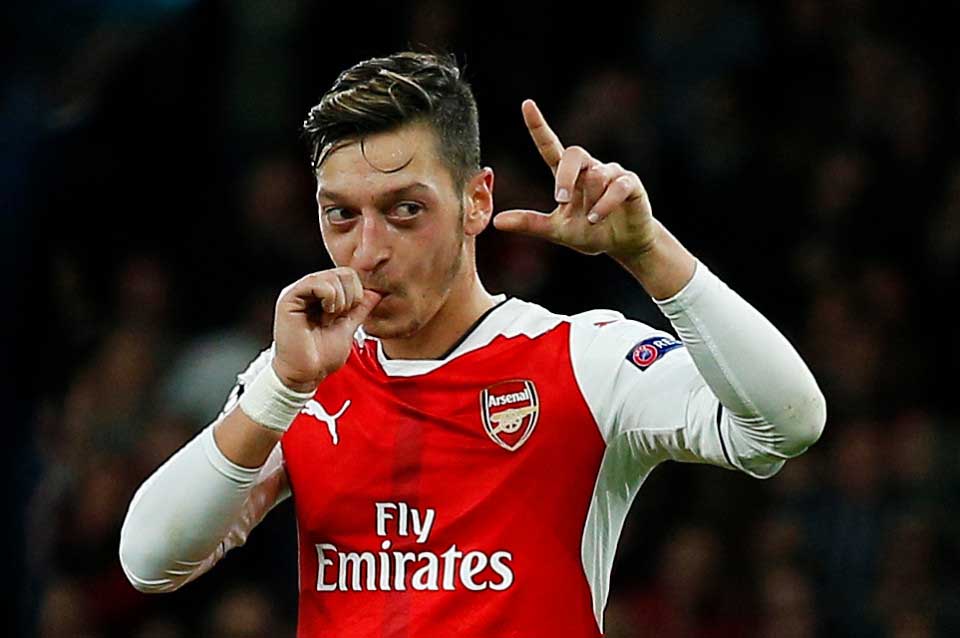 There's a mess in the Arsenal of the good ones. Who will not play Champions League this season for the first time in 20 years and whose league debut has not been encouraging (two defeats in three matches, one of them 4-0 against Liverpool) Alexis Sanchez and Mesut Ozil although they have received numerous criticisms for not having renewed their contract.
About The Contract
Some former Arsenal former players have even lashed out at these same players, something that provoked Mesut Ozil's response through a letter to the club for four years: "Personally, I have had to accept many criticisms in my stay in London. Too expensive, too greedy, bad body language, lack of fighting that's what people have said about me. Some of those comments have been of those who do not know me, some by exjugadores both of some who were successful and others who did not in their passage through the club. Although criticism is something that all footballers have to contend with, I expected the legends to behave like legends. My advice to those ex-players: Stop talking and start supporting".
But the response of one of those historic footballers has not been expected. Ian Wright (second top scorer in the history of Arsenal) has broken against the German-Turkish, blaming a lack of responsibility and has not yet renewed: "Why have not you signed yet? If you feel it strongly, why have not you signed yet? Let Ozil stop hiding behind Alexis Sanchez. Everyone wonders if Alexis will continue. But it is not the same with Ozil, who has been protected over and over again by Arsene Wenger".
"A player who is not playing well who goes out there talks. To other clubs and does not sign a contract. It ridiculous" Wright said.