Xiaomi Mi 10 Pro: Would it be the First Phone with 16GB RAM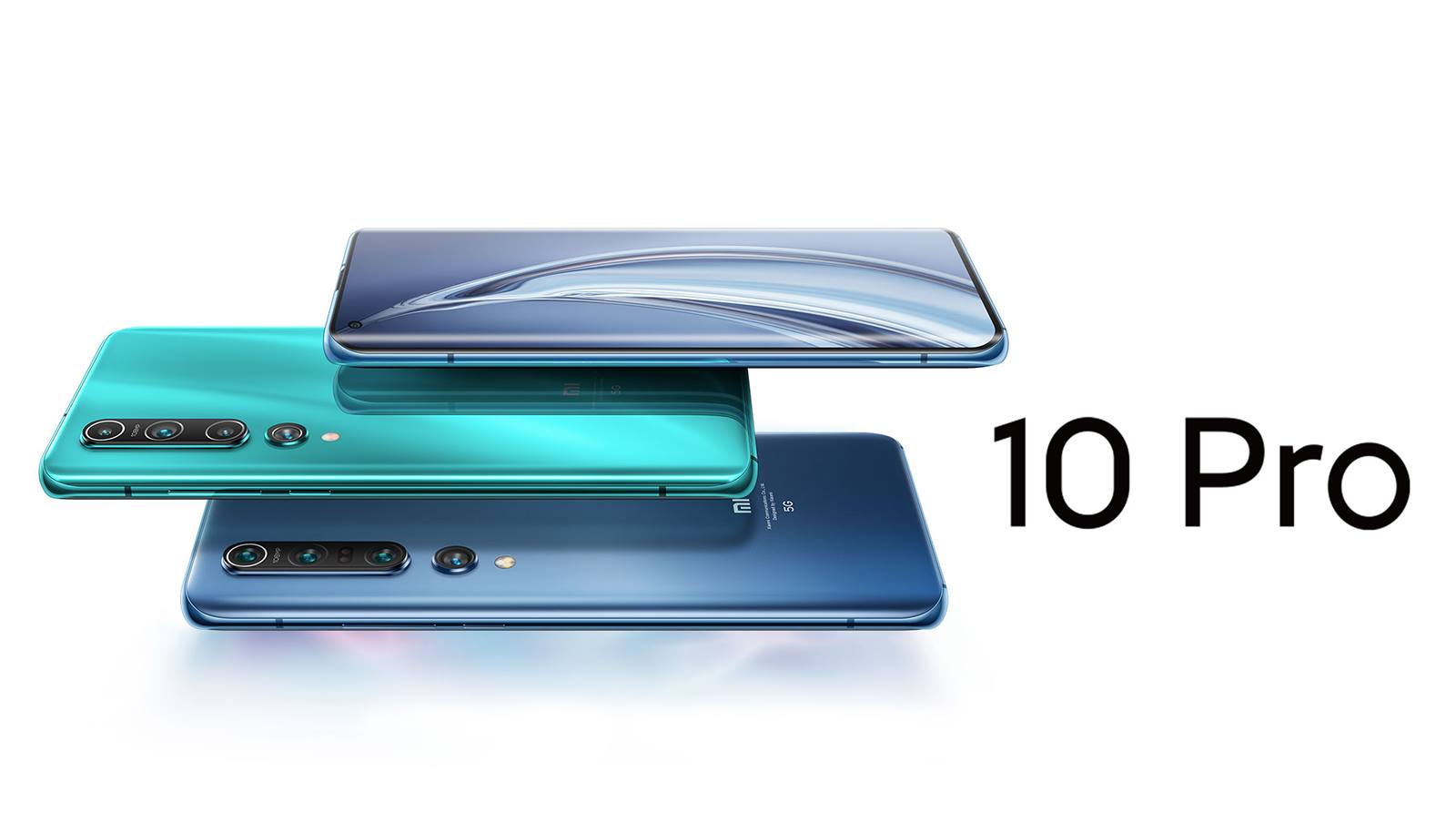 The smartphone launch season is just around the corner as the month of February approaches. So far, we have heard the major launch of Samsung Galaxy S20 and Xiaomi Mi 10 and Mi 10 Pro. The Galaxy S20 is getting unveiled on February 11 at an unpacking event in San Francisco. The rumors have already stated that these flagship smartphones will see the light of the day in the first quarter of 2020. Both of these big releases have the most buzz around them. The recent leaks flesh out that it could be the first smartphone ever with powerful 16GB RAM. We've begun to hear much increasingly about the Xiaomi Mi 10 Pro is the most specced, powerful handset for 2020.
We have rounded up stuff for you about Xiaomi Mi 10 Pro from the upcoming weeks. Let's take a look squarely on Xiaomi's catalog this year. Read on:
The new leader of the Chinese brand is drawing nearer to being a reality. We are almost a week away from the presentation date i.e., February 11 so we can't wait to experience much-awaited aesthetic features of Xiaomi Mi 10 Pro. Point to be noted here, this launch date coincides with the launch date of the Samsung Galaxy S20 series. We are intrigued to find out what trove will the day bring out for smartphone enthusiasts. Alongside Mi 10, the flagship Mi 10 Pro would be launched. Furthermore, if you find our article helpful and become motivated enough to take a leap of faith, then don't leave your vital stuff in your previous device. You can easily transfer data from an old smartphone to the new Xiaomi Mi 10 Pro within a couple of seconds.
As its name suggests, the "Pro" or "Plus" versions have more utility, specifications, and looks than the regular ones. A tipster, who posts news and stuff related to Xiaomi @Xiaomishka, has recently leaked some interesting specs from Xiaomi. So, it is expected to be one of the flagships, feature-packed smartphones from Xiaomi.
Xiaomi Mi 10 Pro Specifications:
According to the rumors, Xiaomi Mi 10 Pro is expected to arrive with an FHD+ (1080 x 2080) by an octa-core Qualcomm Snapdragon 865 processor and accompany 16GB of RAM. currently, this top-end combination is rare as no smartphone has ever arrived with 16GB RAM until now. S20 is speculated to incorporate 16GB, but that's still waiting in its wings. Presumably, Samsung may turn the tables due to the time difference.
The Xiaomi Mi 10 Pro supports wireless charging, just as proprietary quick charging.
Catching the camera details, the Xiaomi Mi 10 Pro is supposed to pack a quad-lens camera array with 108-megapixel primary camera; a second 16-megapixel camera; a third 12-megapixel camera and a fourth 5-megapixel camera. It is relied upon to bear an ultra-wide camera on the front for selfies.
The Xiaomi Mi 10 Pro runs MIUI 11 that is based on Android 10. The Xiaomi Mi 10 Pro tipped to be a double SIM (GSM and GSM) cell phone that will acknowledge Nano-SIM and Nano-SIM cards.
Xiaomi Mi 10 Pro will exhibit a massive 5250mAh longer battery life with 512GB of storage.
The other alternatives for connectivity on the Xiaomi Mi 10 Pro are Wi-Fi, GPS, Bluetooth v5.10, NFC, USB Type-C, 3G, and 4G. Sensors on the handset are supposed to incorporate an accelerometer, ambient light sensor, barometer, and fingerprint sensor and more. The Xiaomi Mi 10 Pro is rumored to support face unlock options with a facial ID scanner.
Additionally, the Mi 10 Pro is said to accompany a 6.4-inch display, this is slightly an odd feature. The 6.4-inches screen is not so impressive, especially in the presence of a lot of other stellar options.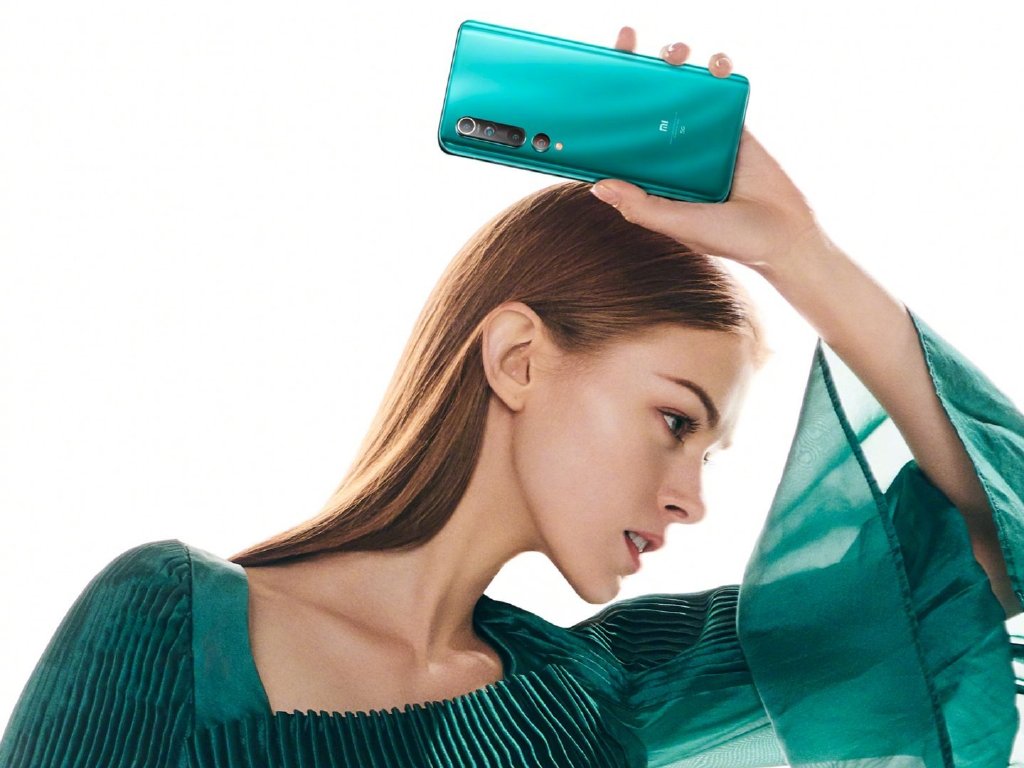 Bottom Line:
So, we could be taking a gander at features from the Xiaomi Mi 10 Pro, yet the odd display aspect sets alerts ringing for us. However, we encourage ourselves not to be disappointed by the rumors and take them as a pinch of salt. Lo and behold! Maybe, it would prove to be a top-end flagship smartphone with the best specifications.