Titans: Minka Kelly and Alan Ritchson join the cast of the DC live action series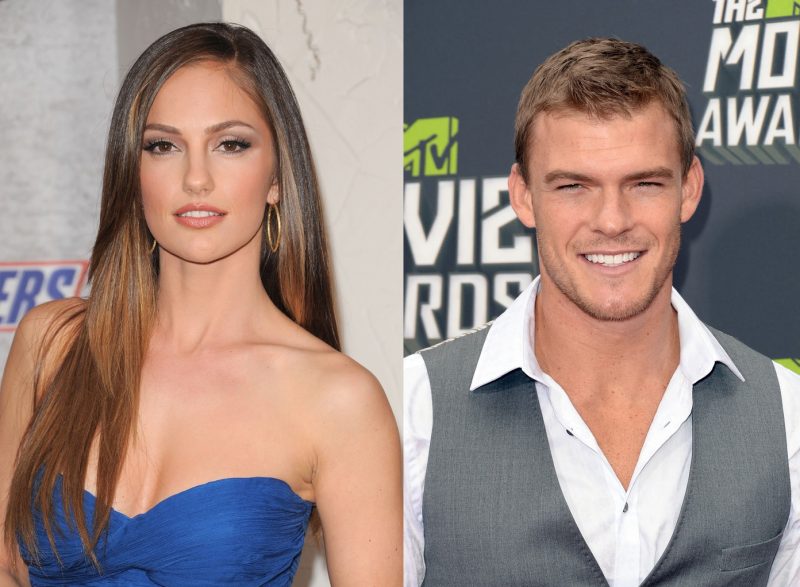 The fiction premieres next to the streaming platform of DC next year 2018.
DC's new action series, Titans on The Young Titans is increasing its cast. If it confirmed a few months ago the participation of Tegan Croft as Raven and a few days ago that of Brenton Thwaites as Dick Grayson. Now the last to join the cast are Minka Kelly and Alan Ritchson.
The actors immerse themselves in the series of action based on the creation of a group of young superheroes of the universe DC led by Dick Grayson in which they will interpret Dove and Hawk respectively. The two are a couple with a very romantic character, vigilantes that carried away by aggressiveness, strategy and defense.
We have been able to see both Kelly and Ritchson in other projects such as Friday Night Lights. In which the actress played Lyla Garrati while the American actor has appeared in CW's Smalville. The premiere of the new fiction in real action not expected until 2018. Done simultaneously with the launch of the new DC streaming platform.