12 Cool Outfits Worn On Netflix TV Shows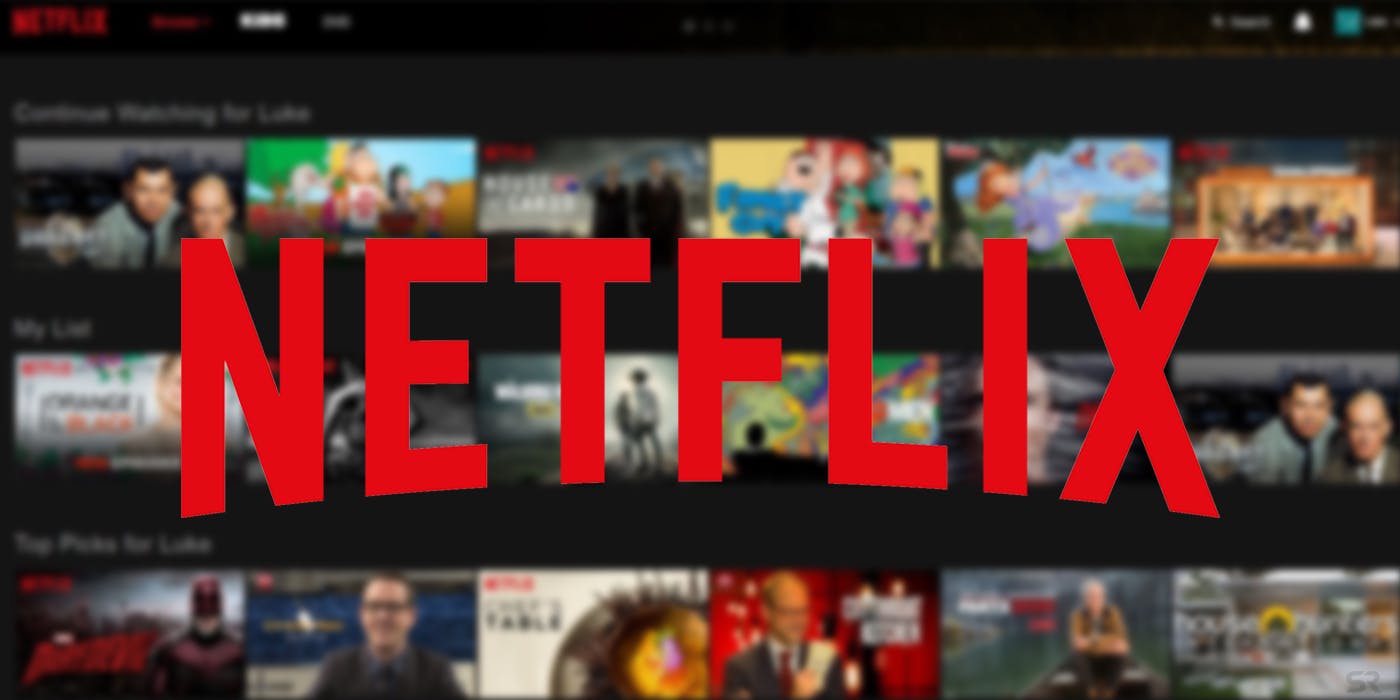 In this lockdown situation all over the country people staying at home and spending time with their family. For teenagers and adults, this is the best time to watch your favorite series on Netflix. Many of us inspired by the characters on Netflix series due to their excellent acting skills or the way they look. Due to this, we have covered the top fashion series on Netflix to make sure you stay updated about the fashion trends.
1. Riverdale
Riverdale is an American Netflix series released in 2017. The series surrounds a group of high school students. Camila Mendes (Veronica) steals the show with her classic fashion attire. Her character portrays a lot of her personality which revolves around charm and intelligence. This series has brought a change among college and university students dressing sense and made an overall impact on their lifestyles.
2. Maddman: The Steve Madden Story
This series was also released in 2017. The story revolves around the struggle of Steve Madden, a designer and a shoemaker that has a remarkable 27-year career as a business guru. This series is all about his struggle to become a success while crossing many hurdles in his life. This series is best for people who love to wear branded clothes and have a good sense of fashion.
3. Jeremy Scott: The People's Designer
A wonderful story based on the fashion designer Jeremy Scott who was born in a rural population of Missouri. The story narrates his rejections and failures by various branding companies claiming he lacks skills in creativity. Later on, Jeremy went on to become the famous Italian brand Moschino. The film was released in 2015 and has featured special appearances of many celebrities including Miley Cyrus, Rihanna, Lady Gaga, Katy Perry, Rita Ora, and Paris Hilton.
4. Gossip Girl
First aired in 2007, Gossip Girl is an American teen drama created by Josh Schwartz. This classic series is famously known for its glamorous fashion wardrobes. Serena and Blair is the trendsetter with their blooming flowy skirts and tops. High-end dresses and top of that splendid hair clips and accessories are their characters which made this show so much popular among people.
5. Glow
If you haven't watched this series then you should start watching it. The story circulates on a lady who performs gig in women wrestling shows. Actress Alison Brie looks stunning with her vintage 80s wardrobe styles that mesmerizes audience and urge them to watch this series again and again.
6. The 100
One of the few epic science fiction series that first released in 2014. The story based on several post-apocalyptic survivors, mainly a group of criminals. Moreover these criminals are the main characters of these series. Cast includes Thomas McDonell, Christopher Larkin, Lindsay Morgan, Richard Harmon, and Bob Morley. Although, the series has 7.7 IMDb rating but boys absolutely love the outfits that is worn by the actors. In this TV series the 100 Bob Morley jacket caught everyone's eye and later become the red hot choice among men's.
7. Miss Americana
Queen of Pop Taylor Swift is one of the most successful and prettiest artists of the present time featuring in this series. This is the documentary that tells the real story of Taylor, her struggles, failures, happiness and all the challenges she faced in her stardom. We will be expecting to see some classic collection of outfits in this documentary as well. This show has 7.4 ratings on IMDb.
8. Pretty Little Liars
This series consists of four high school girls whose circle fall apart after a disappearance of one of their member. The casts consist of five wonderful ladies Shay Mitchell, Lucy Hale, Ashley Benson, Troian Bellisario and Sasha Pieterse. One simply cannot pick between all five of the liars for outfits. This series is a blend of style, beauty and glamour.
9. Next in Fashion
This is a brand new reality fashion show on Netflix which was first launched in January 2020. This show is hosted by American Fashion Icon Tan France with her co-host Alexa Chung. This show has eighteen participants competes as designers with one another and the winner will get a huge prize of $250k. Surely, a show to watch if you want to stay updated with the latest trends in fashion.
10. The Assassination of Gianni Versace: American Crime Story
This season first aired in 2018. A tempting series on the brutal murder of Gianni Versace right in front of his mansion. As the story tells a lot of things about the film and one of them is the vintage outfits worn by the characters in the series. The sequence of astonishing outfits worn by the actors reached a great number of viewership.
11. Queer Eye
A high rate Netflix reality TV series first released in 2018. This series consists of five men known as The Fab Five who work together to makeover people. Basically, this series shows the transformation of women and men including transgender. Tan France featuring in this series, so we can expect so much style in this series.
12. Self Made
Based on the tale of Madam C.J Walker, America's first female millionaire who has done so much for the black people especially women. Octavia Spencer plays a leading character of influencing African entrepreneur. This show is a must-watch for all people to understand the past obstacles faced by black women.
So if you are bored and desperately want to refresh your mind then we recommend watching any of the series from the list. These are the ultimate fashion Netflix series starring one of the famous celebrities. These 12 Netflix series are the most fashion-oriented series which can help you stay up to date with the latest trends.
Author Bio:
Andrew Wood has been working with writing challenged clients for over four years. He provides content writing and marketing services. He especially enjoys writing content on topics like tech, fashion, lifestyle, and travel.