Why It's Critical to Price Your House Right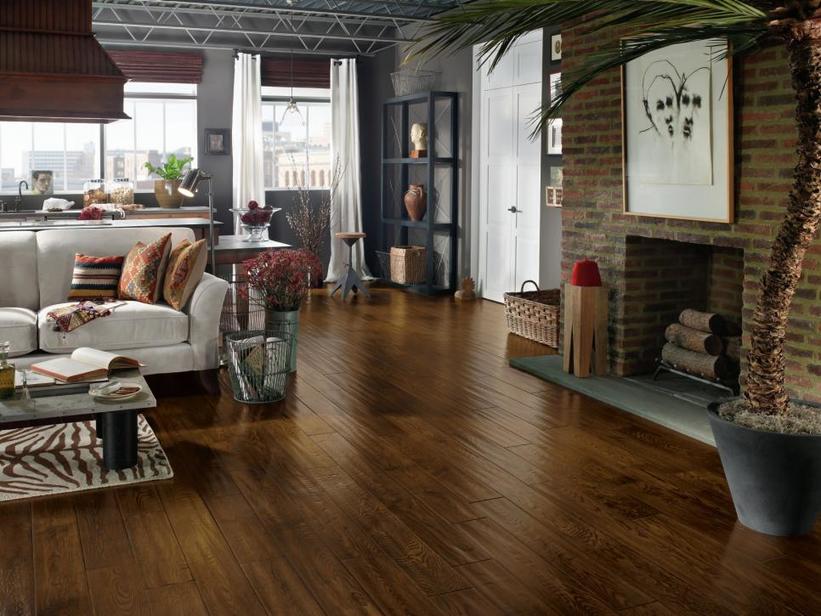 Selling a house is not as simple as putting it on the market, and accepting the first bid. There are certain steps to take before selling a house, with one of the most important steps being setting a price. Pricing your house correctly goes a long way in determining the success of your sale. This article highlights why pricing your house right is critical to having a successful sale.
The Importance of Pricing Your House Right
The price that you put on your house affects the way prospective buyers view and respond to it. Pricing your house too low or too high are both counterproductive actions that you should try to avoid. Pricing your house too low raises doubt about the condition of the home. When potential buyers see a house listed for a price much lower than it will normally go for, they are led to believe that something is wrong with the property. As such, you might not attract as many customers as you would expect. If you eventually sell at a low price, you end up running at a loss thereby decreasing the future purchasing power that you will have.
Pricing your house too high will only leave your prospective buyers looking somewhere else. In this case, you might have to lower your asking price and that is another problem in itself. Reducing your asking price indicates a drop in the value of the house, which might prompt buyers to steer clear. This is why it is critical to set the right price from the onset. The right price of a house matches its market value, not much higher or lower.
Pricing your house right enables you to have a smooth and swift selling process, devoid of any hassle. Pricing your house at its market value will encourage buyers to check your property out, and could lead to a bidding war. A bidding war could then result in you selling over the listed price. By doing this, you are almost certain to sell the house as quickly as possible. Pricing your house right, therefore, saves you time, and energy and can maximize your profit.
Factors That Determine the Value of a House
There are a number of factors that determine what the market value of your house is. It is important to consider these factors when placing a price on your property. Some of these factors are:
Location: The area where a house is located influences the price that it goes for. Key determinants include employment opportunities, proximity to highways, recreational centres, and public transit.
Size: The size of your home is an indicator of its value. Naturally, buyers will pay more for a bigger house.
Conclusion
Other factors that determine the value of a house include the age and condition, updates and upgrades, interest rates as well as economic indicators. If you need help with getting the right price, you should contact a real estate advisor. They can also provide you with information about where to buy an investment property.