What You Should Know About San Jose State University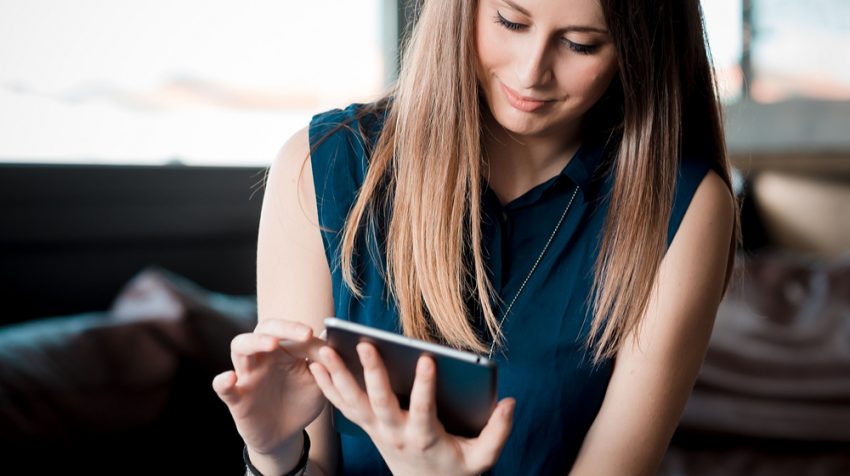 If you are developing your list of universities that you want to apply to, it is always smart to get as much information about a given school as possible. That kind of information applies to school rankings, class sizes, campus location and much more.
So, if you are interested in San Jose State University, here are some quick facts to help you better make your decision.
Overview
San Jose State University is a public institution that was founded all the way back in 1857. It currently boasts a total undergraduate enrollment number of 27,327 students on a campus that covers 154 acres of land.
For 2020, San Jose State University ranks as the 24th best college on the Best Colleges in Regional Universities West and demands in-state tuition of $7,852 per semester and $19,466 for out-of-state students.
San Jose State GPA Requirements
When it comes to getting accepted into the school, San Jose State GPA requirements include having a high school GPA of around 3.5. That means a heavy dose of A's, with some B's and very few C's.
When it comes to standardized testing, an SAT score at or above 1150 will typically be good enough to gain acceptance and an ACT score of 23 or above will most often than not ensure your acceptance if your GPA is up to standard.
What kinds of students go to San Jose State University?
Considering the fact that San Jose State University is located in the heart of Silicon Valley, it should not come as much of a surprise that many of the engineers, scientists and business professionals who help drive this diverse and vital industry choose to cut their teeth at San Jose State.
Other factors that help set this fantastic university apart are its series of beautiful and newly renovated buildings including the Student Union, Student Health Center and Spartan Complex for kinesiology.
At San Jose State University, you will have 134 bachelor's and master's degrees in 110-degree fields to choose from. Among others, the school is highly regarded for its strong programs in education, art, music, journalism, healthcare, and social work.
Beyond that, San Jose State University has long been known as a learning community that highly values diversity and multiculturalism. As a school, it is proud of its distinction as a national leader in graduating minority students. As a part of that, SJSU offers resources to the thousands of its students who are the first in their families to pursue a degree in college.
Rankings
When it comes to rankings in specific schools, here are some of SJSU's most prominent:
No. 24 in Regional Universities West
No. 13 in Best Colleges for Veterans
No. 18 in Best Undergraduate Teaching (tie)
No. 41 in Best Value Schools
No. 10 in Most Innovative Schools (tie)
No. 5 in Top Performers on Social Mobility (tie)
No. 7 in Top Public Schools
No. 17 in Best Undergraduate Engineering Programs (tie)