What the Public has to Say about Government-Operated Broadband Network Build-Outs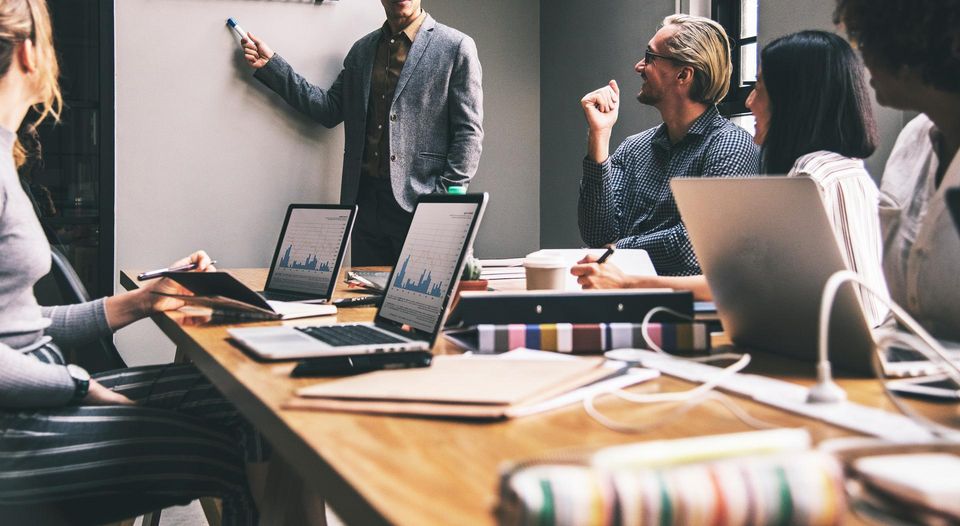 With the pandemic amplifying the need for reliable home internet service, the public continues to show a difference in opinion about the authorization of government-operated broadband infrastructures.
Advocates for this plan argue that it could reduce costs and prompt competition among internet service providers (ISPs), while those against it, which include cable companies and ISPs, say that local governments lack the resources to maintain such costly build-outs.
A Morning Consult survey conducted on April 16-19 with a margin of error of 2% showed that 53% of the 2,200 adult respondents favor the proposition that local governments should be permitted to run their own broadband infrastructure. While more than half of the respondents favor the plan, they showed more trust in private internet companies than the local government when it comes to operating the network.
Said survey states that around 54% of respondents have either "a lot" or "some" trust in local governments to provide truly reliable home internet services, while 75% stated the same about private ISPs. In urban communities, 63% said that they trust local governments, while in rural communities, only 49% said the same. Among city dwellers, 74% said that they trust private ISPs, and this figure is 72% among rural adults.
Christopher Mitchell, director of the Community Broadband Networks Initiative at the Institute for Local Self-Reliance, said that the difference in opinion among the public is probably because most people are used to private ISPs operating their network, so they are inclined to trust in what they already know.
James Assey, executive vice president at cable lobby NCTA – The Internet & Television Association, suggested that the public knows that government infrastructures are prone to failures as seen in electric grids or bridges. He also said that in solving the digital divide, the public should trust more in people who do the work "day-in and day-out," referring to private ISPs.
According to research group BroadbandNow, governments in 18 states have enforced laws prohibiting local governments to build their own broadband infrastructure, while 5 states have less stringent laws but still hinders the project to push through.
Earlier this month, the White House released an infrastructure proposal, expressing support to local broadband infrastructures. The release of this proposal seems to have come at an interesting time as five states, Arkansas, Idaho, Tennessee, Washington, and Montana, proposed bills to remove restrictions to local broadband. Unfortunately for Montana, the bill was not passed, while Arkansas unanimously passed it in February.
Advocating for government-operated broadband projects was observed to be an all-or-nothing gambit, draining local governments of their resources. As a possible way to reduce the risks, more local governments have considered teaming up with private ISPs, sharing responsibility in operating the service. In this partnership, localities would lease their infrastructure to one or multiple private ISPs, aiming to prompt competition.
Assey warned the local governments in considering these plans as they may work only in some communities but not in all. As an example, he cited Provo, Utah, which was forced to sell its fiber network build-out to Google due to financial troubles.
Aside from financial concerns, the plans of local governments to explore local broadband options are also hindered by federal politics. In February, Republicans Cathy McMorris Rodgers, House Energy and Commerce ranking member from Washington, and Rep. Bob Latta, the committee's communications subcommittee ranking member from Ohio, instituted a ban on new local broadband infrastructures in their "CONNECT Act."
The co-founder and president of the Coalition for Local Internet Choice, Jim Baller, said that the need for reliable broadband services is a survival issue that cuts across partisan lines.