What Are Personal Taxation Services?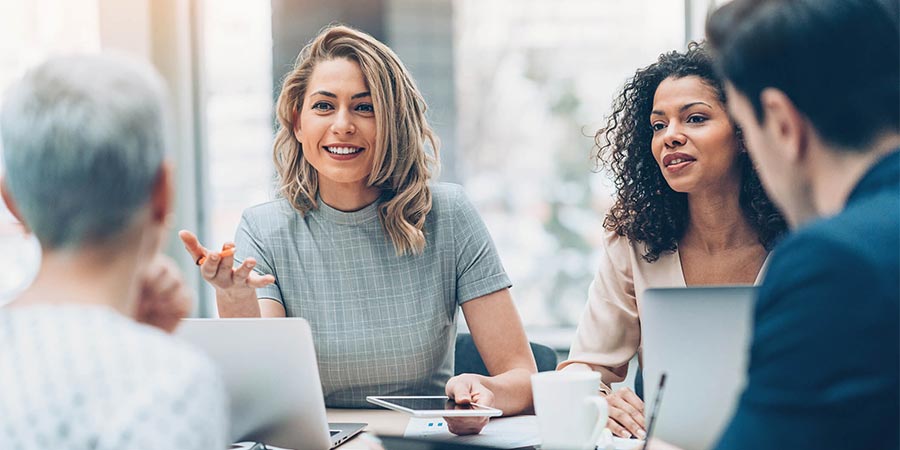 Achieving a high level of financial prosperity comes with a couple of financial needs and will likely require a lot of planning and expert advice. If you are a high net worth individual, it's important to understand effective tax planning. As well as protecting your wealth.
However, managing personal tax while keeping up with the newest tax rules can be quite challenging and often requires one to seek professional assistance. That's one of the reasons why people are using accountancy and personal taxation services more and more.
What are personal taxation services all about?
Personal taxation services are provided by experts who work to help their clients prepare their personal tax returns. Experts promise to save their clients a lot of time and worry by providing effective planning services and sound advice that can facilitate the making of informed decisions.
Personal tax services make it possible to manage and minimize the impact of tax on personal finances. While also making it easier for an individual to achieve their personal finance goals:
What are the main personal tax services provided by professionals?
Valuation services
Wills and trust planning
Inheritance tax planning
Self-assessment tax returns
Estate planning
Services to assist in designing and managing key systems
Transition/succession planning
Tax effect of buying and/or selling property in a different country
Income tax planning
Tax investigations
Tax compliance
Why should you hire professionals?
Handling your personal taxes can, without a doubt, be dull and stressful. Taxation often tackles a couple of areas that can be considerably complicated. Especially if you don't have enough background information or experience.
For some people, the mention of the word taxes is enough to fill them with dread. If you're not comfortable handling your personal taxes, you should hire a professional tax consultant. And here is why:
1. Rectify mistakes on previous returns
If for some reason, you made a mistake when filing any of your previous tax returns, you can work with the professional that you've hired to file an amended return.
By doing that, you get the chance to cancel out any mistake you've made. Once you've worked together to make things right, you can enjoy the peace of mind that comes with being sure that your tax returns are correctly filed.
2. Saves you money
The majority of taxpayers that prefer to file taxes by themselves do so to save cash. However, the reality is that they don't save as much cash as they would have if they'd have hired a professional.
By hiring a professional, you are able to guarantee you file your tax returns correctly. To ensure you avoid any costly mistakes. As if that's not enough, a tax expert who is experienced in handling personal taxes will ensure you are not overpaying on your taxes.
3. Time-saving
Filing one's taxes can be time-consuming to the extent that you lack enough time to handle some of your important day-to-day activities. Hiring a professional is a good way to not only take the taxation load off your hands but also save you time.
4. Peace of mind
Once you entrust the handling of your personal taxes to professionals, you can enjoy the peace of mind and confidence that comes with knowing that the filing has been done correctly.
In summary,
Professional taxation services are the way to go if you're not confident filing your taxes. Or if you want to save yourself valuable time.
By employing a taxation expert, you enjoy the many benefits of ensuring your tax return is correct. However, before hiring a personal tax consultant, be sure to do some research for the best results.
Thank you for reading our blog, we hope you have lots of new information about personal taxation services.