Tips to Plan a Corporate Event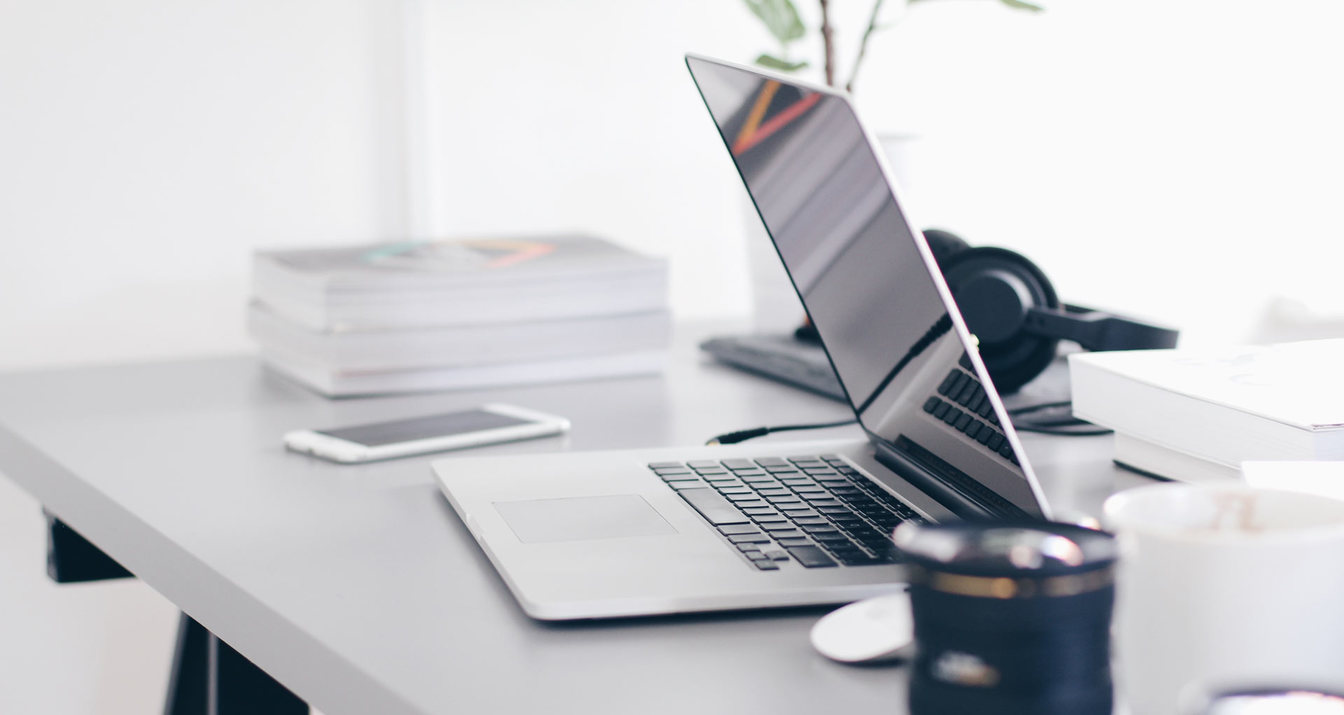 Corporate events are not only instrumental in building brand awareness but can also foster a strong bonding among the employees. Whether it's a team-building event, Christmas party, or summer party, here is how you can plan a corporate event the best way.
Make Lists
Start with making a list of the tasks to be done to plan the corporate event. Then, keep a track of the things left to do, and tick off the rest. You can use many planning apps that let you make to-do lists and set reminders.
Set up an Events Team
Don't have an events team already? Create it now to quickly get things done in an organized way. Pick employees with various skills so that every kind of task from setting budgets to planning entertainment is well-sorted. Hire an event planner if needed.
Fix the Budget
Better not stretch the budget too thin. Then planning things can be limiting and stressful. Estimate the expenses a bit higher than you expect. Allocate the budget for the arrangements as per your colleagues' expectations and the company's culture. You can use analytics and data to get an insight into past event expenditures. This will give you an idea of what worked and what aspects led to disasters. Then create a contingency fund to cover unpredicted extras. Reserve them for unexpected issues or the next party.
Choose a Reputed Caterer
Food is vital to impress your guests. So, choose a catering service provider with several years of experience who has already served business events and corporate functions. They must offer a wide range of healthy and delicious dishes and drinks to make your party memorable. Besides, they should perform the after-party clean-up. Check out their website reviews for peace of mind. It's great if the food can be prepared on-site with the full staff, including the manager, cooks, bartenders, and servers while maintaining COVID-19 safety protocols. Try ordering 15-30 days in advance for perfect preparations.
Choose a Theme
Party themes like Hollywood, Fandom Evening, and Gameday are all great. Or you may simply integrate the brand colors of your company into the setting and decor. Just ensure that the food, decorations, and entertainment blend fashionably in a consistent style and reflect the company's reputation.
Pick a Suitable Venue
Check if the chosen venue:
Has enough capacity to fit in all your guests, allowing safe distancing.
Is accessible by public transport and private cars.
Is close to your workplace since some of your colleagues may stay near the office.
Invite Digitally
Go digital to send the invites and save time, effort, and printing costs. Design and email out the online invitation to all. Soon the RSVPs will roll in! Use Google Calendar to update an event and set a reminder. The guests can just add it to their Calendars and not miss the event date.
Plan Entertainment and Music
Arrange the best playlist to elevate the party mood and ambiance. Hire a live band or DJ to make things more exciting. Everything must fit your budget, and suit your company reputation, the venue, and the theme.
Arrange a Photographer
Capture all the priceless moments perfectly. For that, call a reputed photographer. If the budget doesn't allow it, see if a staff member loves photography and let them click. This can make the employee feel valued plus save your money! Finally, plan to give recognition to the staff at the event or raise a toast to the company's recent achievements. This would be the icing on the cake for a perfectly planned corporate party.