Quick Tech Tips For An Easy Peasy Move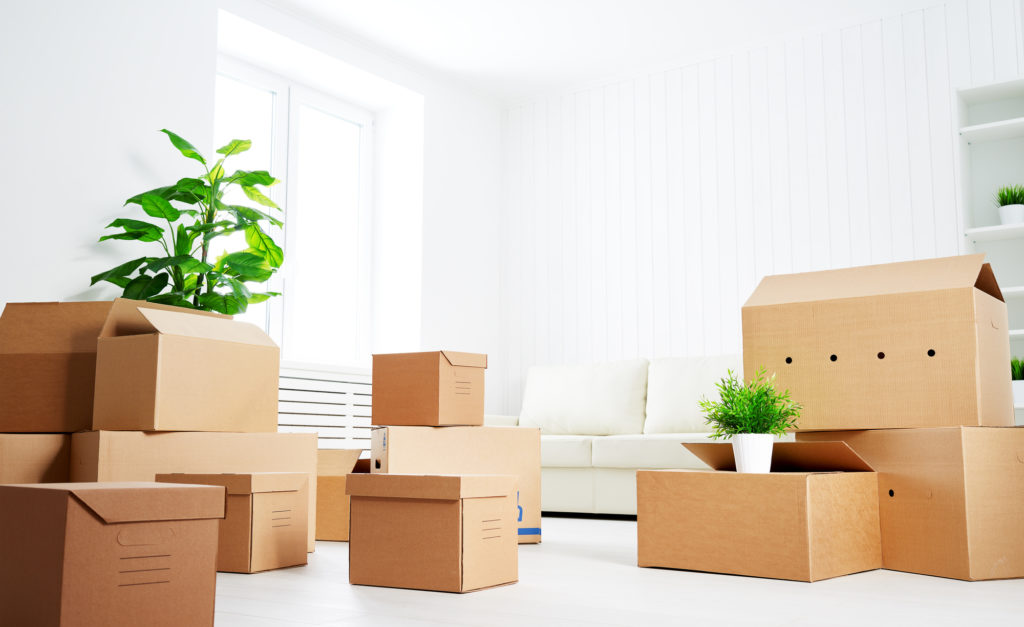 When we talk of house moves, we likely think of scenarios where we have to use notepads to list down things we own and spend hours packing our things in various boxes. Sometimes, we imagine stuffing everything we own into a small car and then driving off to our new home. However, those are still the days of the ancient house move.
Nowadays, people can organize house moves from devices as small as their smartphones. And thanks to apps, their house moves have become much easier and much faster to do. If you're curious how you can use your gadgets and software, here are some ways to use teach for an easy peasy move:
Submit documents and requirements online: While doing your house move largely involves packing and unpacking your things, there's a whole lot of tasks you need to finish before you can proceed with your move without any hassle. A huge part of this has to do with making sure you submit the right documents for your homeownership and utilities, as well as making sure you've hired your moving packing services should you need one. Doing these early on will clear a lot of time in your schedule. And thankfully, you can do a lot of these online! A lot of utility companies and legal institutions allow submission of documents online. Moreover, you can even make payments online and submit signed documents digitally, making a lot of the paper trail disappears.
Organize your calendar via apps: One of the reasons that can make house moves demotivating is the fact that your calendar might seem too cramped. You might not have enough room to write other items for your move! However, instead of forcing your moving schedule into a physical calendar, you can use a ton of calendar apps to organize everything from your move down to your day-to-day routine. Most phones have a default calendar app installed depending on their OS, and you can install some specific calendars to help organize specific parts of your move. These calendars are helpful, as it's advisable to organize your moving schedule around your day-to-day routine and not the other way around. That way, you can still focus on your tasks and still ensure you have your move properly arranged.
Use cloud documents to organize your inventory: Aside from your calendar, you can also use the cloud to organize your inventory. Instead of listing everything you own on a notepad, you can use a note-taking application to digitally encode your entire home's inventory. Not only can you use handy features such as making tables and color-coding your belongings, but you can also even add elements such as tags or categories. You can things you want to bring to your new home, things you want to sell, and things you want to throw away.
Organize calls and meetings via online messaging: One of the more hassling aspects of your move is making sure you organize meetings with your broker, your designers, and other professionals you need to meet. Unfortunately, your packed schedule for work or for school might not be able to give you enough time to meet with these people. Thankfully, with online messaging, you can schedule relevant calls with your professionals in order to talk about your move without the hassle of having to meet them, especially if they live far away. You can simply chat your professionals, schedule calls or group conferences, and even turn on video chat if you need to show them your home.
Hire your professional services online: Aside from submitting your requirements online, you can actually find a lot of professional services outside yellow pages. In fact, the digital space has a ton of places that contain listings of professional services such as Manhattan movers, designers, and even architects for your needs. Thankfully, you can look for these services by looking for websites, social media pages, and even in interest groups. It's extremely easy to get in touch with these services, especially when most of them have active websites and social media presence.
Use Tech To Make Moves Easy Peasy
With the above tips in mind, you'll soon learn that you can actually pull off a successful house move with various gadgets, apps, and software. Just because you're moving doesn't mean you have to do everything physically and manually. In fact, with the above tips, you can speed up the moving process by making sure you use tech properly and efficiently all throughout your house moving process with the help of moving companies nyc. Remember, despite how efficient all these tech are, you need to be mindful of your schedule and execution. Good luck!