Qualcomm's CEO Expects Apple Fight to Be Settled Out of Court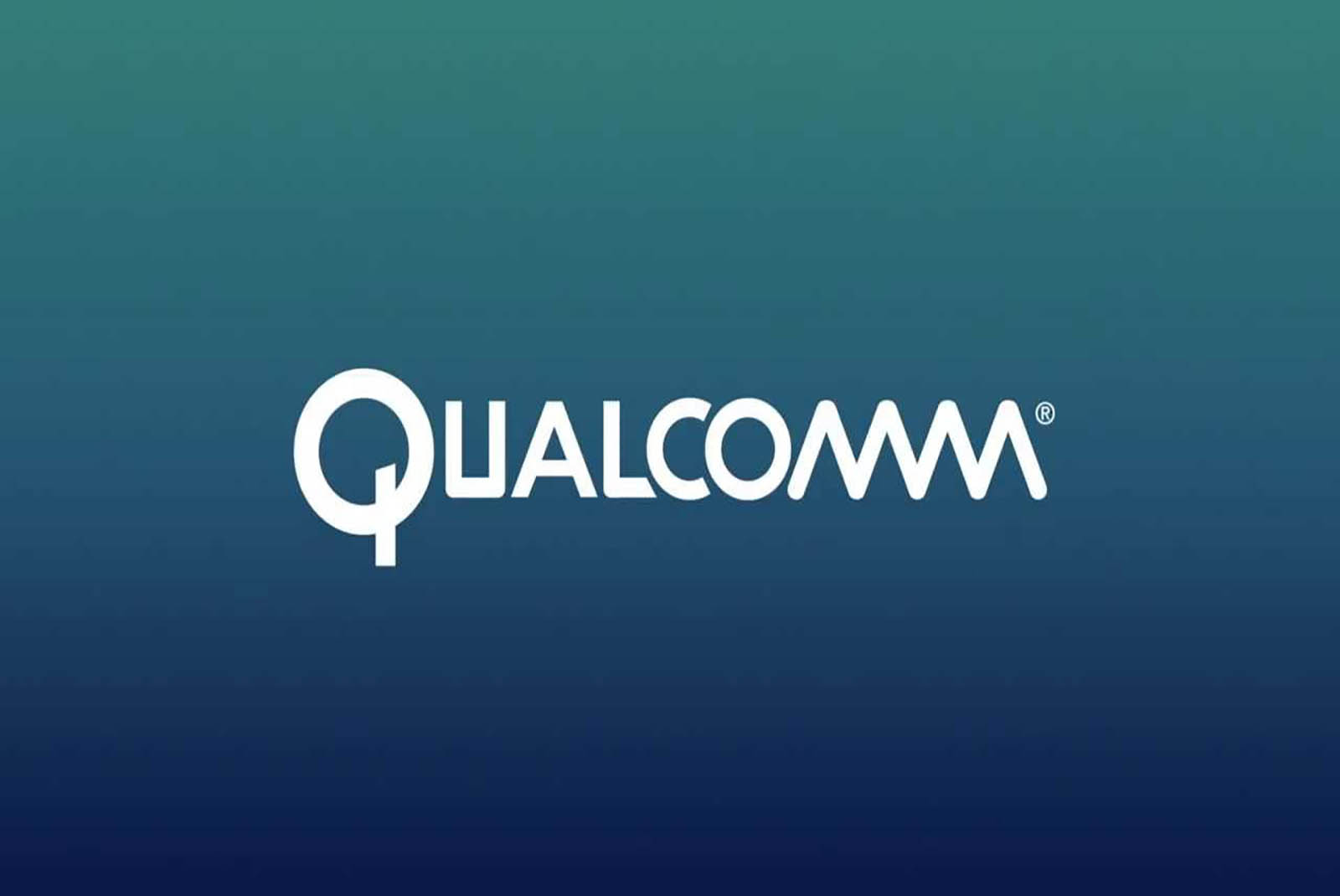 Qualcomm and Apple have backpedaled and forward in the court, but that is not where Qualcomm's central executive anticipates that their debate will end.
At Fortune's Brainstorm Tech meeting Monday, Qualcomm CEO Steve Mollenkopf said the organization's case with Apple  not "generally anything new," including that issues like theirs get settled outside of court, revealed Fortune.
"Those things a tendency to get out of court and there's no motivation behind why I wouldn't expect that that will be the situation here," he said the meeting in Aspen, Colorado. Be that as it may, no declaration of a determination has come yet.
The Fight Between Two Giants:
The fight started in January with Apple prosecuting Qualcomm over claims of out of line authorizing terms. The contention raised in the course of recent months, with the two organizations terminating allegations forward and backward. Most as of late, Qualcomm looked for a prohibition on Apple gadgets. Saying Apple utilizes its innovation without paying for it.
Qualcomm all that could needed on its plate to stress over even without its battle with the company. The organization lost its allure against a $669,000 every day. Punishment that the EU could force for not submitting records asked for by the European Commission. In the US, Qualcomm is additionally doing combating a Federal Trade Commission antitrust suit. Which blames the organization for charging intemperate eminences and debilitating adversaries with its market predominance.