How To Prepare A Better Cover Letter For German Student Visa?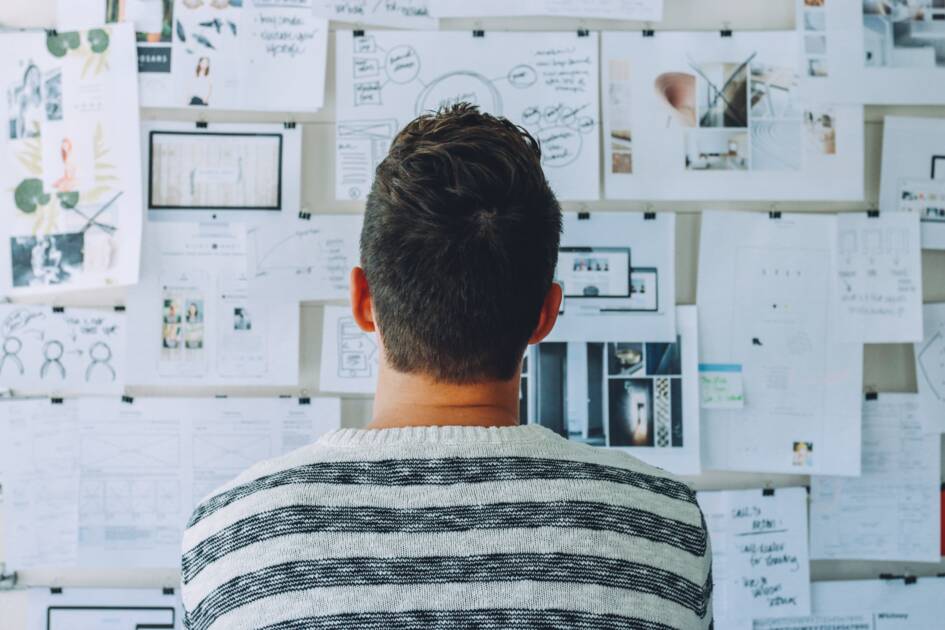 Pursuing higher education from the best academic institution abroad is a dream for many aspiring candidates. While looking for the best country to go for higher study, you must have come across the notion that Germany is among the top destinations that students opt for. The reason behind the popularity of German universities is their high-quality education and hands-on experience during their academic course. However, it would be best to know about the study visa before applying to the best German university as an international student. The German study visa requirements for international students are discussed in this article.
The number of international students choosing Germany for their higher studies is constantly increasing every year. However, most international students get a German study visa to study their dream course from the best university in Germany. Thus, if you apply for it following the steps correctly, you can get a study visa for Germany. If you are a prospective candidate aspiring to go for higher study, you must be familiar with the German study visa and the process to apply for it. The most important aspect of getting a student visa is to prepare the best possible cover letter.
The cover letter is a document that plays a vital role during the student visa process. Your cover letter will let the visa officers know you better before making the final decision. The cover letter comprises the reason behind your studying in Germany, why you chose to study in Germany, the specific subject, or any other information that may not be conveyed through different documents. Thus, the primary function of a cover letter is to convince the Consulate staff or embassy that you are an excellent candidate to study in Germany.
Here are the steps that you can follow to present a better cover letter in front of the higher officials:
Give your brief introduction, including your full name, age, and nationality.
Mention your past academic or professional background.
Include details about the university you have applied for. In this section, you can explain the reason behind choosing a particular university and how you think it can contribute to your future goals.
Add the reason behind choosing Germany to study the particular subject.
Information concerning your financial situation. In the cover letter, you need to explain how you plan to deal with the living expenses while managing your studies.
Accommodation in Germany. As an international student, you need to inform the officials about where you plan to live if you get a visa.
You can add the list of required documents you have attached with your cover letter. In case of any missing document, you must give a valid explanation as to why you failed to present the paper.
Adding the above-mentioned crucial information in your cover letter may impact the officials, and they can consider your candidature and give you the German student visa. However, while preparing your cover letter, remember to be very specific and concise. Prioritize including all the necessary information without making it complicated or overly long. Now, when you know how to prepare an effective cover letter for a German student visa. Look out for the courses that can best match your future goals and leverage your qualification and eligibility by earning a degree from a top-grade German university. Sign in now to know more about the German study visa requirement for international students!