Vaping: What Parents Need to Know
It is not a surprise that some parents have heard about vaping but do not know much about it. Since teenagers are quickly adopting the habit of vaping even before reaching adulthood, parents need to know the possible problems their teenagers may encounter.
First of all, vaping is the use of e-cigarettes and vaping mods that are electrically powered to burn e-juice and produce vapor. They come in different shapes, sizes and capabilities. The devices can be expensive depending on the type and the features it has.
Most parents want the government to regulate the use of these e-cigarettes because they are concerned that e-cigarettes are harmful to the young generation's health. Although this could be the case, parents are better off if they know a little more about vaping.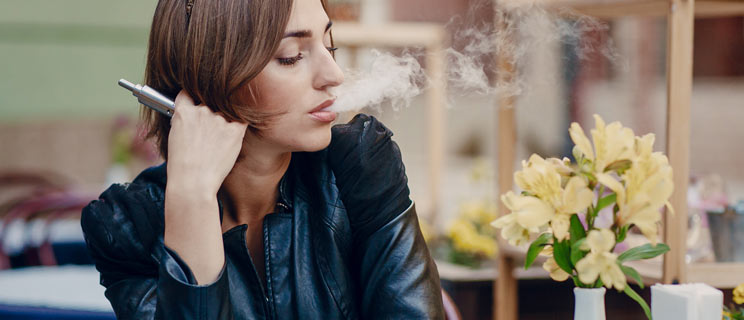 What Are E-Juices?
Vaping is not complete without e-juice. It is available in different varieties, which continue to increase in number as people become more innovative. Parents are concerned about the content of this consumable part of vaping.
Reputable e-juice producers use food-grade ingredients. All manufacturers should have approval from food regulatory bodies in a state before they start production of e-juice. Other ingredients that are of concern include nicotine in some e-juices, flavors and many other ingredients.
Contents of an E-Cigarette
Probably, most parents have not interacted with e-cigarettes. These are complex devices that contain a tank, which should be filled with a specific type of e-juice. The tanks comes in different sizes. There is a coil inside the tank that heats the e-juice to produce vapor. These coils can have a regulated resistance to create different types of vapor.
The heating process is powered by a battery that is rechargeable. The size differs depending on the type of vape mod or e-cigarette although all work well. Other features include control buttons and LED lights to show the status of the e-cigarette. Visiting Epuffer will give you the opportunity to see the numerous accessories used by people who vape.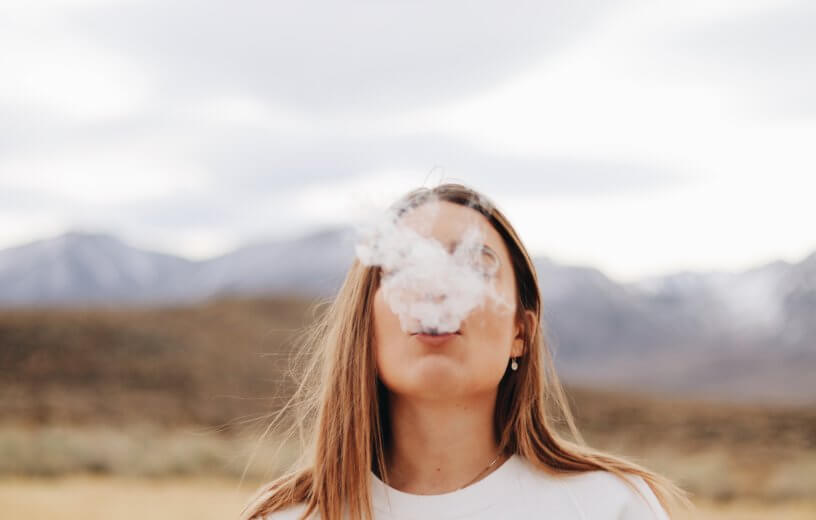 Health Effects of Vaping
For most parents, the concern is the health of their children. Vaping can be addictive if the youngsters are using e-juice with nicotine. If children use e-juice with a higher nicotine content, it can slow their brain functionality and affect other organs just like conventional cigarettes.
There is the danger of switching to smoking regular cigarettes if the youngsters find that e-cigarettes and e-juice are more expensive. Young kids may not have enough money to buy a new vape mod or expensive e-juice, which can lead to using low-quality substances.
According to research, the hype over the use of e-cigarettes among youths can lead to peer pressure and influence. This causes many kids to join the habit even if they are reluctant. Therefore, parents should watch over their kids to make sure that they are not influenced by others to join the habit if they are not old enough.
The Safety of E-Cigarettes
Another concern for parents is the safety of e-cigarettes. There are very few cases, if any, where these devices have caught on fire during use. Reputable manufacturers ensure that e-cigarettes have a high safety standard to avoid such issues.
Parents who already know more about vaping are better equipped to guide their kids. With the above information, it is easy to make decisions.