How to Overcome the Challenges of Teaching Online During Covid-19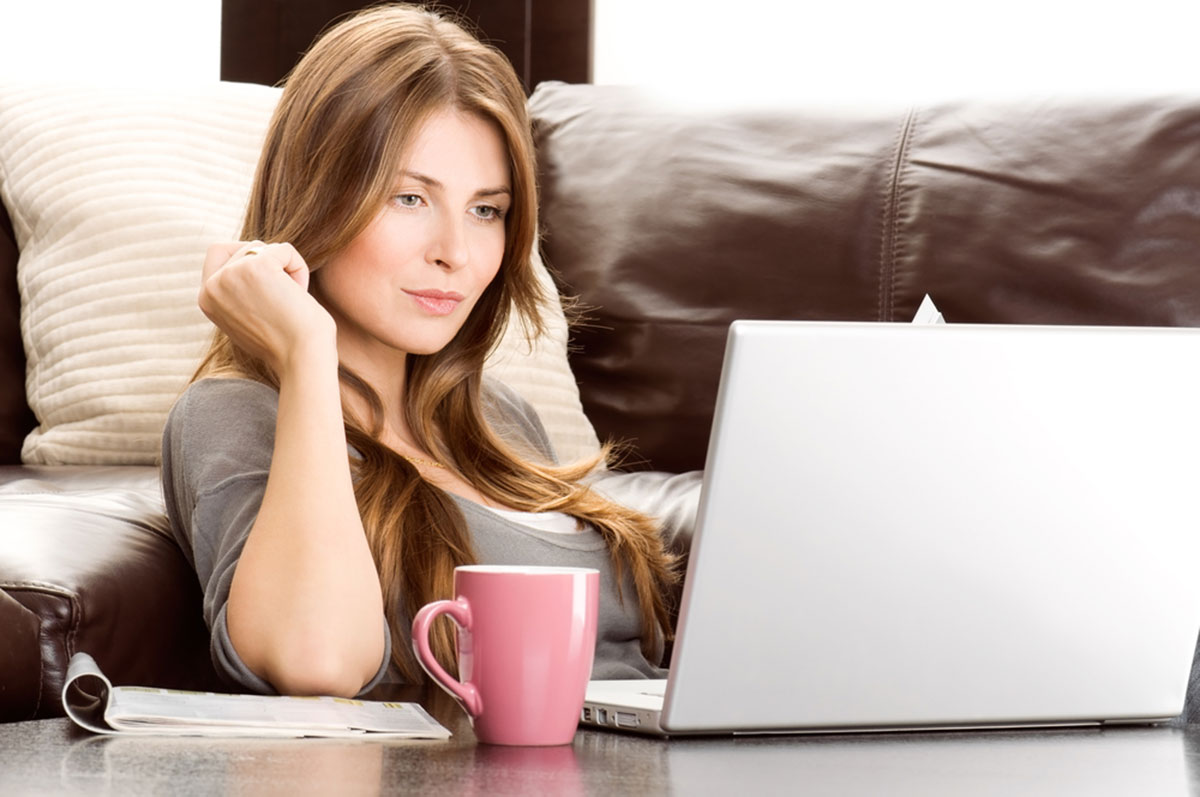 Online teaching has become the norm for many students and teachers across the world. This has proved a challenge, as we are adapting to new ways of teaching and learning. Even if you have already taken a course on how to become a preschool teacher, you still need to learn the new techniques. Here we look at some of the main challenges faced when teaching online during Covid-19 and what you can do to overcome these challenges.
Faults and Technical Difficulties
Firstly, ensure that your computer or laptop is free of viruses and isn't overloaded with data. Clear old files and download a free antivirus software if you cannot afford to buy one. Many antivirus software options offer a free trial period, so you can allow it to clear your computer and try the software before purchase.
Wi-Fi issues can be another huge problem, so if you are experiencing lagged video calls or slow downloads, try using an ethernet cable. No matter what, there are always going to be technical issues. Remain patient and cut some slack about homework or class times if there has been a technical issue.
Understanding Expectations
As Covid-19 has been an unexpected time, both students and teachers are getting unclear messages regarding what is expected of them. Teachers always need to be fully honest with their students, and schools need to have a clear set of expectations and should be able to answer any questions posed by students.
If you are a teacher, get as much information as possible from the school so you can help your students with any queries they may have. It may help to have a clear list of expectations, including how grading will work during this time, and send these out to every student and their family. Unclear expectations can cause further stress or slack.
Distractions and Motivation
Online working poses a lot of distractions. Some children don't have the space to study on their own, without another sibling or parents in the home. If possible, ensure that students find a study space, dedicated just for schoolwork. Having a separate space to study will improve motivation.
This space should remove any distractions, such as a TV, and you may even want to add blocks to social media websites during school hours. Group work is possible over the internet and may motivate students to work, as students will be craving that social interaction.
Different Ways of Teaching and Learning
Both students and teachers can find this transition hard, especially as teachers need to find new ways of teaching information over a computer screen or video. There are several ways of providing teaching in new and interesting ways online. If you are a teacher and are struggling with the online transition, check out Fresno Pacific University resources for teaching online. This provides plenty of resources and ideas to keep your students excited and motivated to learn and discover.
Teaching online isn't ideal, but with Covid-19, it has become a necessity. Finding a quiet space dedicated to teaching or studying can help, as well as ensuring your computer is free of viruses and your internet connection is stable. Both students and teachers need a clear understanding of their expectations in order to set clear goals. Overcoming these challenges can help make online teaching better for everyone.