McDonald's Parodies the Ads of Perfumes with this Amusing Spot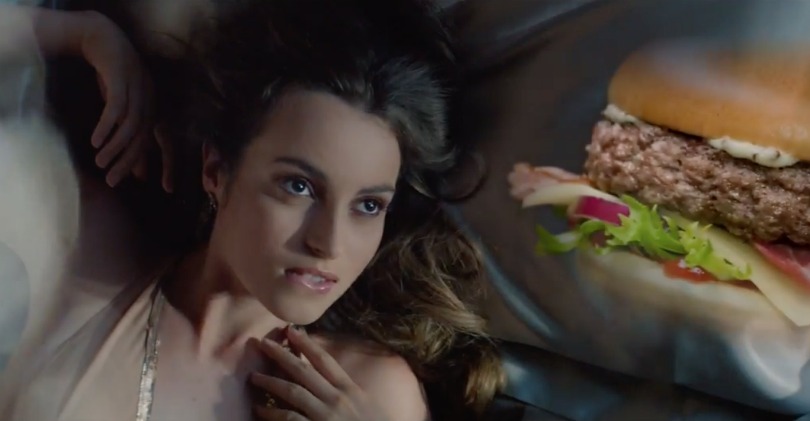 McDonald's parodies the typical and absurd ads of perfumes in the most exaggerated and fun way possible.
Although fragrance ads are always there. It's getting less so that the public grid will fill up with dozens of fragrance ads. To see, let us recognize that although some are more or less interesting, most are absurd are oversized very tiring and sometimes even ridiculous.
It is well known. So much so, that even McDonald's has resorted to the "perfume advertisement" style for its latest campaign. Of course, everything made from humor. Of good roll, the mark mocks of those passion scenes, searching of the love, the man and the woman, the sensuality, the glamour….  All to announce Signature Collection, hamburgers premium of McDonald's.
The ad by Leo Burnett London, launches a hamburger "deluxe" in an exaggerated, histrionic and rather mocking way. From the good vibes, yes! but making fun of all those  spots of perfume. Only the initial argument of the advertisement already says it all: Woman. Man. Burger. That coupled with the faces and scenes… great parody!