How Should You Choose a Forex Broker?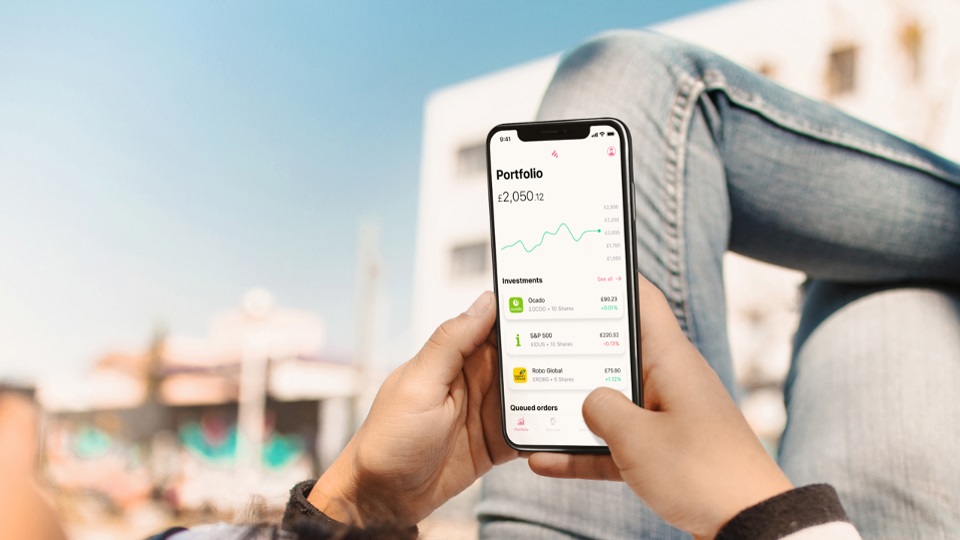 Forex trading is becoming more popular because of the great chances to make profits. Many people have dreamt of being a successful trader and earning a good amount of money from it. However, many of them don't realize and fail to gather knowledge and information about the industry. Consequently, they lose many deals and leave the market. Because of all these issues, it is suggested that you choose a reliable broker, who can help beginners to place deals correctly.
Tips For Choosing a Reliable Forex Broker
Having a good Forex broker means a trader can win most of the deals if he analyzes the financial instrument wisely. A broker can be a company or an individual who helps the traders to get access to the business platform in which they sell or buy foreign currencies.
While choosing a broker, there are a few basic criteria that a newbie should look for. The fake ones even can steal investments. Reliable brokers always offer good security to the investment. Besides, the novice can also use the leverage to increase the size of his dealing. People who are dealing with the exchange traded funds market must choose to trade with a well-regulated broker. It can be a tedious process since different brokers tend to offer different facilities.
Since the Forex industry is very competitive, sometimes it becomes very challenging to find a dependable trading platform, and while choosing one, make sure that you check a few things.
1. Level of Security
This is the first and the most important factor you must check. Every trader deposits their precious money, and if anything goes wrong, their investment will collapse. There are many fake brokers who trap investors and steal the deposit money and ruin the trade. To check their authenticity, an investor can check the credibility and trustworthiness of that broker. There are a few regulatory bodies, including:
• Canada: Investment Information Regulatory Organization
• France: Autorite des Marches Financiers
• Switzerland: Swiss Federal Banking Commission
• Australia: Australian Securities and Investment Commission
• United States: Commodity Futures Trading Commission, National Futures Association
• United Kingdom: Prudential Regulation Authority, Financial Conduct Authority
Don't just give your money to anybody. Before giving it to someone, check whether that person is a member of these above-mentioned regulatory centers or not.
2. Transaction Cost
This is also known as the commission fee or spread. All the traders have to pay a small fee to the brokers when they enter a trade. If you enter in trade 2/3 times a day, you will have to give a times commission fee to your broker each time as well. It is an excellent idea to choose those who offer their services at a reasonable price, but sometimes the novices may have to consider it because of the quality of their services.
3. Withdrawal and Deposit Process
Remember that the brokers don't have any reason to make these processes messy or challenging. As soon as you notice that the person is causing a delay for no reason, and he is continuing to delay the process, it is better to leave him. These processes should be smooth and speedy.
4. Trading Platform
Trading activity takes place via the trading platform provided by the brokers. It is necessary to check the platform is either user-friendly or too messy. If the platform is too messy, novices will find it quite hard to locate the entry or exit points.
5. Customer Service
Fake brokers don't care about their customers, while the reliable ones will quickly reply to you and execute your orders. Check the feedbacks and their previous performances and select only those people with whom the traders stay in touch easily. Technical support is very important in this industry, or a novice can easily lose his potential opportunity to make profits.