How is Computer Vision Changing Insurance?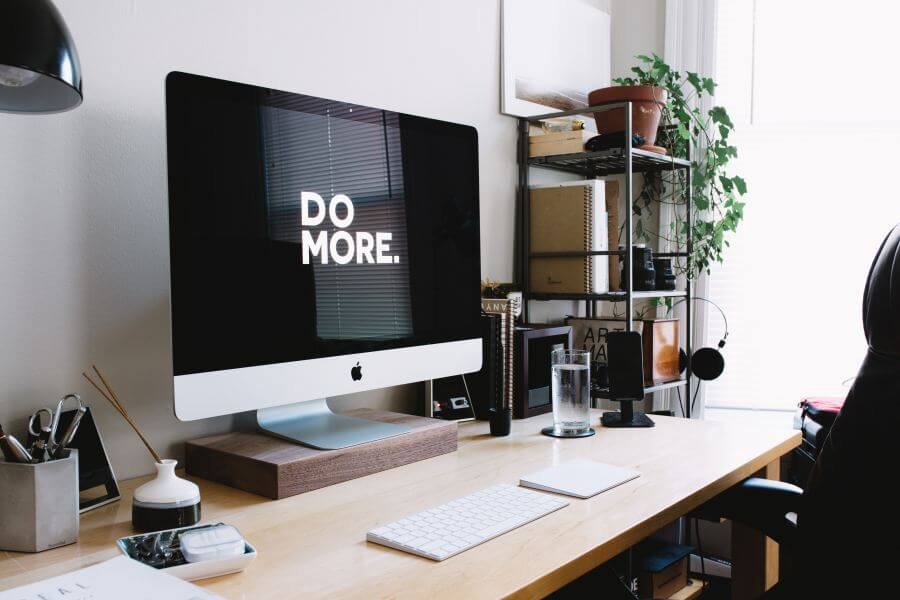 Can computer vision work wonders within the Insurance industry? Whilst Artificial Intelligence has exponentially grown amongst many industries over the last 10 years, computer vision AI has the opportunity to transform operations within the insurance industry. It's been identified that there are key issues within the insurance industrial framework that can be resolved through AI, with the ability to transform operations in a number of ways.
The insurance industry is currently lagging behind other industries to embrace AI technologies. Recent advances to the technology should be credited, but it's still somewhat challenging for the industry to understand or determine the impact of embracing machines. Within Insurance, there are a number of human activities that could also be passed over to virtual assistants. Administration tasks such as simply categorizing objects, reviewing underwriting information and general claim cycles.
Computer vision designers have always looked to enhance the reliability, accuracy, safety, and efficiency of ML technologies through the insurance industry. Auto insurance is an area where computer vision is expected to have a profound impact, particularly enhancing the customer experience. We have picked out three areas in which Computer vision AI is revolutionizing the insurance industry.
1. Customer and Advisory Service
Machines are expected to play an increasing role in customer service. Insurance customers are always expecting personalized insurance policies. This is something that machines can perform by understanding the customer profile and then recommending various insurance products that suit their profile needs. It is expected that a chatbot service is integrated to help communicate with customers. Simple administration activities such as questions and answers are expected to develop this capability.
2. Claims Processing
Usually, insurance claims are completed through telephone or requested online. Insurance companies process thousands of claims every day, which also includes customer queries. Whilst chatbots can be introduced to communicate with customers to identify information about their claim, human interaction probably isn't necessary. This automation procedure is already becoming a reality and provides benefits such as time, quality and cost.
3. Risk Management and Safety of Employees
Computer vision is now helping to significantly reduce the possibility of a customer opening a claim. This helps insurance companies increase confidence in underwriting. This is typically done through the use of mobile cameras within vehicles, where alerts are sounded when a threat is detected, for example, speeding beyond the speed limit. Computer vision helps to categories and enable the machine to be pro-active in identifying risk before it happens.
4. Fraudulent Activity
Fraud within insurance is always at a high risk of occurring. Fraudulent claims cost companies millions and millions. The use of AI algorithms is expected to identify fraudulent claims and victims and identify whether further investigation is required. This helps insurance personnel take immediate action against the victim or a fraudulent person. This helps speed up the efficiency of mitigating risk instead of humans being more reactive to risks identified.