How do Offshore Call Centers Help You Save Money?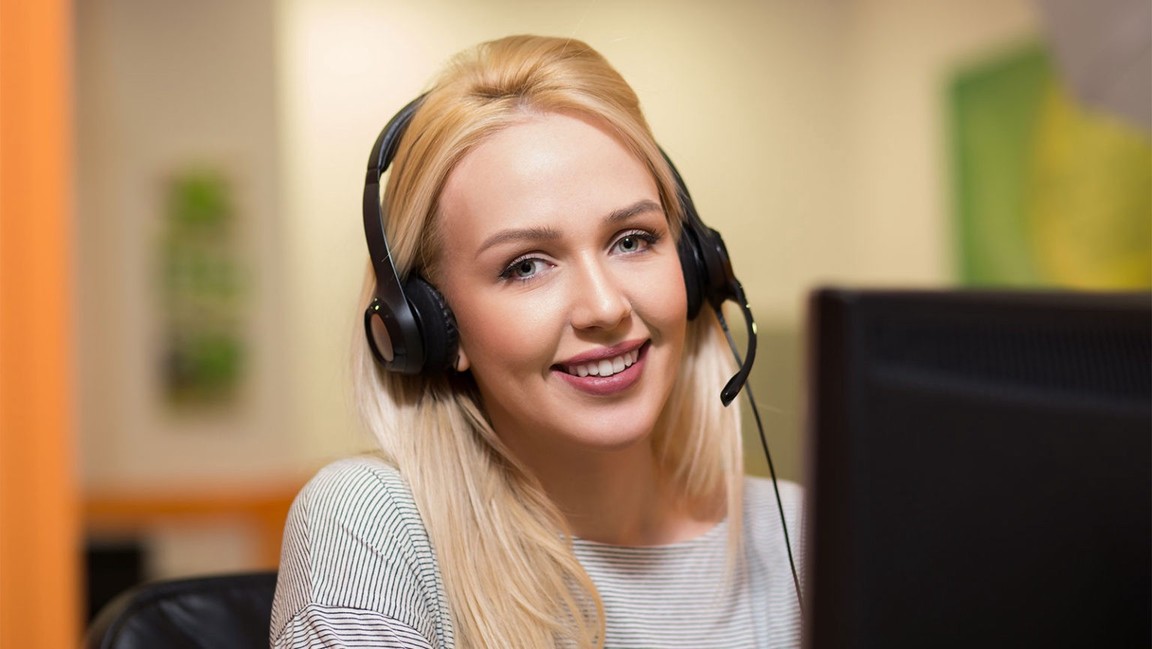 Outsourcing is one of the most common and effective ways to reduce the cost of operations. For businesses of virtually all sizes, customer service is usually the first portion of a company that gets outsourced and thanks to advanced VOIP solutions, more and more companies look towards foreign countries.
Hiring an offshore call center has become common practice for many enterprises in North America and Europe with Southeast Asia being the best option for outsourcing. Not only is it cheaper to have an offshore call center handling all your inbound and outbound calls, but it also yields higher customer satisfaction thanks to offshore call centers being much more experienced than their competitors.
Where to Outsource?
For those who are considering moving their customer service to offshore centers, there are many locations to consider. In 2011, the Philippines overtook India as the call center hub of the world and has since been the first choice for many companies. But many other regions have gotten close to offering the same cost and quality as the Philippines.
Searching for the ideal call center offshore can become a daunting task, that is where BPO companies or business process outsourcing companies are extremely helpful. Many BPO company specialize in finding the most suitable call centers based on the specific requirements of a company.
Most customer service outsourcing companies charge little overhead for their services thus ensuring that cost is kept as low as possible. Unlike offshore call centers, BPO service providers are usually located in the west in countries such as the United States which makes them ideal for not just finding the right call center, but all for understanding the needs of the client located in the western part of the globe.
The Language Question
Offshore call centers also have the necessary language fluency and accent coaching to effectively communicate with customers. This is important as many companies are always concerned about whether or not foreign agents will be able to talk to clients.
Many offshore call centers understand this need and thus train their agents to speak properly and produce happier customers. Offshore agents are experts at dealing with irate customers in all languages and ensure high customer satisfaction at the end of their calls.
One important aspect of customer service is 24/7 availability. Companies need to be able to serve their customers all day long as even a slight delay or unreachability can easily leave them behind their competitors. This is another major benefit of hiring an offshore call center as they operate throughout the day. Most offshore call centers are also fitted with disaster recovery capability tools such as UPS and remote databases to make sure even if there is a moment where they are not available for some time, all customer data is secured and agents can still service clients.
Cost Advantage
When compared to developing an in-house call center versus hiring one offshore, the cost always comes out to be cheaper. The time and resources it takes to train staff, build facilities, purchase equipment, and software can instead be invested offshore. It's always quicker and more cost-effective to set up an offshore call center since many offer turnkey packages to your very own customer service up and running virtually overnight.
Another advantage of offshore call centers cost-wise is the value they offer when dealing with particular expertise. For example, the cost of hiring technical support staff in the United States is almost fifteen times higher than the same expert in the Philippines. Plus if a company handles proprietary software, offshore call centers specialize in training their agents to become proficient at the technology with the very little cost incurred to the client.
These tech trainings are a routine part of offshore call centers and companies should always be aware that there is virtually no expertise offshore call centers are unable to handle. Whether it's tier-2 customer support, fintech, database management, eCommerce support, chatbots, or anything else, offshore agents have become increasingly more proficient in various technologies.
How Call Center HR Can Help?
Call centers are well known for their high turnover rate and without the backing of an experienced HR, call center operations can easily fall apart. Thankfully, many offshore call centers are managed by highly trained human resource personnel. They are not only experts in screening new agents but ensure that call center capacity remains sufficient to handle the needs of their clients all year round.
The reason why many offshore call centers, particularly in the Southeast Asia region, can further reduce your cost is simply the operating cost. Internet, labor, rent, and many other costs are simply lower than in the west. This is something that no call centers in countries like the United States can compete with. We hope this helped you understand how offshore call centers are a better option for most companies. Be sure to find the right call center service for your business today.
Author Bio:
Umer has been leading the IdeasUnlimited sales team while overseeing operations and building client relationships. He works closely with the managerial staff and has over 3 years of experience in the call center industry.