Home Improvements That Offer Style and Function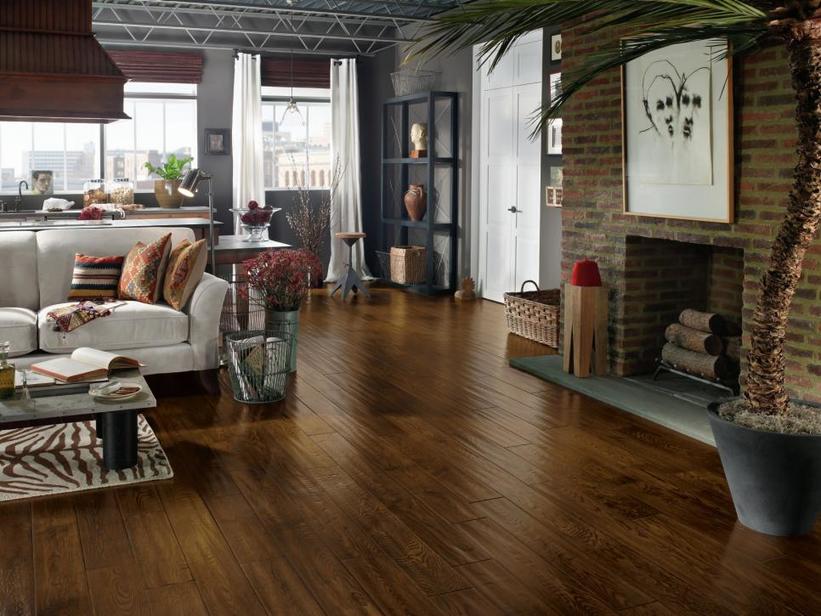 Completing home improvement projects can be an excellent way to enhance your living space and increase your property value. Simple upgrades can also make your home more energy-efficient and save you money by lowering your household running costs. That being said, home renovations can be expensive and you must invest in projects that will give you a high return on investment. To give you some ideas, here are a few of the top home improvements that offer a combination of both style and function.
Installing a Kitchen Island
The kitchen is the heart of the home and the area where most modern families spend the majority of their time together. Kitchen remodels are extremely popular with homeowners, although they are typically expensive and lengthy projects. Installing a kitchen island can be a quick and easy way to modernize your kitchen and boost its functionality. Kitchen islands provide the perfect multi-tasking space where you can prepare food, socialize with your family, or entertain guests. On top of these benefits, a kitchen island will also provide you with additional seating and storage space without the need to install extra cabinets and worktops. Kitchen islands come in a wide variety of designs and can instantly create a stylish focal point in your kitchen. Overall, installing a kitchen island can be an effective way to boost your home style, maximize functionality, and transform your kitchen into a more social space.
Replacing Old Windows
Replacing old windows is a fairly simple home improvement that will help you improve both style and functionality. On a visual level, new windows can transform the look of your living space and make your home more attractive. New windows can also make your property more secure and minimize outside noise. Another advantage of upgrading your windows is that you can choose energy-efficient designs. Experts at timberwindows-direct.co.uk explain how windows can "drain the heat out of your home far faster than brickwork and doors." Luckily, there is a massive selection of energy-efficient designs that will reduce heat loss in your home. This, in turn, will lower your monthly energy bills and help you create a greener and more comfortable living environment for your family.
Adding Outdoor Decking
Adding outdoor decking is one of the most reliable ways to increase your resale value and can give a return of investment of up to 80 percent according to remodelingcalculator. This makes it one of the most profitable home improvement projects. Along with increasing your property value, installing wooden decking can also boost your livability by providing you with a comfortable outdoor space in which to relax with your family or entertain guests.
Upgrading the light fixtures
Upgrading light fixtures is another fairly straightforward home improvement that can transform the look of your living space. Modern lighting can be used to add style and create ambiance within your home. You can also replace traditional lightbulbs with more efficient types, such as LEDs, to make your home more energy-efficient and lower your electricity bills.