Give your Social Life, Fitness and Health a Boost by Shedding Weight
Weight gain isn't an issue for a lot of people till the time they find it tough to do things which they could have easily done before the weight gain. Obviously, it makes you lazier too. Apart from making it hard for you to accomplish certain things. the work part about weight gain is that it has effects on your health and fitness too. You get more prone to diseases like diabetes, high blood pressure, and heart problems. Yes, it makes your heart work harder under fat clogged veins pressure.
Gaining weight also leaves you with unattractive looks and you may find it hard to be a part of your friends' gang-like before. Feeling unattractive may make you cut off from the social world and hence you enter a life of complete solitary which eventually leads to depression. Some people often shut themselves up and end up eating more. But, this is not at all permanent. You can always lose weight as and when you want by working for long hours, walking or running for longer distances.
Losing weight is possible if you just concentrate on it and make it your goal to shed all the extra calories from your body. However, you need to follow a health guideline to take you there. You may come across a number of weight loss tips on the internet, but it is up to you to decide which one is best for you. The idea of choosing an apt weight loss program is it provides you a healthy way of losing weight. If you are desperate to lose your weight, then nothing more than running can health you.
With running, you may take some time, but the results will be flawless and amazing. Here are some amazing weight loss tips which can boost your fitness and health level:
1. Know your calorie consumption and select the right diet to provide your body with all that it needs to be healthy and burn the extra fats at the same time. The idea is to burn more calories than you eat. Different food items have a different calorie level. You can use the internet to find out the calorie content of a particular food product and then match it with your diet for perfect balanced consumption.
2. Drink lots and lots of water for better metabolism and to burn your fat. Keep your body fully hydrated to flush out all the toxins which are an amazing way for weight loss. You should add lemon to your water for this.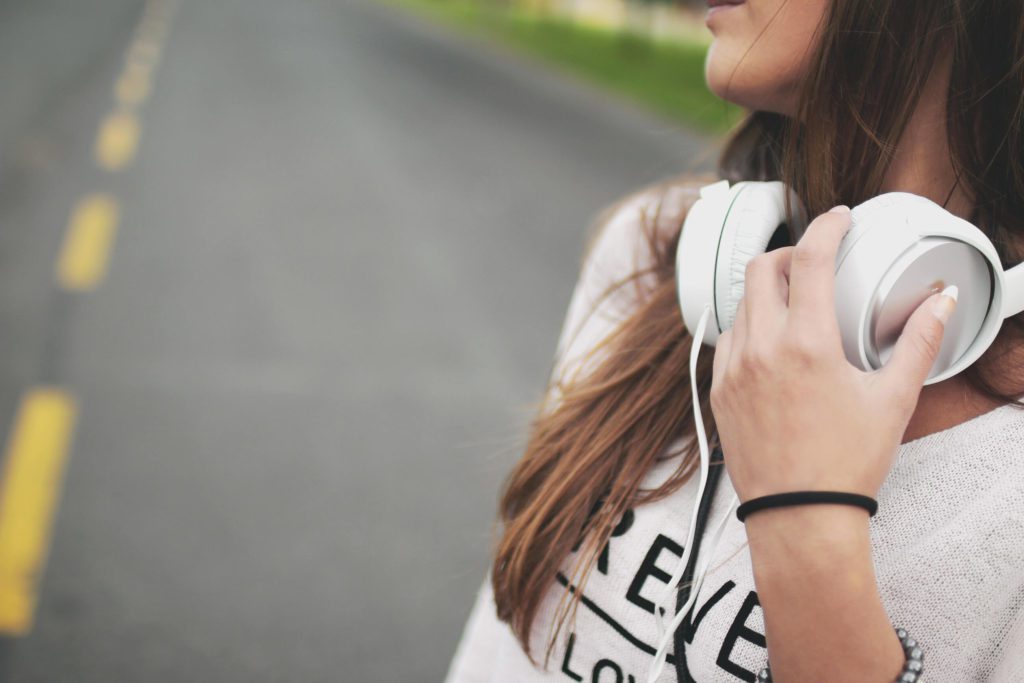 3. Select an exercise regime which works in line with your diet to burn those extra pounds helping proper and effective weight loss. You can use exercises like running, walking or jogging and use music as your perfect partner. Just find out how to choose the best wireless headphones for running and get suitable headphones for running to help you accomplish your weight loss goal. With music, you will be able to run more miles as you won't feel lonely or tired anytime soon.
There are so many weight loss exercises which you can use to lose weight and get healthy fast. Use them to gain your fitness and health back.