Expanding Your Education: Top Off-Curriculum Activities to Boost Your Resume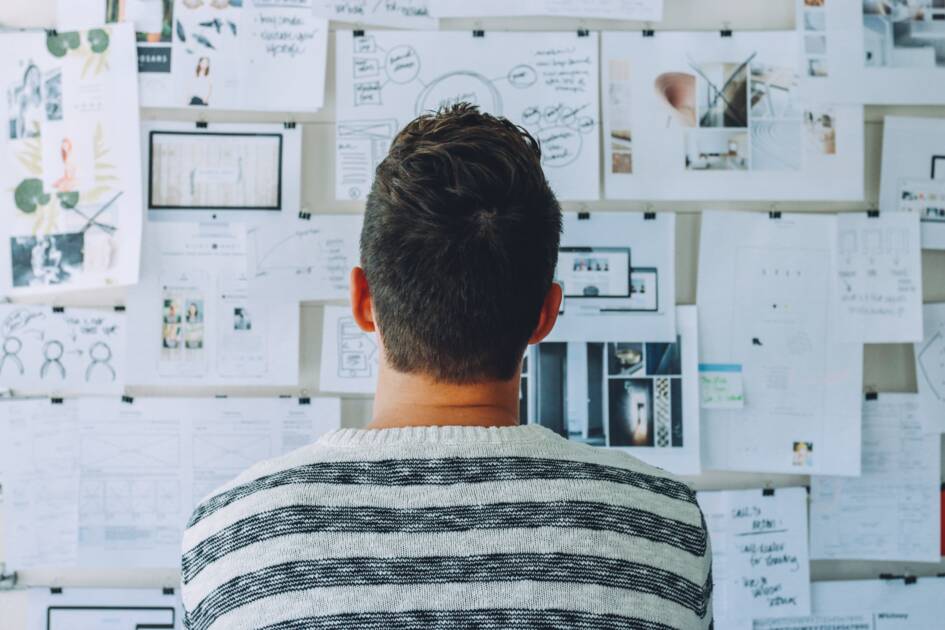 University and college students today need to stop focusing solely on their curriculum. There are so many opportunities out there for university students, and the fact is going above and beyond is now essential for those who want to kickstart their careers immediately after they graduate.
That's why it's so important to look beyond your curriculum. Don't assume the only thing you need to do is get internships, either. Internships are just the tip of the iceberg of what you can do to truly make the most of your time during university.
Philanthropy:
Giving back is powerful. Not only does volunteering in any way look great on your resume, but there are many key skills you can learn during the process. For example, rather than volunteering directly, you can fundraise and help people donate money. Fundraising for charitable donations is a great way to learn how to lead an organization, improve your sales abilities, and even learn how to organize a winning event. Not only will your efforts go towards a good cause, but you can take home all that experience and put it on your resume alongside your other efforts.
Start a Personal Project:
You have your own dreams and goals. While interning and volunteering can help you establish key experience in the field you want to go into, there's nothing quite like hands-on experience. That's why it's so useful to start your own personal project. Your personal project can be that fundraiser event, yes. It can also be writing a book, publishing a magazine through your school, or building a robot – the sky truly is the limit. Not only do you want to complete the project, you want to gain recognition. This can be done by entering into competitions, partnering with your university or educational department, or starting your own organization.
Intern:
Yes, interning is important. Try to intern with companies in the sector that you directly want to work in, and if you aren't having any luck, look instead for roles that are similar so that you can then transfer over into the sector that you want. Don't just look online, either. Go to your careers center to see if there are any unique opportunities just for university students.
Work:
While interning is great to get your foot in the door of companies you might want to work for in the future, there will always be value in getting work right now. Most students can work a few hours a week to help support themselves. Work on campus, freelance in a remote gig, or even in a local job in town. All of that will contribute towards your resume, especially if you use the careers service to help you write your resume.
Conclusion
Going outside of your education to learn with hands-on experience from a wide range of sources is key when it comes to improving your prospects after you graduate. Volunteer, start your own project or organization, work, and intern. By focusing on a little bit every day, you can do so much during your university experience.