Why Blogger Outreach is the Key to Brand Awareness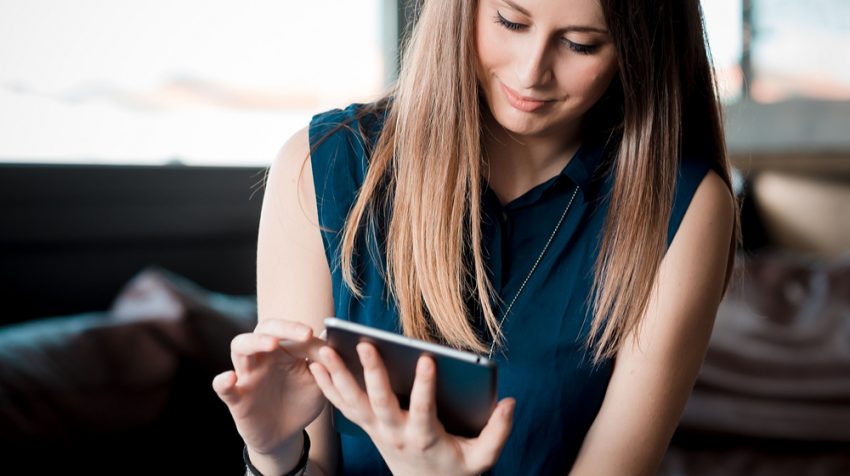 Think about the key bloggers, influencers and publishers in your niche or industry. Their audience – most likely an engaged, responsive audience – are exactly the groups of people you should be looking to raise your brand awareness with. The best way to achieve this is through outreach, whereby you're reaching out to your industry's bloggers and influencers to build a relationship and start a partnership.
Working with a team specializing in blogger outreach will generate traction and results for you quickly; if you're just starting out on your blogger outreach journey and want more information, read on for important things to remember when building brand awareness through blogger outreach.
Develop Authentic Relationships:
If you're not sure where to start, think about the people in your niche that complement your business, your purpose, and your mission. Look for like-minded influencers who have a strong online presence, whether that's through their website or blog or on social media. Your common ground should make it easier to connect and build a credible relationship which should lead to the bloggers in question wanting to share your content with their networks. Access to such a targeted audience should translate to high-quality leads or prospects that will go on to contribute to your business's bottom line.
Use Their Reputation to Benefit Your Brand:
If you're selling a product or service, an endorsement from a blogger can be priceless. US dessert brand Wendy's did this brilliantly when it worked with parent bloggers, sending free samples of its new products out, asking for the bloggers to share nostalgic Wendy's memories along with cute Instagram and Facebook photos of them enjoying the ice cream. Invite key influencers to test your product or experience your service. Alternatively, you could hold a special event to showcase your expertise and industry knowledge; invite bloggers from your community and ask them to share a review on their blog and social channels.
Invite or Offer to Guest Blog:
Your presence on their website, or theirs on yours, is a great way to build brand awareness and earn important backlinks to your website. This is especially true if they have an authoritative, high-ranking website, which is exactly the kind of place you want your name to appear. Even if you're not ranking well yourself, your website and brand will benefit from featuring on theirs. A quick social media search will show you that this a tactic practiced by many, and one we highly recommend.
Co-Create Content or Ask for Their Input to Generate Backlinks:
In the online space, high-quality backlinks improve your website ranking, which help increase your digital footprint and brand awareness. Creating unique and shareable content – like this fabulous AO campaign – and asking for a blogger's input or insight to help shape it will increase its shareability. Use their name and existing popularity as an influencer to amplify the content, and in turn amplify your brand.
Blogger outreach essentially comes down to this: using the reach and reputation of key people in your industry to increase brand awareness. The best kind of blogger outreach is where a partnership is formed, based on shared interests, expertise, and opinion. The bloggers you connect with should be able to get as much from you as you from them, creating credible partnerships that your mutual audiences will respect and be excited by. Get started today and watch your brand awareness soar!