The Best Ways To Find Your Dream Job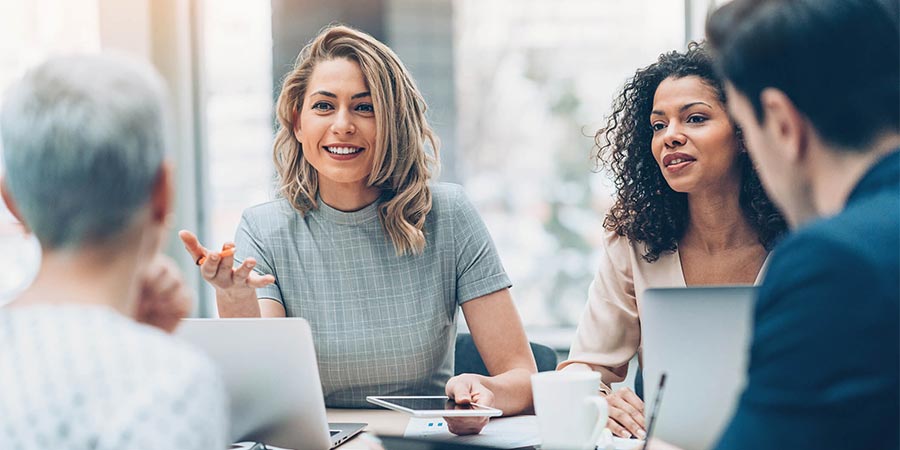 Finding a job for many of us can be considered an achievement. This is especially true if it's your first job. It can be even harder if you're looking for your dream job. But with the number of ways you can find jobs out there, you might get lost when it comes to which one is the best.
The Top Ways You Can Find Your Dream Job
There's a difference between finding a job and finding your dream job. The former is much easier but will end up with you burning out from the job, while the latter makes you feel like you're not working at all. So how exactly do you find your dream job? To help you figure it out, we've put together some of these best ways to help you find your dream job.
Take Some Time to Think and Reflect
This is the most important part of finding your dream job. Before finding your dream job, you have to figure out what your dream job is. You need to ask yourself a number of questions that will matter later on.
Things like "what makes me happy?", "how much am I willing to sacrifice for this job" and "how much will this impact my future" are some of the questions that you should be asking yourself. The more questions you ask yourself about your career in your dream job, the better off you'll be making the right decisions down the line.
You Have to Work for It
Not everything is going to be served to you on a silver platter. You might not even be good at your dream job, but that's alright. You always have to work hard when you want to achieve something great. That includes getting your dream job. Take classes, get an internship or practice in your free time. Better yet, do all three. Just make sure that when you start applying to the company of your dreams, you're ready to take on the challenges the job offers.
Take Advantage of Interviews
You might think that interviews are only used by companies to gauge your competence and background. For the companies, you're applying to it is, but as the interviewee, you can also take advantage of these interviews.
Interviews help you figure out if the company's culture and practices are a fit for what you want and need. Ask your own questions when the opportunity arises and silently review the interviewer's answers and reactions.
This helps you figure out whether the interviewer is being truthful or not and whether you want to work at this company that's offering you a chance of a lifetime.
Do What Makes You Happy
Arguably the most important tip on this list, doing what makes you happy is what defines a dream job. You should know that you're not the only one who benefits from doing your dream job. Skilled interviewers know this.
They're more likely to pick someone who is passionate about their job rather than someone who is more skilled. This is because those with passion for their jobs tend to grow, learn and improve over time with the added benefit of never getting tired of their jobs. Choose a job that can truly interest you and you'll never truly "work" a single day of your career.
Use a Staffing Agency
Imagine having a company do most, if not all the heavy lifting when it comes to finding your dream job. This is what a staffing agency like Executive Recruiting Service Antenna can do for you. They'll handle most of the heavy work like finding recruiters for you while also making sure that the jobs you're offered are a perfect fit for your personality, skills, and needs.