8 Ways to Bring Life to Your Kitchen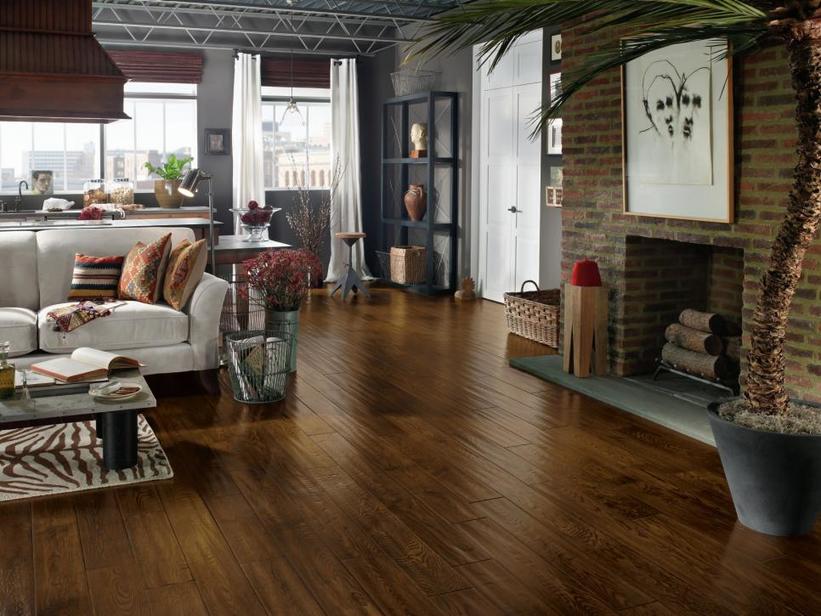 The kitchen is usually the one room in the house that everyone spends a lot of time in, so it is, of course, a place of life!
A Full Family Kitchen
With so many people using the kitchen, it stands to reason that it can often get neglected when it comes to decorating and DIY. So, try these out and bring some more life into your kitchen.
Decorate with Pictures
One of the best ways to add some life to a boring kitchen is to add pictures. Pictures of family and friends or sometimes just photos of trees and flowers add a really happy vibe that can brighten up any room. You can get really creative with this and paint them onto the wall in various colors, add some magnet photos to your fridge, or even invest in crystal photo ornaments for the surfaces to bring the area to life.
Upgrade to Stainless Steel Appliances
Install stainless steel appliances: stainless steel appliances look great and offer performance that lasts for generations. In most cases, you can also match the rest of your appliances with a trendy stainless steel appliance stick-on front.
Swap the Tile
Kitchens have to have tile flooring, but if you can't afford to replace the flooring, try getting a great-looking patterned carpet runner or a cool rug to put in front of your kitchen units or counters.
Rustic Reception Area in the Kitchen
Have an open kitchen? Want to add some rustic warmth to your home?
Replace your countertop with natural stone, stone tiles, or wood. Add some rustic furniture to match the kitchen decor, use natural materials to line the windows, and use metal tinsel lanterns hanging from beams to create an overall warm environment.
Use Curtains
Curtains change the mood and atmosphere in any room, and they can also help with noise reduction as well as give privacy when needed. Adding curtains to the inside of your cabinets can also help to keep the kitchen area more organized.
String Lights
When it comes to string lights, you can use them around the house for an overall beautiful look, and in the kitchen, they add a real homey feel. Make sure you choose the best light for your kitchen. There are different types of light available, so get ones that suit your family's vibe.
Mirror, Mirror on the Wall
Looking to add some charisma and charm? There's no better way than with mirrors. They can cover that bare wall space easily and instantly turn it into an accent wall.
A Dresser to Display Your Crockery
There are so many great ways you can use dressers around the home, and in the kitchen, they are especially useful to display crockery. Use an old dresser or one with a cool design, paint it white or black to match the interior decor of the kitchen, and place your crockery inside to display it. Add a splash of color with a few decorative flowers or a small plant.