5 Tips to Save Money When Hiring a Mover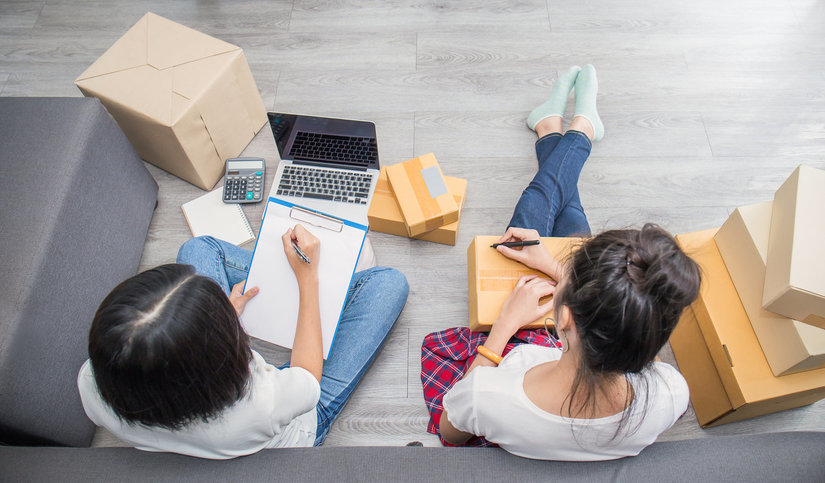 Let's face it; hiring a mover is stressful and costly. Whether you're moving cross country or down the street hiring a professional to move your stuff is an expensive luxury. The biggest mistake people make is searching for the cheapest moving company.
I get it; we all want a deal but moving is not one of those things that you want to price shop. Unfortunately, there are many unscrupulous companies in the moving industry looking to prey on uneducated consumers. In this article, we will provide the top 5 tips to save money when hiring a mover and how to avoid getting scammed.
1. Research Goes a Long Way.
A great way to save money on your move is to work with the right company. It may seem like an obvious decision, but most people don't know what to look for when hiring a mover. A quick Google search can reveal a lot about a company and how they conduct themselves, but reviews can also be deceiving. A moving company that's been in business for 20 plus years that handles thousands of moves will naturally have more complaints than a company that just opened its doors, and only because a moving company has some criticisms doesn't make them a wrong choice. After all, it is moving, and things like delays and damage can happen.
The DOT (Dept. Of Transportation) website is a great place to research movers. Here you will find the years in business, whether they're a mover or broker, fleet size, and complaint history. Long-distance moving companies are required to maintain a license by the DOT. International moving companies are regulated by the Federal Maritime Commission (FMC). Do your research before hiring a mover, and it can potentially save you from a massive headache.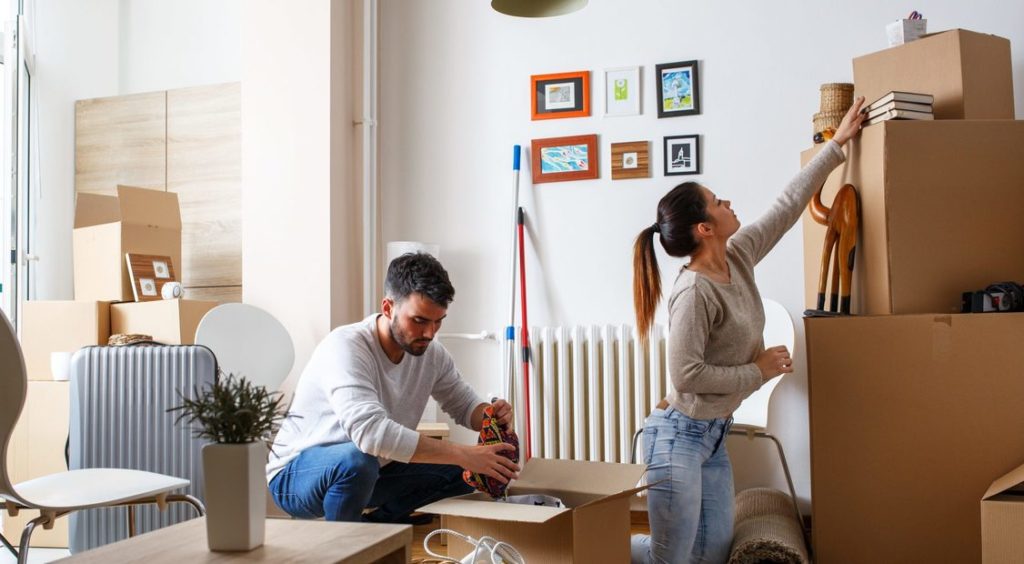 2. Self-Packing
Packing for a move must be one of the most terrible things known to man, but it can help you save money if you're moving on a budget. You can buy packing supplies from any local Home Depot, Walmart or Lowes. There are also ways of finding free packing supplies by visiting local department stores and merely asking them.
Self-packing will help reduce your moving expenses by about 15 percent. I always suggest creating an inventory list as you're packing so you can keep track of what you have. You should also take photos of high values items and mark the relevant boxes you will need as soon as you move into your new home.
3. Get Rid of Stuff
Whether you're moving locally or to another country, the size of your move will have a significant impact on the cost. Moving is also a great time to purge. Find out what you can live without and get rid of it. It will help you organize yourself better, lighten the load, and reduce the bill.
There are a few ways you can declutter. You can sell stuff online on websites like Craigslist, donate to local charities, or give things away. Decluttering is an essential part of having a smooth relocation experience. The rule of thumb is if you haven't used it in 6 months you will never use it, so get rid of it.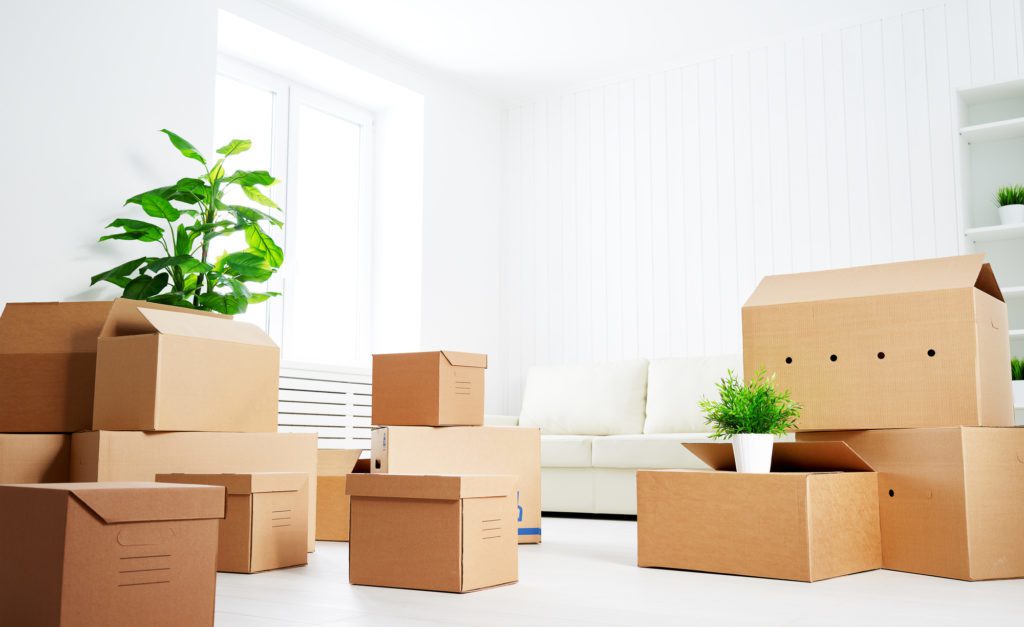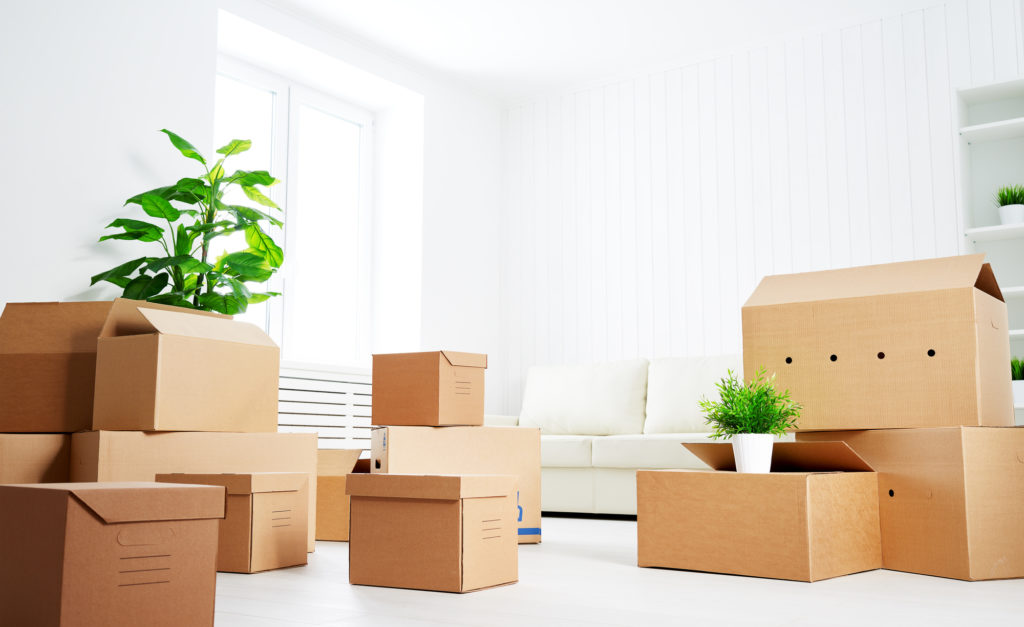 4. Time of Year
Just like the retail business, the moving industry has a peak season. Peak season months range from May to August and trust me it gets crazy. The demand shifts and moving companies raise their prices by at least 25 percent. Relocating in the winter months is not only a great way to pay less, but you will also have an easier time getting the pick-up date you want.
5. Ask for a Discount
Most quality moving companies profit approximately 25-30 percent on your move, and there is always room to negotiate. It never hurts to ask if they can do better on their prices. Most movers leave a little room and will most likely offer you a small discount if you ask.
You can also ask if they offer any other discount for vets, seniors, or AAA discounts. Here at International Van Lines, we work with veterans and are happy to provide them with discounts on their move. I hope this article helps you save some money on your move and if you have any questions, please feel free to contact us at any time.
Author Bio:
Josh Morales is the President of International Van Lines. IVL is one of the largest private long-distance and international moving companies in the nation. Josh was the youngest person in history to receive an FMC (Federal Maritime Commission) license and has been featured in the Sun Sentinel. Today IVL maintains one of the best reputations in the moving industry.