5 Signs You Know It's Time To Switch Internet Providers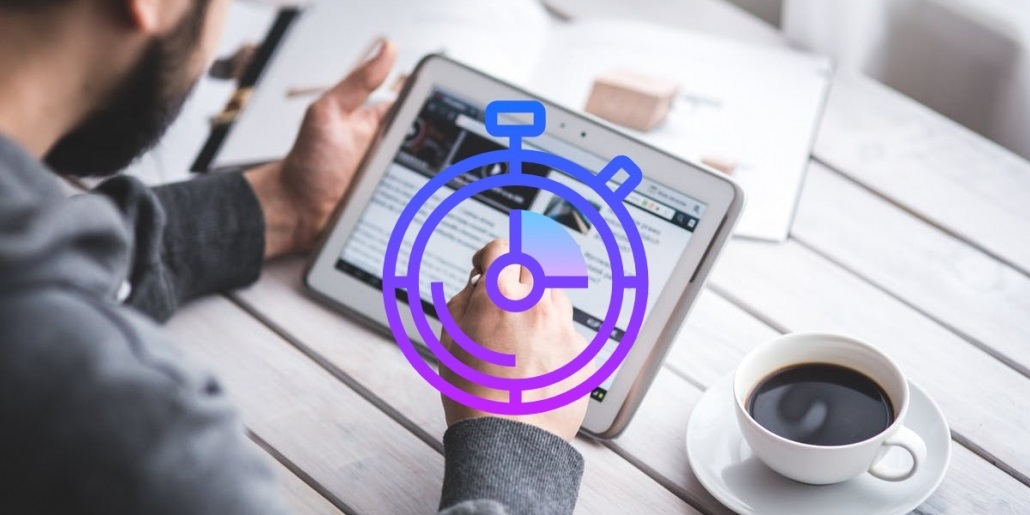 Are you often frustrated with your internet provider? If you don't feel like you're getting your money's worth from your internet plan or don't feel like you can trust your internet provider to keep you connected; it might be time to switch internet providers. Switching internet providers can get you faster internet speeds, lower monthly bills, more reliable internet service, and even better internet technology options. If you're not sure if you're ready to make the switch, here are five signs you know it's time to finally switch internet providers and get the internet service you've wanted all along.
1. You Experience Frequent Outages
Do you frequently experience outages or service interruptions? If your answer is yes, you're overdue to switch internet providers. If you can't rely on your internet provider to deliver a reliable connection, then what are you paying them for? Find a comparable internet plan and break up with your current one as soon as possible. You'll save yourself many headaches and be happy you did.
2. Your Monthly Bill Keeps Increasing
Do you find yourself complaining about your bill when you go online to pay it every month? If your answer is yes, it's time to find a more affordable option that will fit into your budget better. You might have better options available at your address and you won't know unless you do the research first.
3. You Need Faster Internet Than Your ISP Can Provide
Is your internet plan simply not fast enough for your family? Especially now as we are in a situation where most of us are stay-at-home due to pandemic, our kids are studying online, most of us are working at home and most of our family bonding is playing games online and into Netflix, Flex TV, Amazon, or Dish Network to stream our favorites TV shows and movies. If you've troubleshot your internet service, upgraded to your internet provider's fastest internet plan and you still need faster speeds then it's time to switch internet providers. Finding an internet provider with faster speeds might be easier than you think. Internet providers and the speeds of their plans vary wildly, so instead of settling for slow internet, find someone that can deliver the speeds you need.
3. You Keep Hitting Your Data Caps
Do you currently have capped data and you find yourself hitting your cap often? If your answer is yes, it's time to switch internet providers. Don't suffer through throttled internet speeds, overage charges, or additional fees to keep your internet speeds. Not all internet providers have data caps on their internet plans.
You're Moving Soon
Are you planning on moving to a new home or apartment soon? If your answer is yes, now is the time to consider switching internet providers. Being a loyal customer to your internet provider doesn't do you any favors. New customers get all the price breaks, freebies, and good deals. Besides, depending on where your new home is located, you might not even be able to keep your existing internet provider at your new address anyhow. It doesn't hurt to look at what's out there and you might save a few bucks and get better internet service in the process.
Do any of these five signs sound like your situation? If you're frustrated and ready to switch, start researching your internet options now. It's easy to do and while it will take extra time out of your day to do the proper research, you'll be thanking yourself later with your superior internet connection.